93 EJ1 EX GSR* BOOSTED* WIRETUCK*SKUNK2*APEXI*60TRIM
07-30-2012, 04:53 PM
Registered Member
Join Date: Jul 2012
Posts: 12
93 EJ1 EX GSR* BOOSTED* WIRETUCK*SKUNK2*APEXI*60TRIM
---
Name: David
Location: NC
Means of contact: txt 336-422-51 eight 0
Price: $3500 OBO
TRADES: EM1 Si , integra GSR, something clean and running! I HAVE CASH $$$ TO ADD
Description:
Clean title
160,xxx on shell power windows, sunroof, clean interior
30,xxx on GSR
type r internals
apexi VTEC controller
BRAND NEW TURBO KIT 60trim T3/T4
full wire tuck
skunk 2 exhaust tip
jdm foglights
Pioneer Headunit w/ remote
painted black engine bay
new radiator
new sparkplug wires
value cover ready for power coat
BRAND NEW TURBO KIT 60trim T3/T4
16' Fatfives 70% thread
the bad: not yours, no ac,ps,cc, not running due to not having the chance to install turbo kit. just got lazy and want nothing different, few dings n dints
Pictures: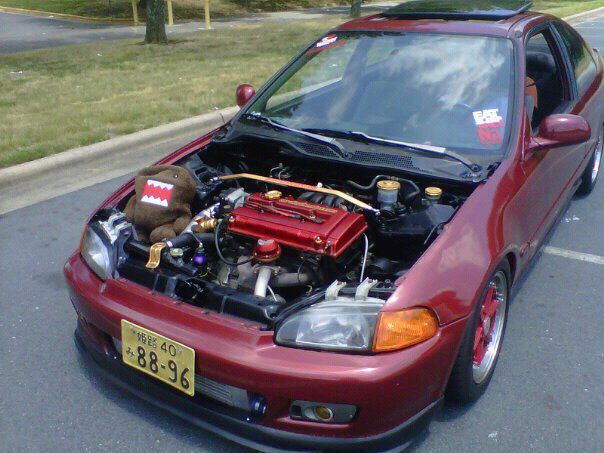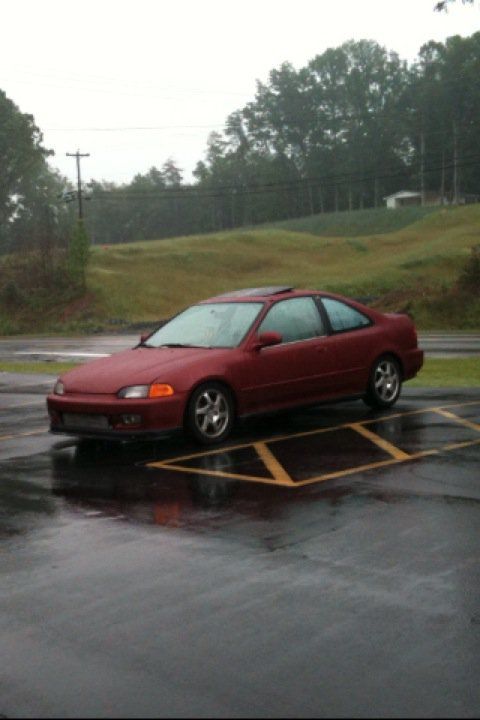 like i said above can ADD CASH !!! lmk what you got !
07-30-2012, 05:48 PM
Registered Member
Join Date: Jul 2012
Posts: 12
07-31-2012, 06:34 AM
Registered Member
Join Date: Jul 2012
Posts: 12