93 eg cx hatch.... 4k buy me!
09-06-2012, 03:40 PM
Registered Member
Join Date: Aug 2011
Posts: 264
Likes: 0
Received 0 Likes on 0 Posts
93 eg cx hatch.... 4k buy me!
---
Name: nathan
Location: winston salem nc
Means of contact: 3364706172
Price: $4k obo
Description: the bad: Idles kinda low sometimes.Cf is faded and crack on the side.few lil dings in the body. Front bumper paint is chipping a lil. Fender needs painted... needs 2 tires soon showing threads.other 2 are like new
The good: Xxr 501s
8k hids
50/50 tail lights
Coilovers rides great
B18b1 swap -90,xxx
Intake
Header.
full exhaust
Front lip
New driver side window
Pictures: Looking to trade for a bike or just sell out right.
I got a wrx dont need it anymore... offer up! Need gone
Cbr 929,954 cbr 600 rr, gsxr 750 or 1000
Not really looking for anything lowerd and shit. Exhaust and geared is fine with me
Text 3364706172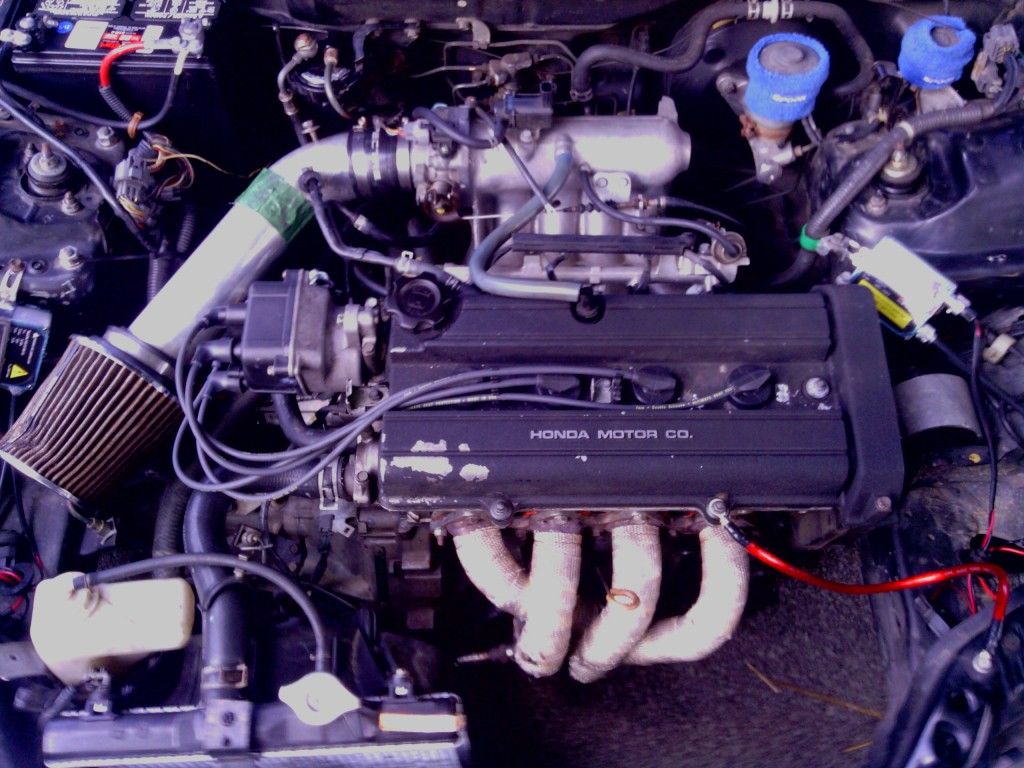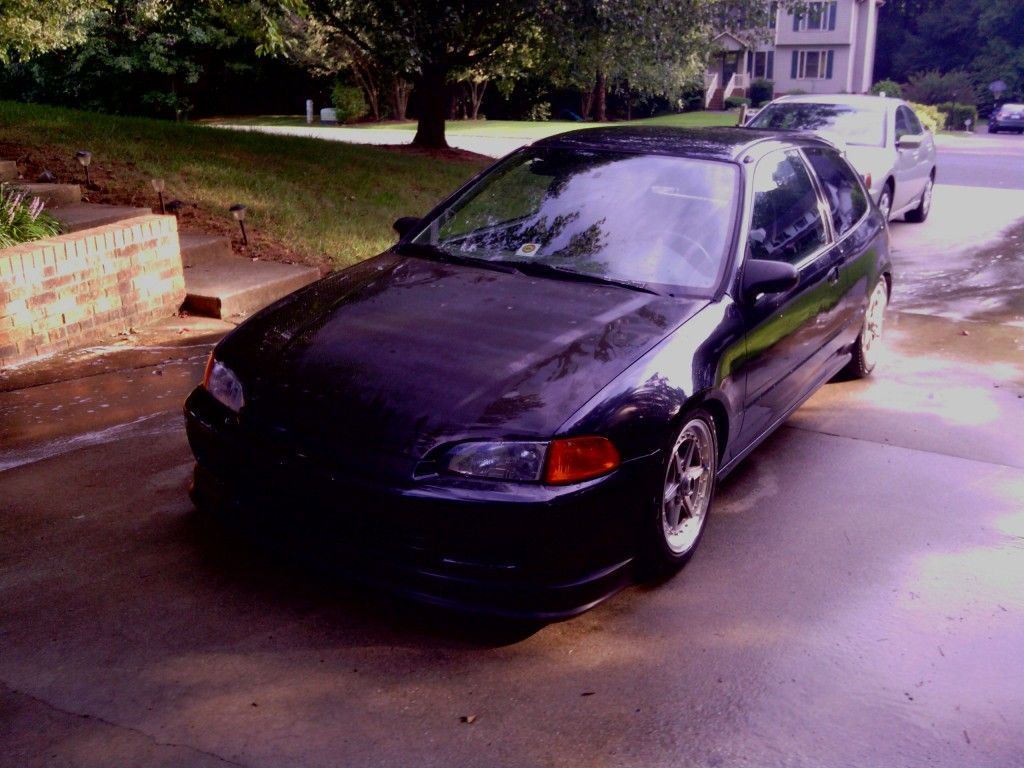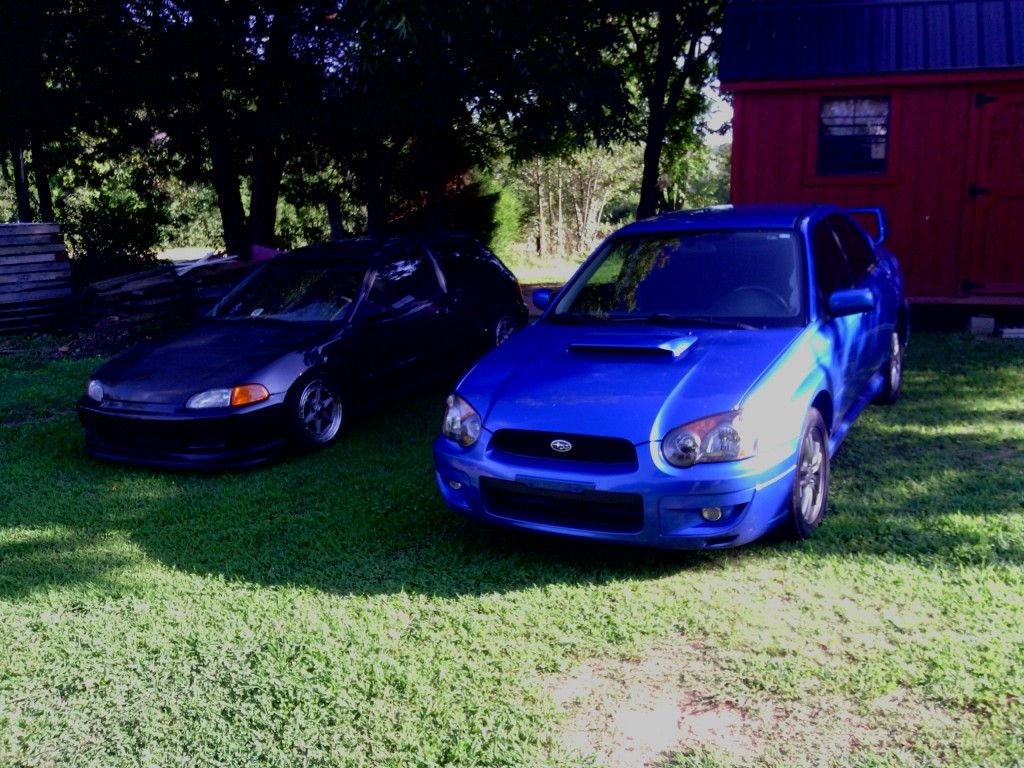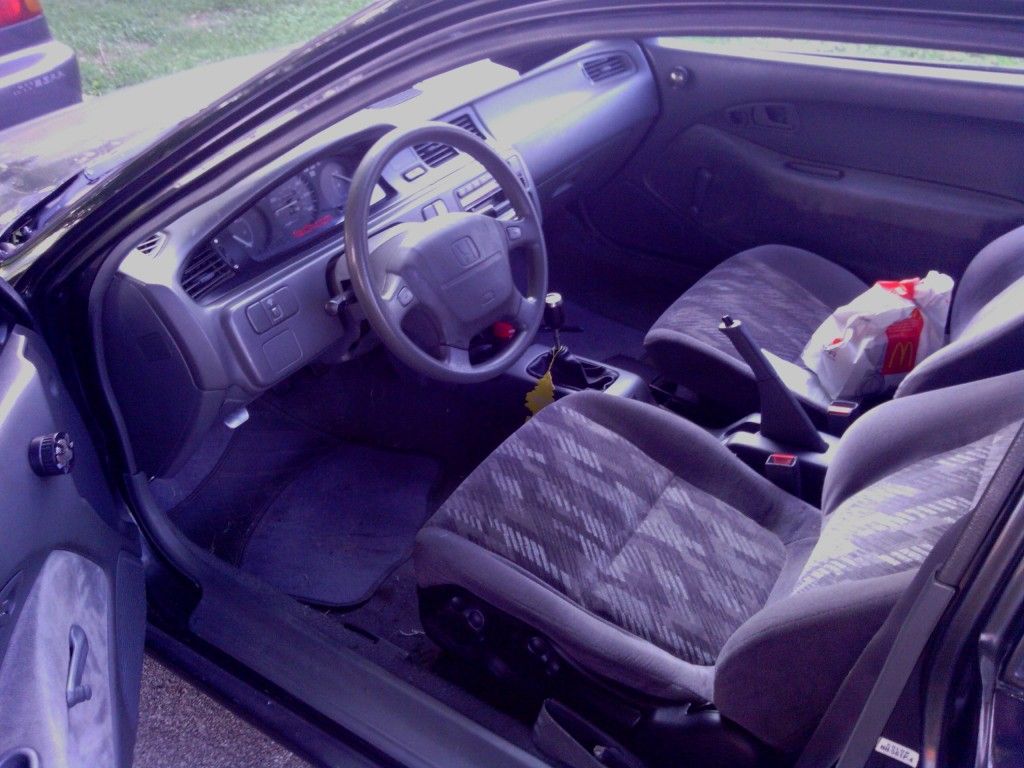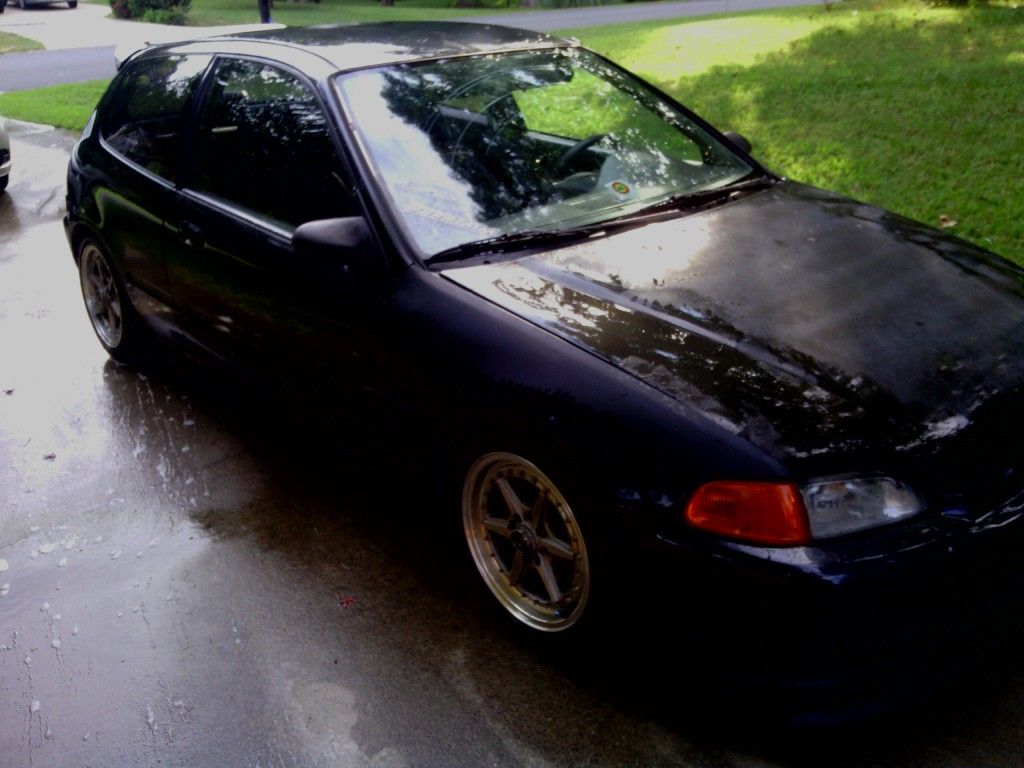 09-06-2012, 05:53 PM