93 del sol Si
02-10-2012, 10:12 AM
Registered Member
Join Date: Jan 2012
Posts: 11
93 del sol Si
---
Name: Chad
Location: Charleston WV
Means of contact: text 304-380-2610
Price: $2300 obo rather trade
Description: Up for sale is one sweet ride, This bad boy is equipped with a huge after market pussy magnet. You will literally have to keep a baseball bat with you to beat of all the hotties (Baseball bat included). The car is red and we all know what that means...FAST AS FUDGE! This bad boy has a removable targa top, BALLER! The top fits in the trunk so you never have to worry about a sudden rain cramping your mad style, unless you're tough enough to ride in the rain top off you BAMF! This bad lad is also an automatic tranny, no stick shift here you will be to busy getting all the buns to worry about shifting. It also has a/c to keep it cool while you heat it up! It has disc brakes all around so you can stop and drop when you get sick off the buns you're getting. This thing has 128k miles, still going strong like your libido will be when you buy it. This thing is perfect for all you ricers, have your boy send you parts overnight from japan. Its mad JDM YO! AWWW SNAPP VTECH!
The Bad (depending on how you look at it)
The drivers window track is broke from all the rolling down to yell at hotties, don't worry I got a new one to install its just to cold. BRRR!
This car has the normal honda rust starting to appear, BUMMER!
Needs a new drivers fender
Paint is not so flattering!
In all seriousness I bought this with the cash from my blown up EK hatch and it is to much trouble on my mothers back to roll in and out off (I take her to all her drs appts and to the store etc) I'd like a close as possiable to stock car. Good interior and reliable. This car is as reliable as can be I'm willing to drive to meet you at the 1/2 point of more if you wanna help on gas.
I'd love an older accord but open to anything.
Pictures: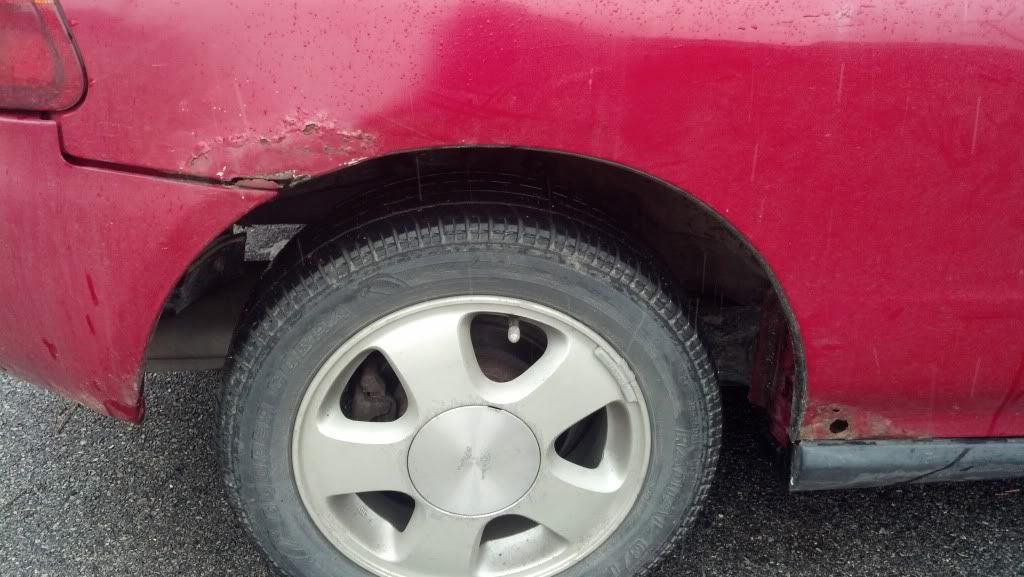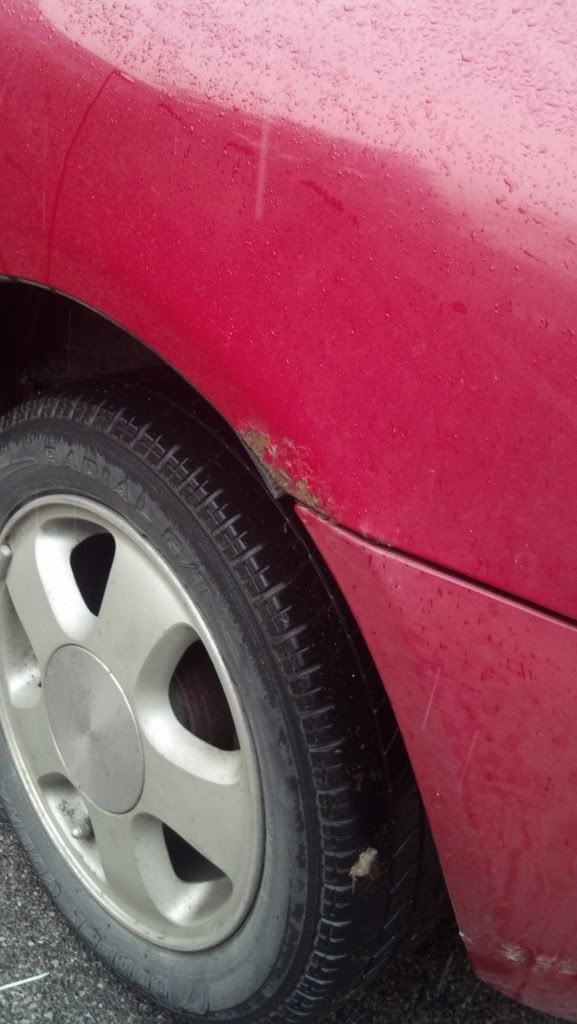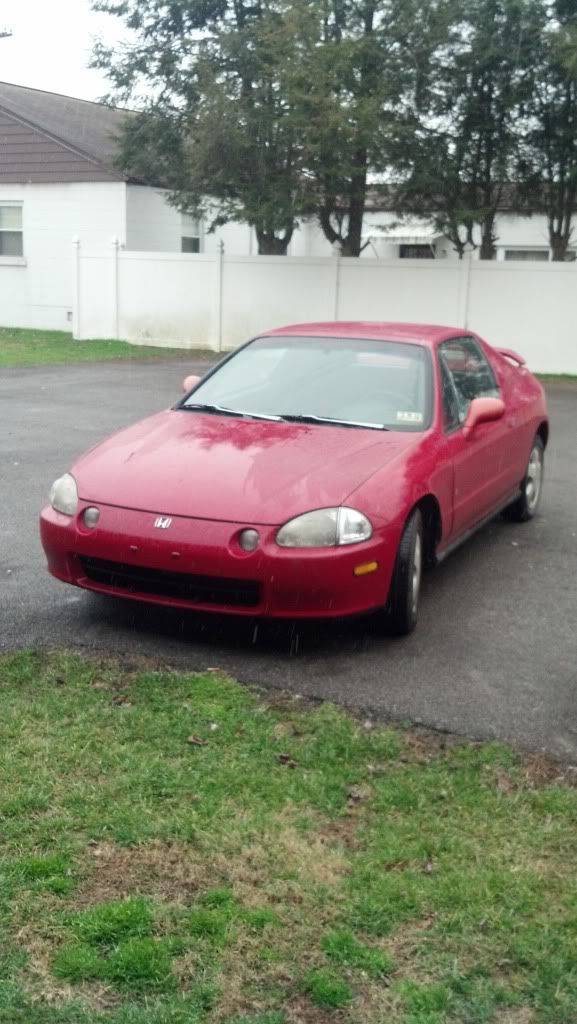 ---
Last edited by ENEMY_; 02-10-2012 at

12:57 PM

.