92 prelude si
02-03-2012, 07:37 AM
Banned
Join Date: Jun 2011
Location: chesapeake
Posts: 980
92 prelude si
---
3000 firm now. but really wanna trade more than sell.


Name: brent
Location: great bridge, chesapeake
Means of contact: 7575532529
Price: $3000 firm
engine:
h22a4 complete swap. about 100xxx miles as far as the last owner says. but no paperwork.
jdm accord sir cams (type s)
egay cai
egay headers
skunk 2 70mm tb
skunk 2 cat back. (very deep. not too loud)
fluidyne dual core radiator. (huge)
exedy stage 1 performance series clutch. (like 600 miles)
p28 tuned by shad @accuracy automotive. 170whp 140wtq
suspension:
egay coils
stock struts. (may need replaced soon) BRAND NEW STRUTS!!!!
body:
the car was spraypainted i think by the previous owner
so the paint licks ass
there are dings and dents but the worst is the driver side fender. not terrible, but noticable. (only the fender is touched)
no visible rust
high beams are yellow
lights are halogen. looks nice.
bumper lights are smoked along with the tail lights.
si rims are painted black. (doesnt look terrible but its not perfect.)
now the bad:
CAR RUNS AND DRIVES PERFECT NOW WITH THE NEW ECU AND THE TUNE.
replaced:
tps
fuel filter
throttle body gasket
egr gasket
transmission
clutch
knock sensor
o2 sensor
brake master
brakes
egr ports
AND i just did the dreaded egr port clean out last week.
now has s2000 driver seat and type r shift knob and boot.
Pictures:
170whp 140wtq on ebay headers and a clogged cat. retune soon to come with better stuff.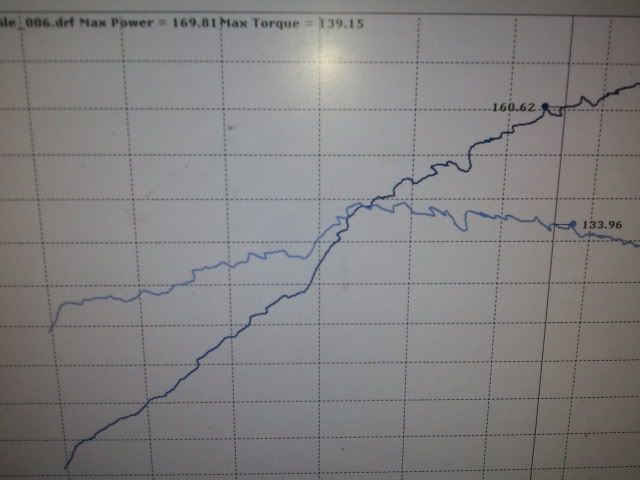 car is now dumped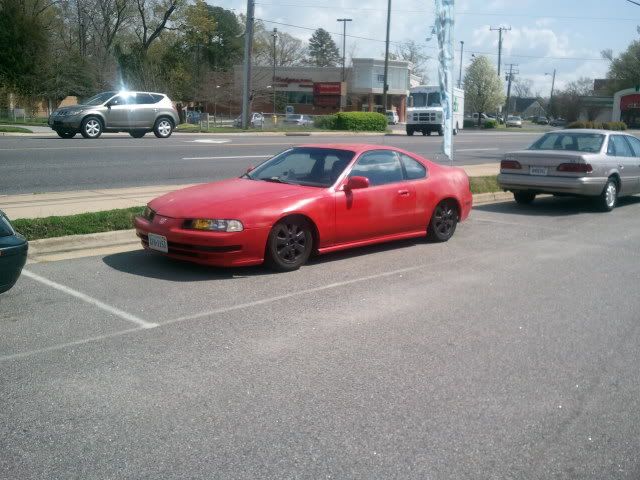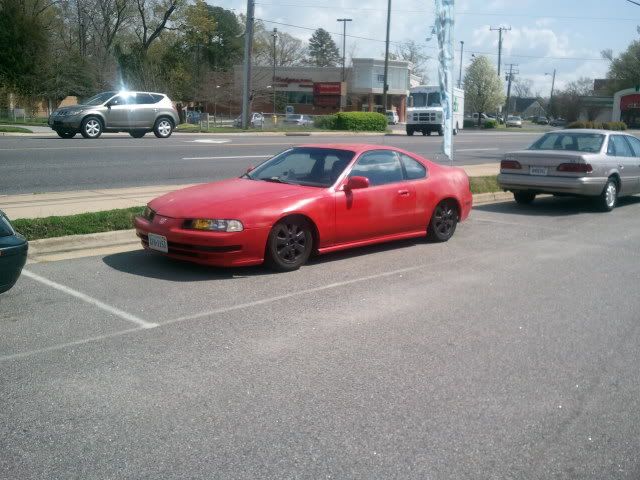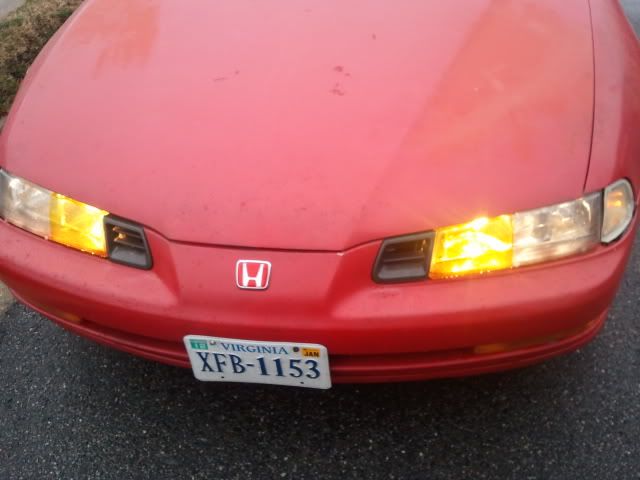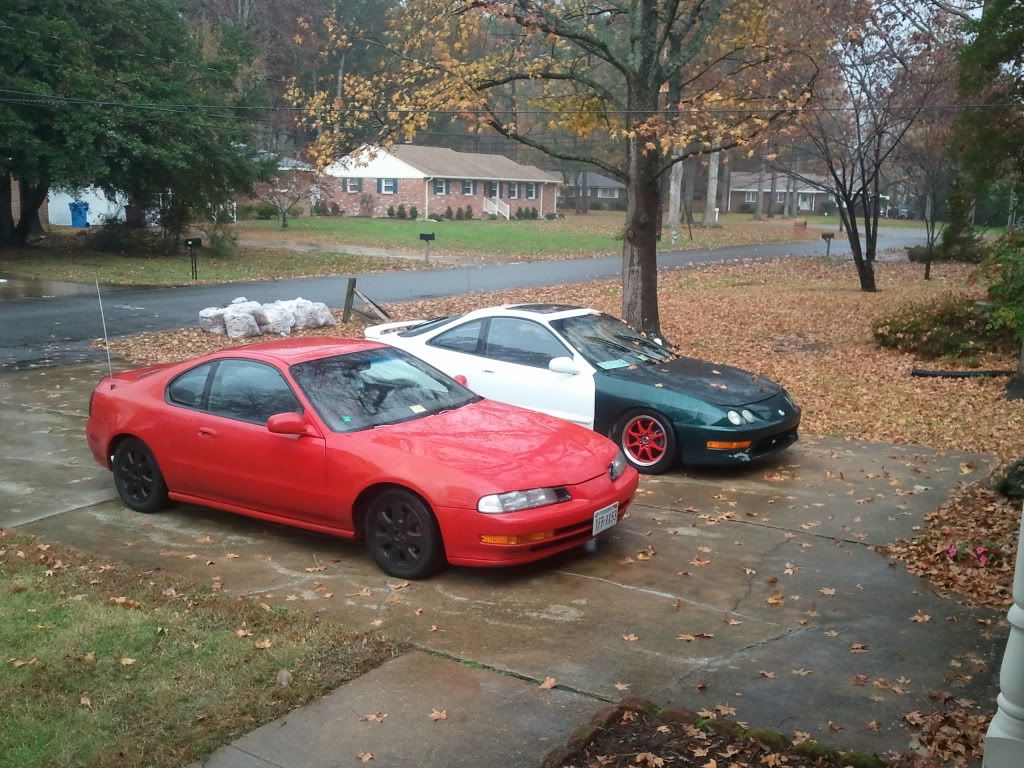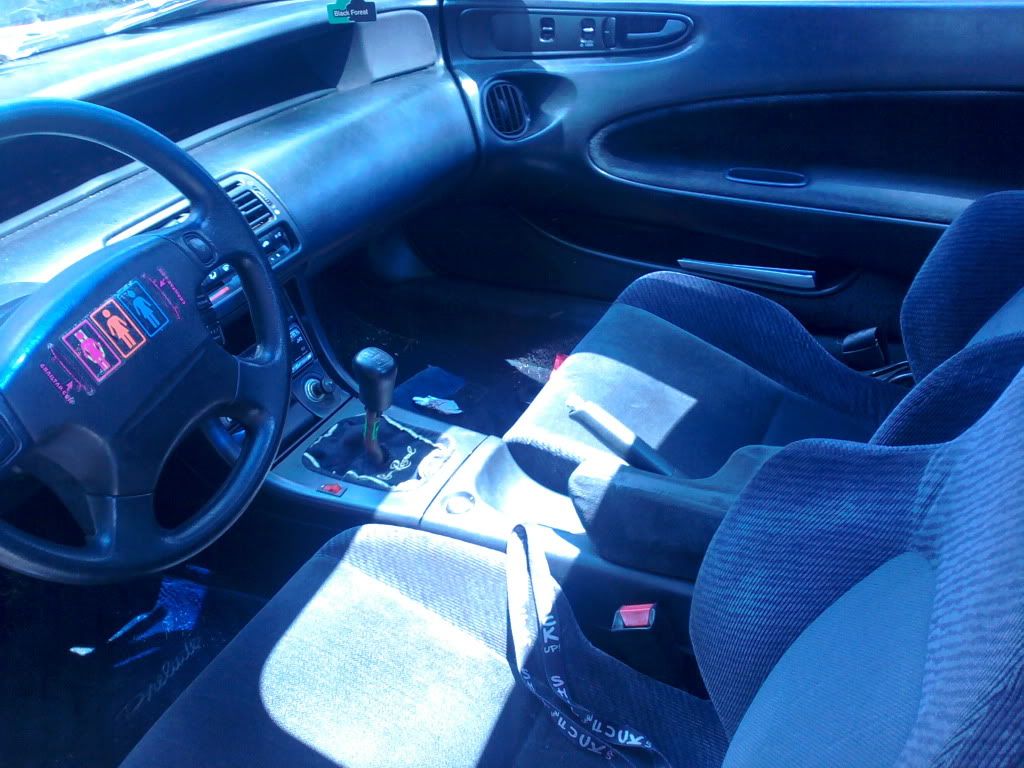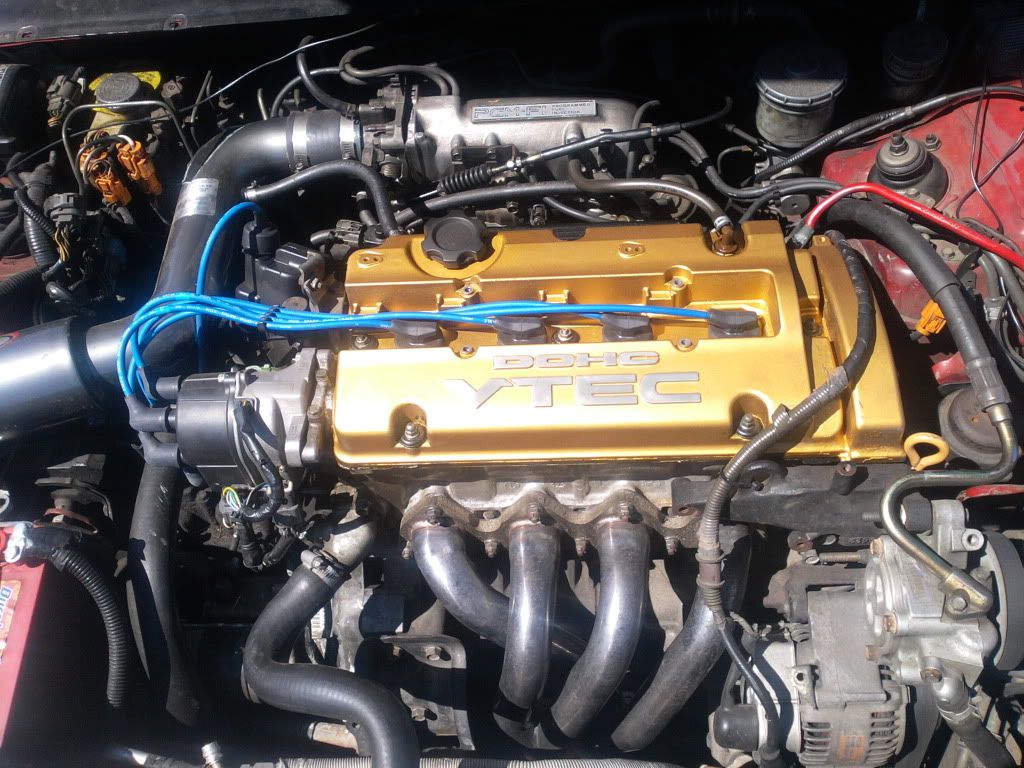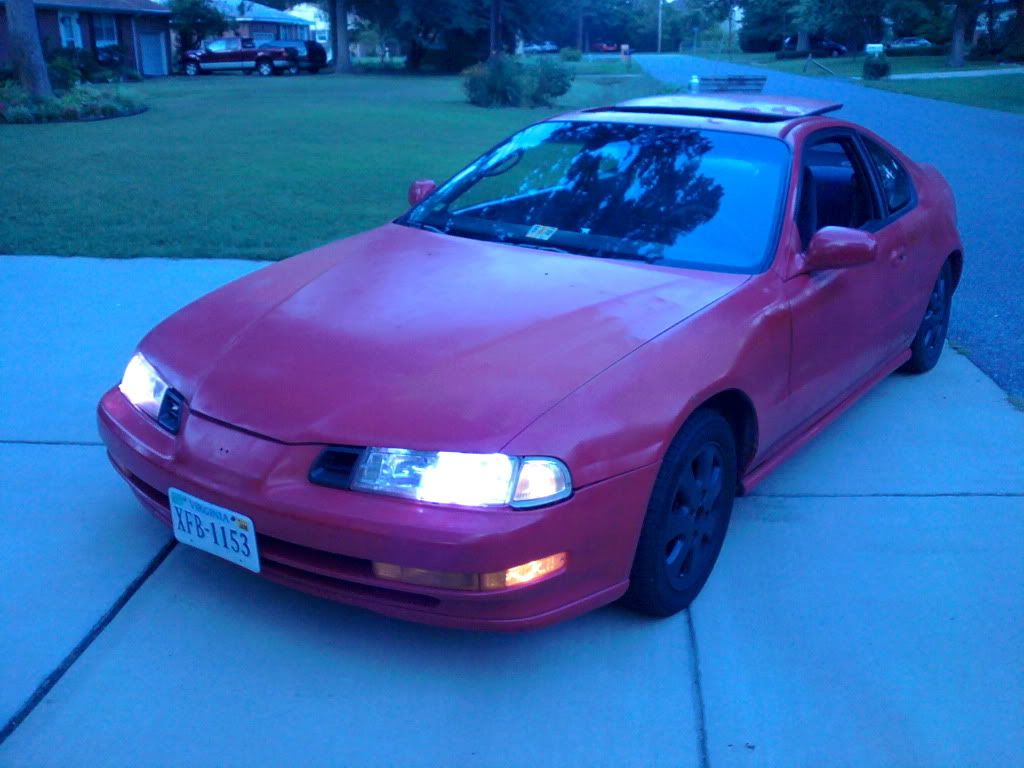 ---
Last edited by hondaslutt; 04-02-2012 at

09:43 PM

. Reason: fixed!!