92' CX RHD EG Hatch
12-09-2011, 06:02 AM
Registered Member
Join Date: Dec 2011
Posts: 12
Likes: 0
Received 0 Likes on 0 Posts
92' CX RHD EG Hatch
---
Name: Justin Young
Location: Thomasville, NC
Means of contact: PM or text 336-899-6435
Price: $7k
Description: I've had this car for almost a year, i traded it for a em1. I just now realized that I want another em1. So I am looking for only a trade, i want another EBP em1 more then anything, but i am open to most trades just depends on what i think of it. But this is my DD so the miles go up. The only thing wrong with it right now is the bumper needs to be repainted from when it was raining and my car hit a ditch and my lip snapped and scratched up the bumper. I plan on having all this fixed before i get rid of it if i do. But i am getting a ground control and koni yellow suspension to replace the tokico and skunk2 on it right now. i have a new type r lip on the way. It has a d16y8 boosted with an ebay turbo on 5psi right now. It is getting dyno tuned by RLZ Engineering next thursday. I am also getting new tires as one of them went flat from driving on it for to long there is no damage to the rims though. I have the title in hand and it's a conversion so it's registered and everything. It has a 255 Fuel pump, and RC 550cc injectors as well. It has just a downpipe right now so it will need an exhaust but that is it as far as getting it inspected. No cel or anything.
The worst part about this car is, it does not have heat or anything and no windshield wipers. I guess whoever converted it before i got it didn't have all the stuff to finish it. But other then that it is a very nice car.
Pictures: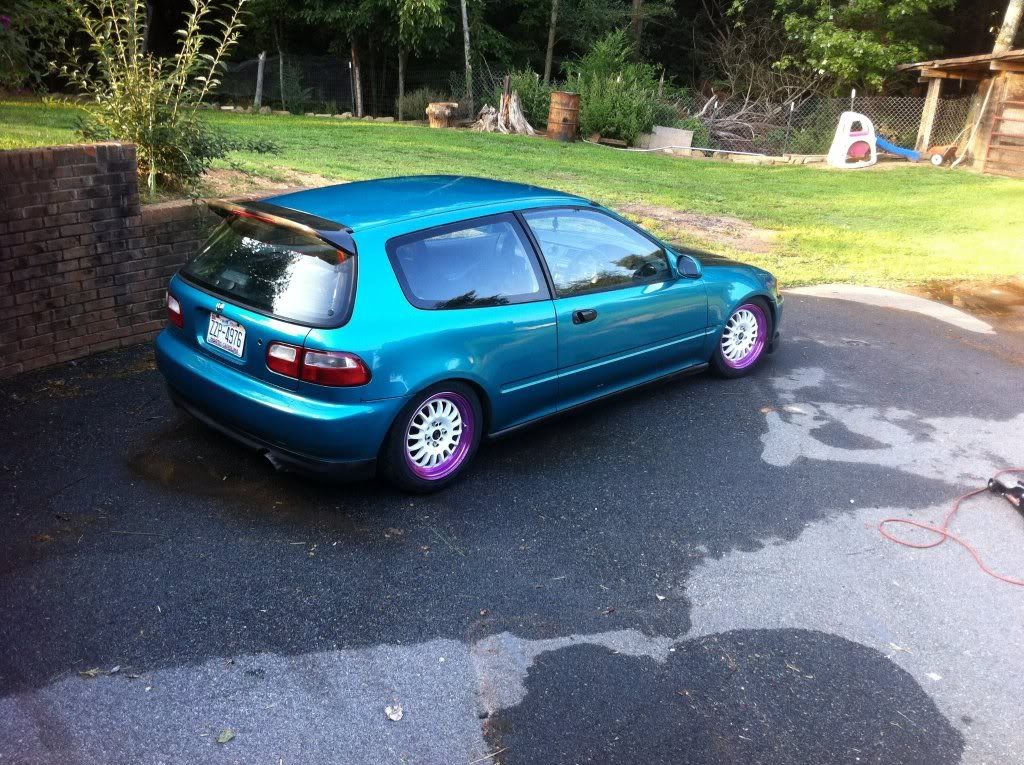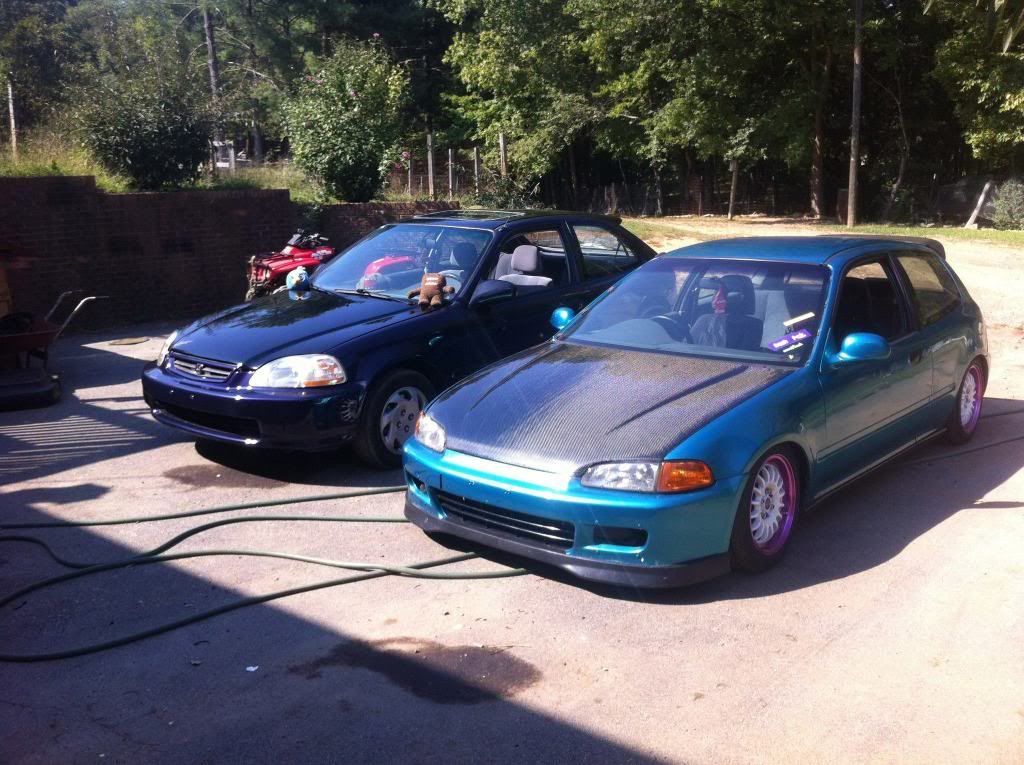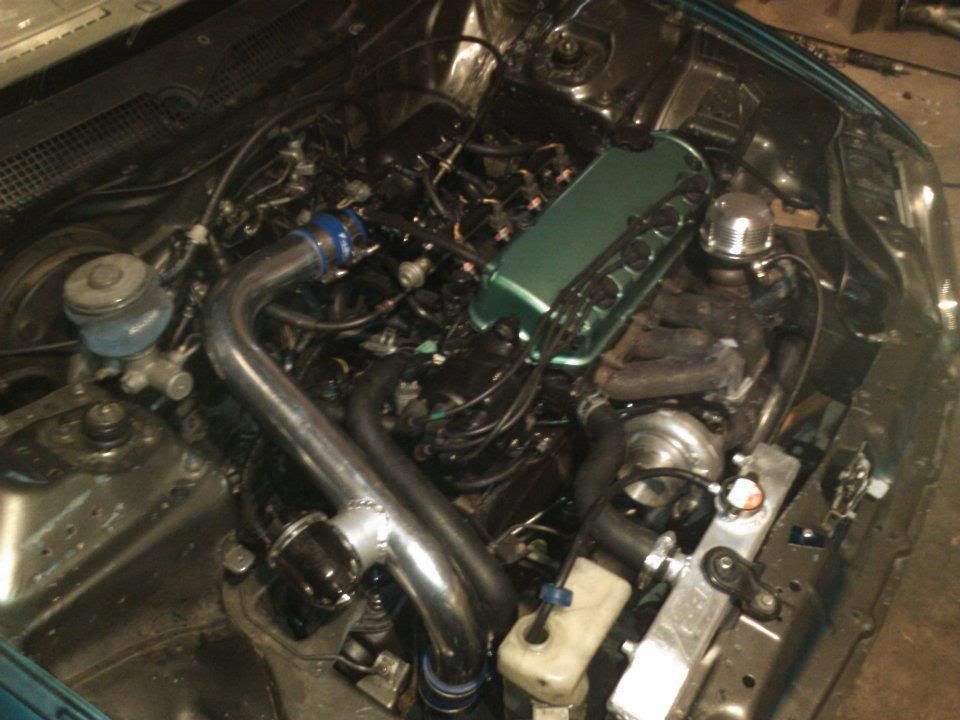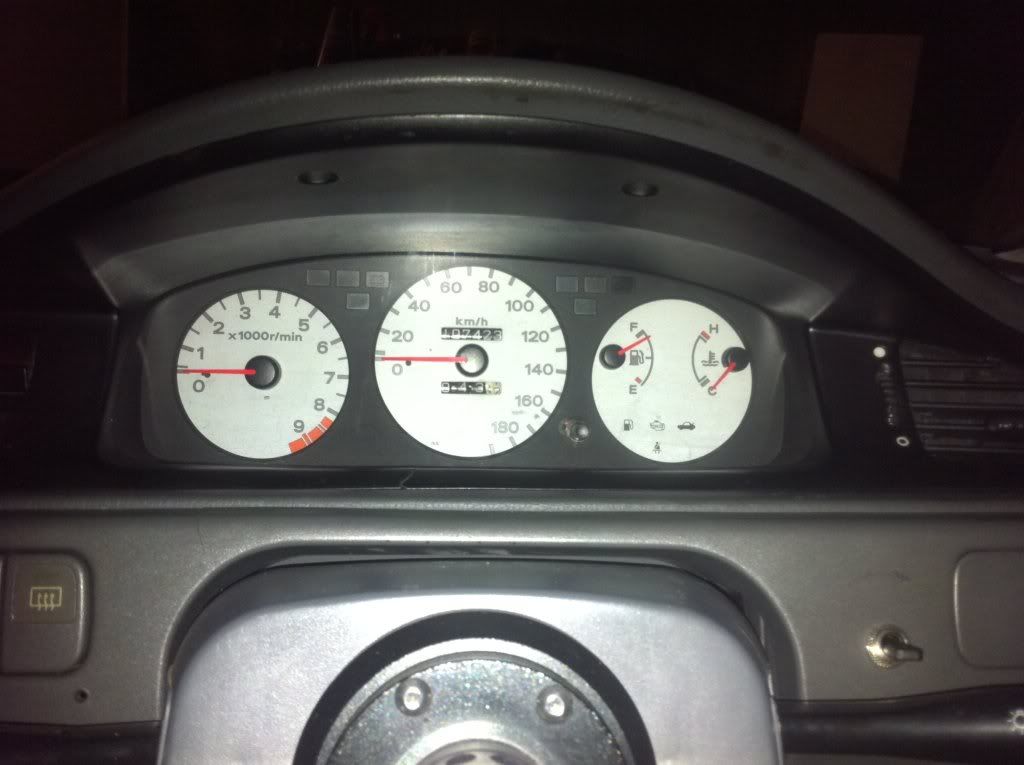 12-12-2011, 09:24 PM
Registered Member
Join Date: Dec 2011
Posts: 12
Likes: 0
Received 0 Likes on 0 Posts
Re: 92' CX RHD EG Hatch
---
No thankss, sorry for the late bump and response. Been busy lately, car is getting a new set of tires tomorrow morning and the tune is still set up for thursday. Got a new Type R front lip today as well.
Thread
Thread Starter
Forum
Replies
Last Post