91 si LS, and 97 sedan STC prepped plus motor! and turbo
06-21-2012, 09:24 AM
Registered Member
Join Date: Jan 2010
Posts: 227
Likes: 0
Received 0 Likes on 0 Posts
91 si LS, and 97 sedan STC prepped plus motor! and turbo
---
Name: Trey
Location: NoVA
Means of contact: pm or text 540-two 1 nine -6867
Price: $si 1500 obo sedan TBD 3000 obo
Trades: any civic, really want an ef/ed sedan but i'm open to anything even non hondas make me an offer would perfer to trade, would even to a 2 for 1
Hey guys so i'm looking really to trade one or both of these cars and try something new, more so i'm really looking at getting rid of the si and getting something else i would love an ef sedan!
contact: Trey, pm me or 540-two,one,nine-686seven
Trades: any civic, really anything just shoot me an offer and we can talk ( for either car)
Cost: the SI i would love to get 1400, thats what i paid, its worth more than that, has a brand new windsheild and dizzy, running strong alot better than when i got it. the motor only has 90k on it, tranny is good, feels like a stage 2 or 3 clutch.
also has blox intake manifold, short ram intake, DC 4-1 header, type R pulley, edelbrock throttle body, buddy club cam gears with obd0 dizzy, harness, and ecu. Tranny is a cable LS from a 91 teg. car will come on stealies with fresh tires (not the si's pictured), has an innovative front cross member. AC was removed. has dual bend short shifter with weighted shift knob.
currently on good steelies, also have a set of EM1's in decent shape.
97 sedan, I would like 2500 obo ( a little high i know i put alot of love into the car )
stock d16y7 270k still runs strong, has ebay CAI, megan headers, resonator and full custom 3in all the way to a nice and quite dynomax vt 3in muffler.
aftermarket seats, also have PERFECT ej front seats ( pretty rare normally you see tears in a car with this many miles)
short shifter and 3in extension.
the car is sitting on ls mesh ( can include would prefer to keep as they have my autox tires on them) can come on steelies or EM's
Ksport kontrols. AWESOME COILS, this car sticks, also has a del sol (18mm) rear sway and blox lca's
this is my autox whore, i do about 4 events a month and always place very well its a pretty decent STC set up.
TBD i can include if the price is right a freshly built still on stand d167y and z6 mani with a gt28r turbo with exhaust mani. this was going to be an SMF car looking at going another way.
3k takes the car and motor and wheels and tires.
pictures!! more will be up tomorrow morning
si( front is in much better shape after i worked on it and has a white ef hood now)
also has brand new drivers side fender
[img]http://i961.photobucket.com/albums/ae97/nathan_carmona/2012-03-09173247.jpg[img]
]
06-21-2012, 09:25 AM
Registered Member
Join Date: Jan 2010
Posts: 227
Likes: 0
Received 0 Likes on 0 Posts
Re: 91 si LS, and 97 sedan STC prepped plus motor! and turbo
---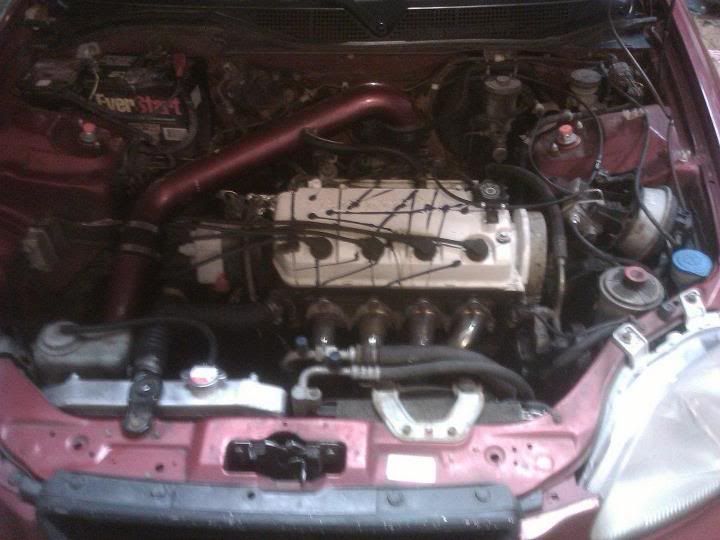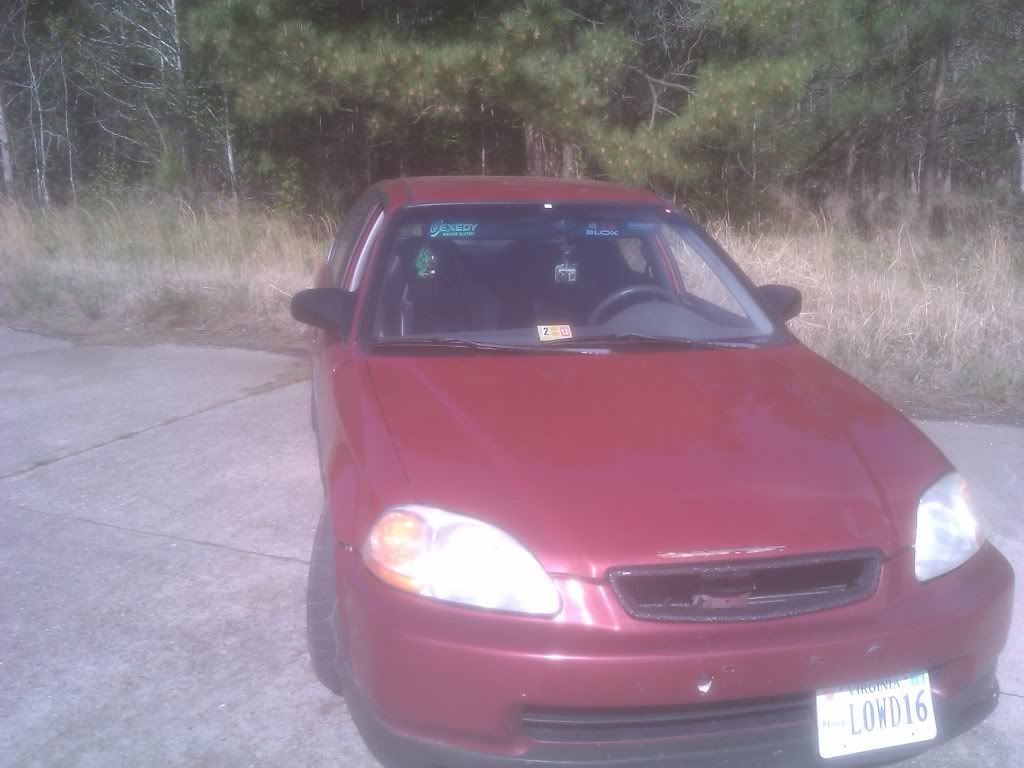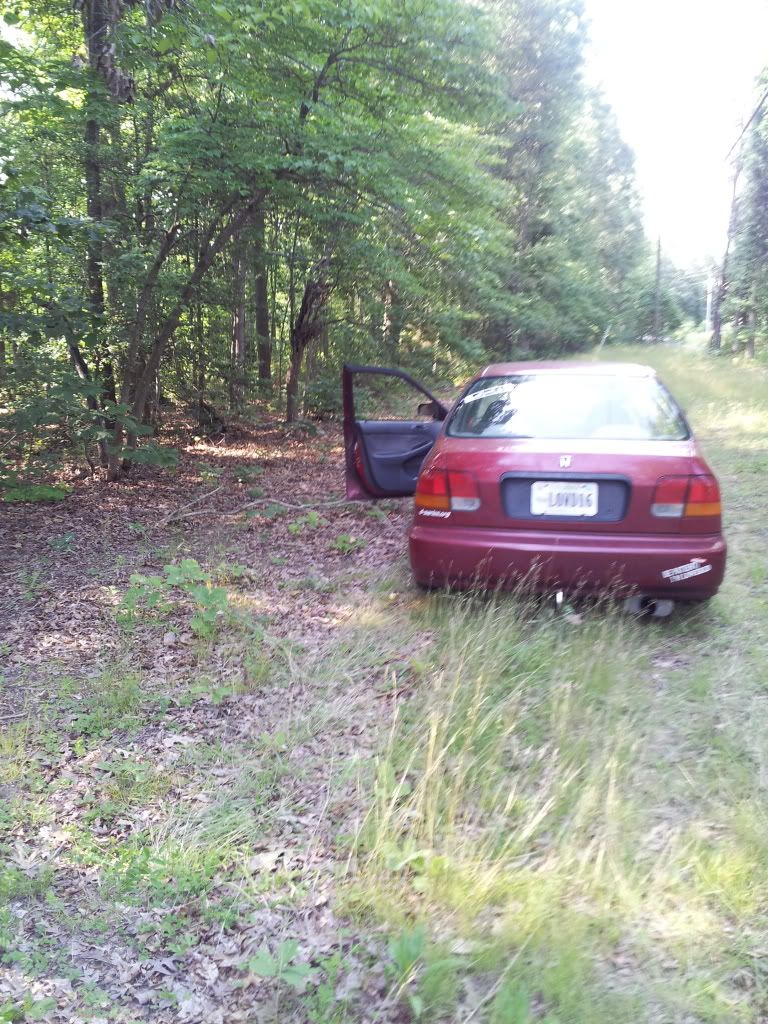 http://www.youtube.com/watch?v=il47opG3_U0&feature=plcp
can also include neptune rtp in a p06 and lc-1 wideband if the price is right
---
Last edited by treyring; 06-21-2012 at

11:31 AM

.
06-21-2012, 10:03 AM
Re: 91 si LS, and 97 sedan STC prepped plus motor! and turbo
---
06-24-2012, 07:48 AM
Registered Member
Join Date: Jan 2010
Posts: 227
Likes: 0
Received 0 Likes on 0 Posts
Re: 91 si LS, and 97 sedan STC prepped plus motor! and turbo
---
TTT, possible trade pending on the sedan possible sale on SI people keep falling through so MAKE ME SOME OFFERS i'm game for anything