90 ef sedan shell..tockico suspension..mint as hell need gone by the 16th
02-13-2012, 12:19 PM
90 ef sedan shell..tockico suspension..mint as hell need gone by the 16th
---
Hanz
Hickory,nc
Price:600 obo
Trades: any thing

Will sell this shell and a auto ef sedan that needs timing belt and spark plugs for 900
With out suspension or 1100 with suspension
Not parting out
I have for sale my sedan shell..... great over all shape...paint fading on hood roof trunk... I installed tockico blue gas shocks on it..with tockico 2 inch drop springs.. Also 4 way adjustable control arms... . Never finished my motor and winter time its rolling around again so I'm just selling the shell..focus on another goal for
[email protected]
Clean interior minus the stuff I have stored in it...its a virgin..so no interior parts missing or anything if you have anything you trade offer up...
Tvs computers and furniture to the top of the list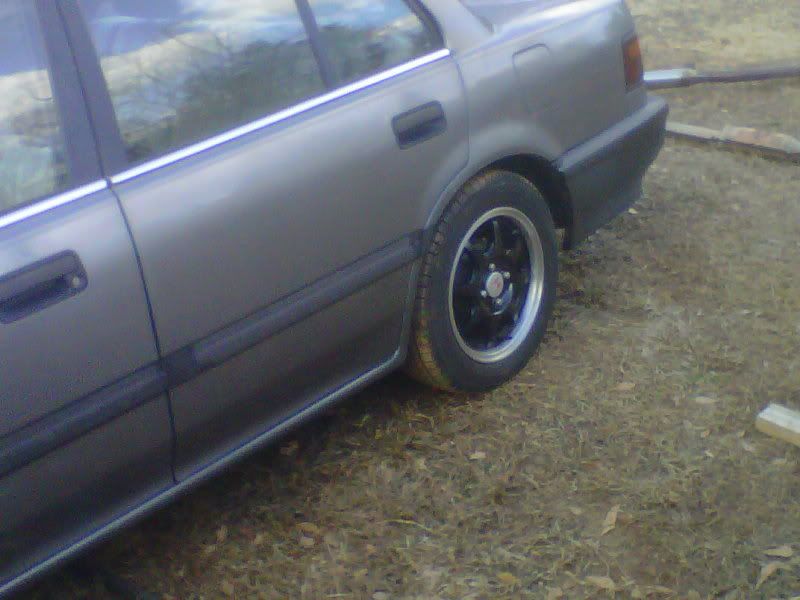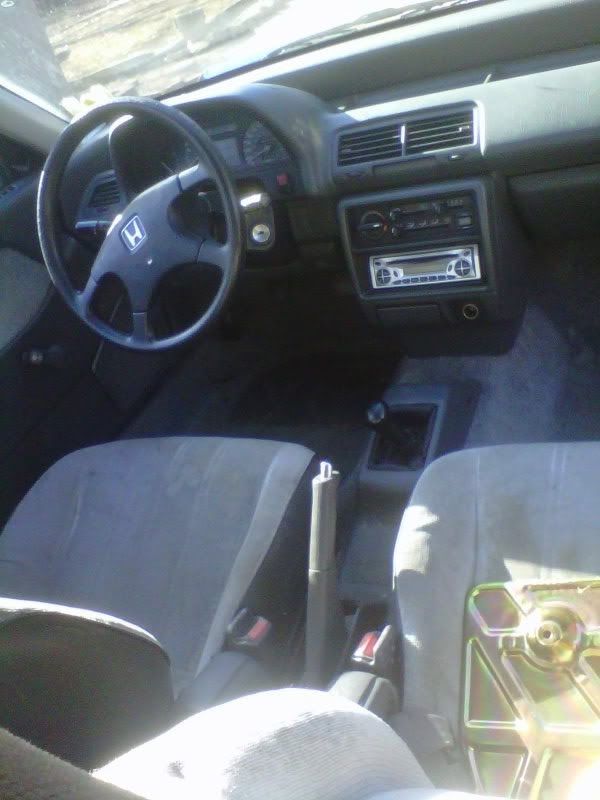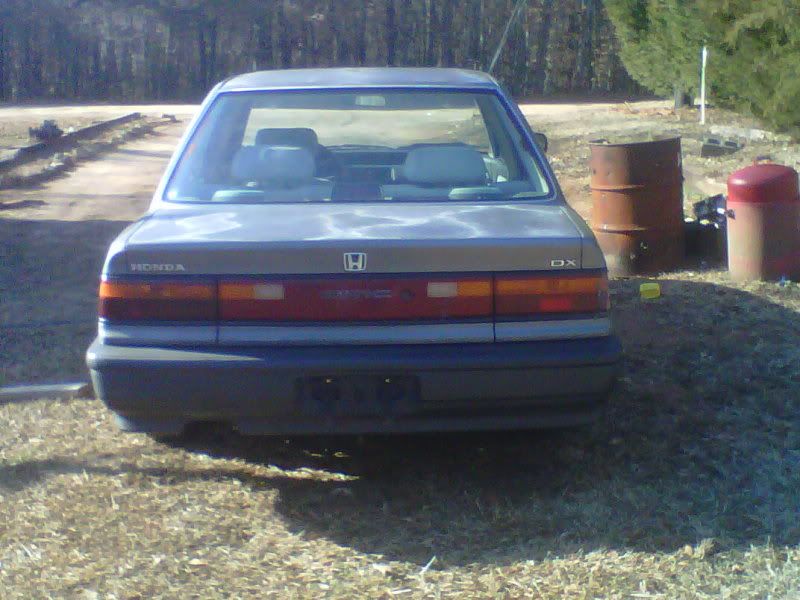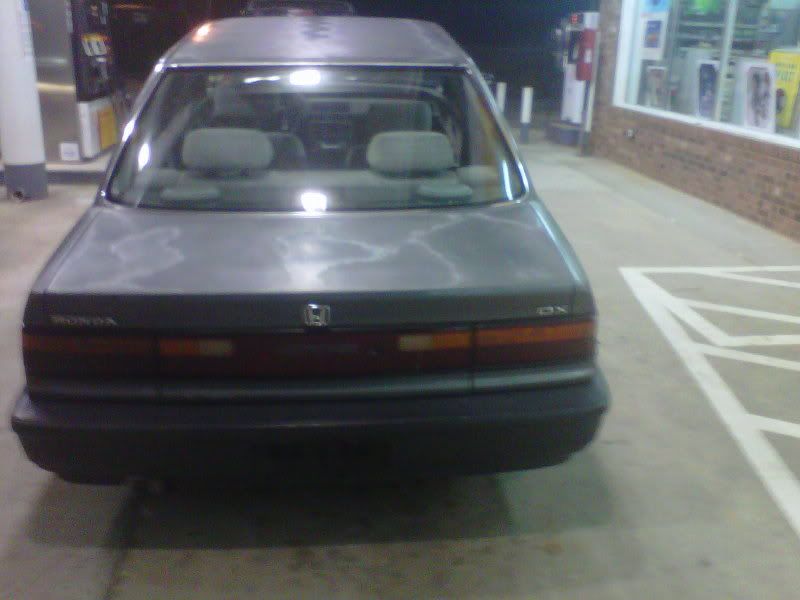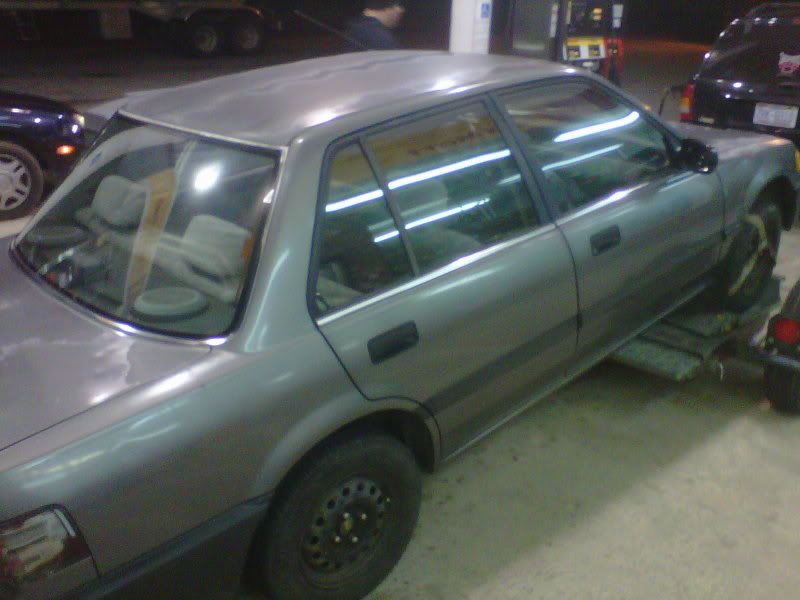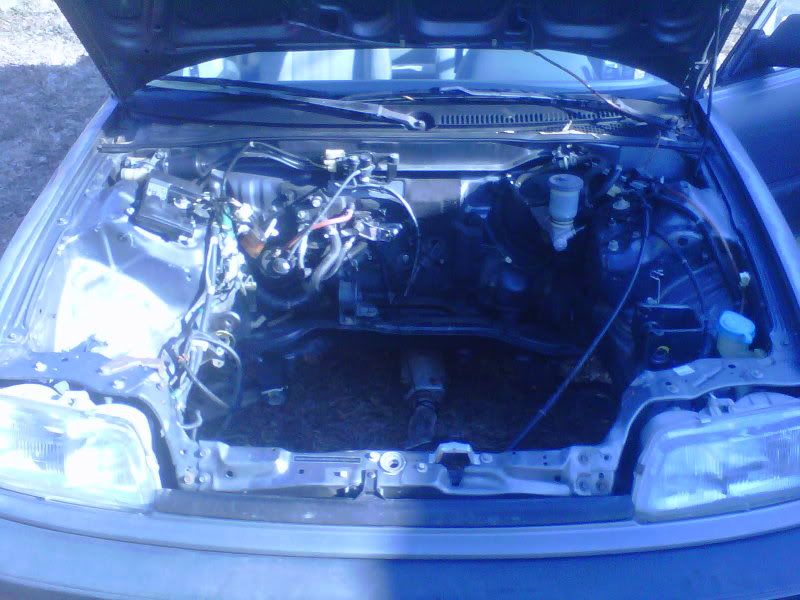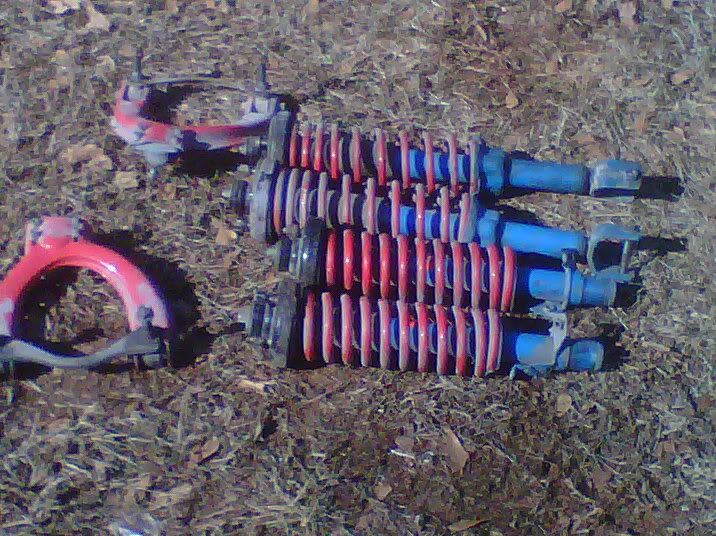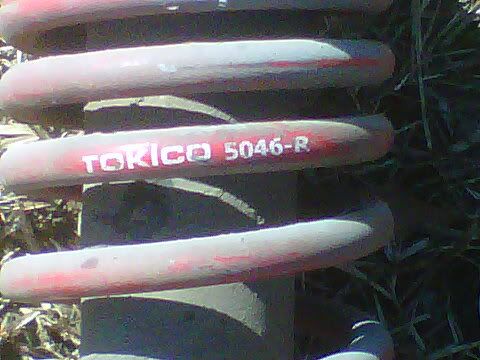 ---
Last edited by EFnALMIGHTY; 02-13-2012 at

12:29 PM

.
02-13-2012, 12:22 PM
Re: 90 ef sedan shell..tockico suspension..mint as hell need gone by the 16th
---
That's a pretty good deal for someone. Not to thread jack, but I have a full LS swap that could go into this thing. Someone could have a nice and quick EF for less than 1500!
02-13-2012, 12:31 PM
Re: 90 ef sedan shell..tockico suspension..mint as hell need gone by the 16th
---
Yea I'm going to cry when I have to crush it... For you ef fans you know you don't find these in this condition any more...
Finding a str8 body , rust free virgin sedan shell is as hard as finding an ex sedan
Thread
Thread Starter
Forum
Replies
Last Post