90 CRX Si (needs to be towed) Spotsy VA
07-18-2016, 04:55 PM
Registered member
Join Date: Apr 2008
Posts: 342
90 CRX Si (needs to be towed) Spotsy VA
---
Name: P
Location: Spotsylvania
Means of contact: PM/Post below
Price: $1,800 OBO
Description: Hey guys,
I'm looking to sell my mostly OEM/Factory CRX Si.
Has 171,600 original miles on a D16A6
Gets great gas mileage at 30MPG, my personal best was 40 driving 65MPH for 6 hours straight. Fun times.
It needs to be towed, as there is an electrical issue where you will need to get to the main harness to fix.
It's been sitting for a few years now, and last drove with motor running strong in October 2013, but the battery went bad, so it needs that, new tires, oil/basic tune up etc, brakes and suspension checked and probably a good all around inspection.
Interior is IMO a 7/10 and the best selling feature of this car. All interior parts, most of it in good condition.
Paint is original from 90 so needs a good paint job. Some rust on the famous cancer spots in rear quarters (shocker I know!) but all in all I'd give exterior a 5-6/10 IMO
I personally don't think it needs much, but just a little time/money and TLC which I can no longer provide as the 3rd owner.
It has every opportunity to be one of the CRX's Jay Leno mentioned years ago, so this could be to your advantage.
Only modifications are
35% front and 20% rear tint
Thermal R&D 2.5" cat back Exhaust (beautiful tone/roughly 6k miles on it)
Pictures: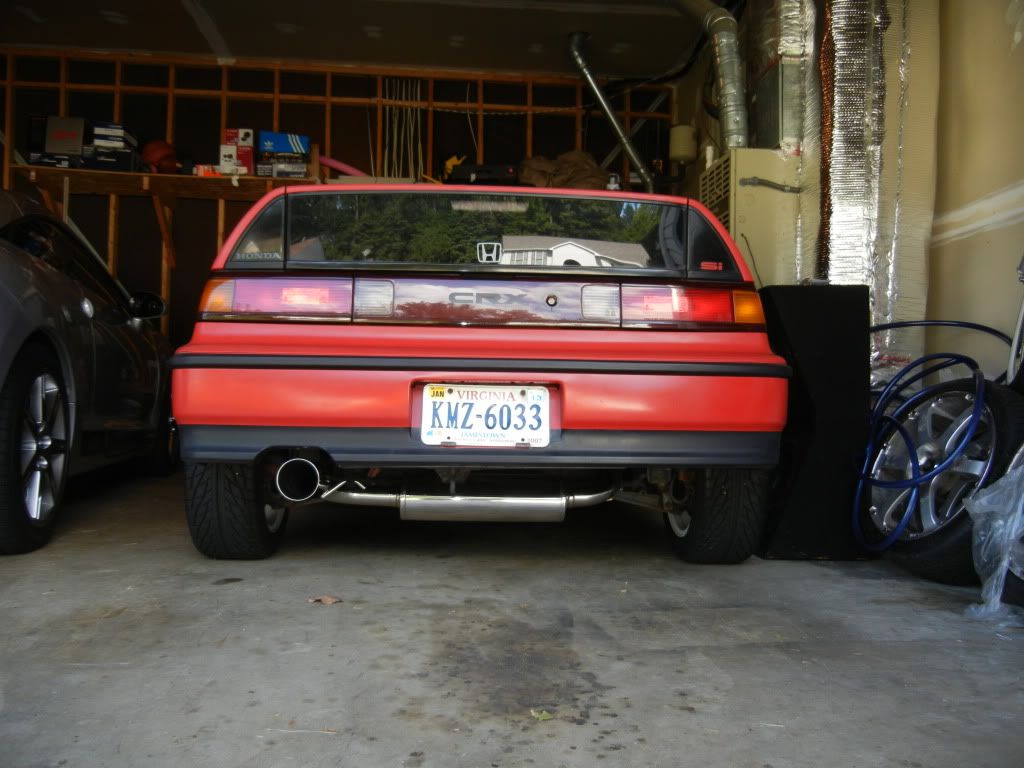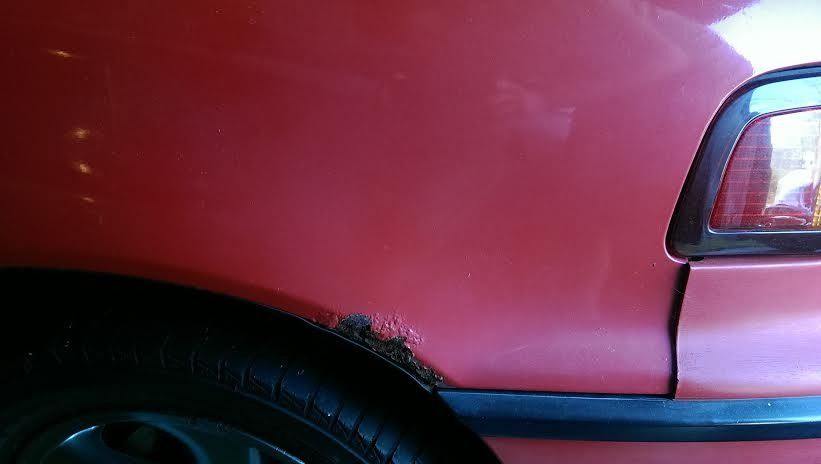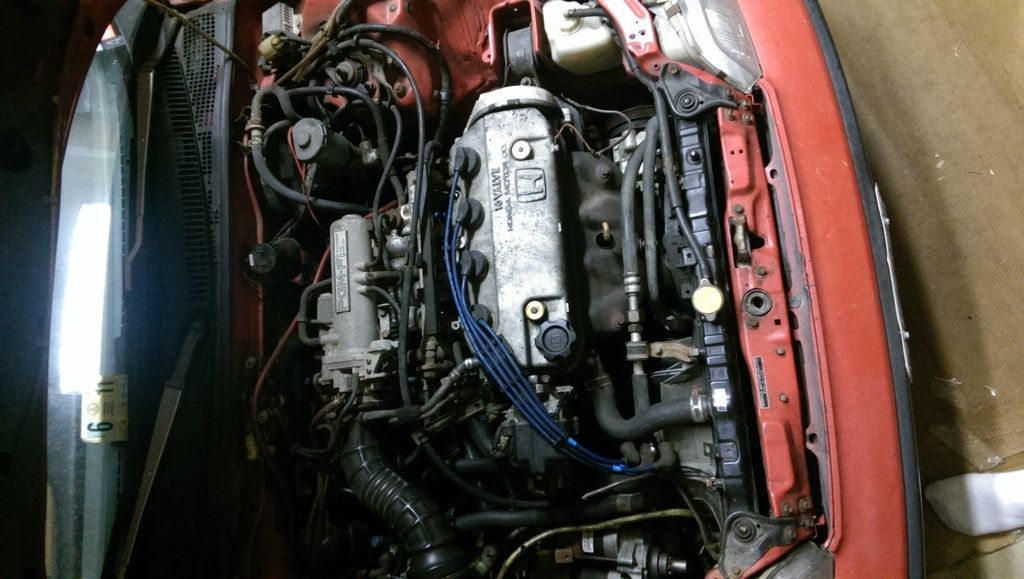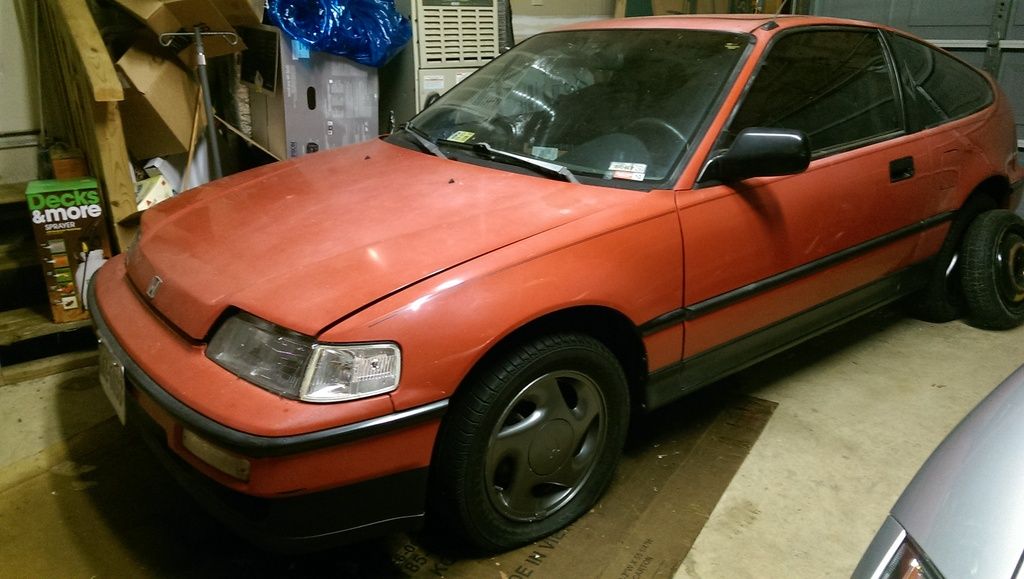 Thread
Thread Starter
Forum
Replies
Last Post