3,000 cash DD del sol, civic, integra must be clean no problems
02-24-2012, 06:38 AM
Registered Member
Join Date: Feb 2012
Posts: 60
Likes: 0
Received 0 Likes on 0 Posts
3,000 cash DD del sol, civic, integra must be clean no problems
---
Name: john
Location: chesterfield
Means of contact: PM
Price: $3000
looking for a clean DD dont care if its stock the more sleeper the better must not burn oil or knock must be mechanically sound.
open to all offers
pics or it didnt happen
honesty goes a long way
TYVM
02-25-2012, 08:23 AM
Registered Member
Join Date: Sep 2006
Posts: 153
Likes: 0
Received 0 Likes on 0 Posts
Re: 3,000 cash DD del sol, civic, integra must be clean no problems
---
I have a 93 black Del Sol SI has high mileage 281,000. car runs like new and everything works on it. Has a couple of lil dings nothing major no rust. car is in great shape asking $3000 OBO. Tires have great tread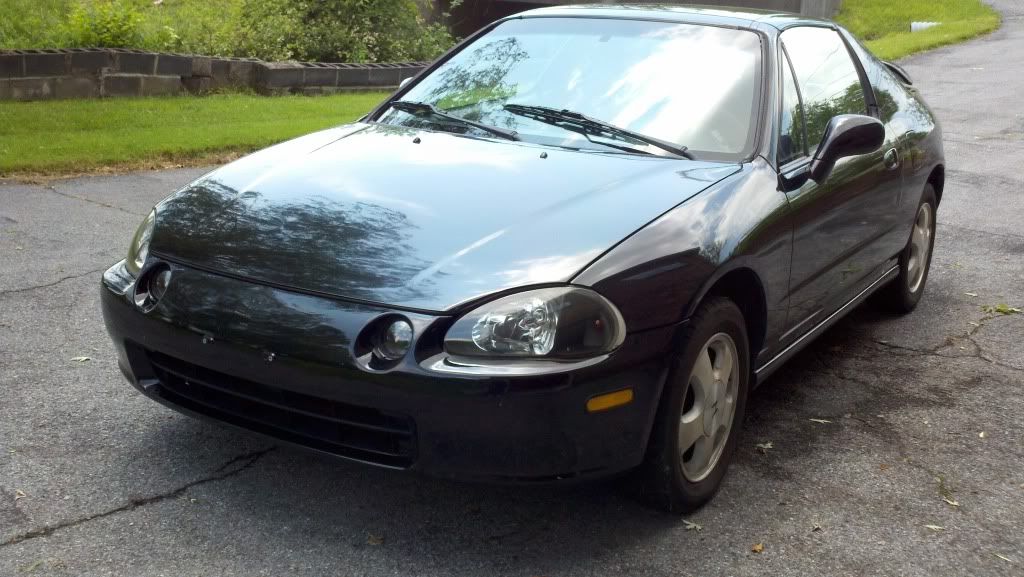 Let me know.