2012 Honda Civic EX - Cheap!
03-30-2013, 08:43 PM
Registered Member
Join Date: May 2010
Location: Fredericksburg, VA
Posts: 176
2012 Honda Civic EX - Cheap!
---
Name: Omar
Location: Fredericksburg
Means of contact:
[email protected]
Price: $16,500 and room to wiggle for serious buyer.
This is posted to see if anyone would prefer my Civic over one from a dealership. My other option is to trade it in and lose about $3,000 in negative equity.
I purchased it brand spanking new in May 2011 from Pohanka Honda. It has been locally driven to commute from Fredericksburg to Quantico for work, and has been on 3 round trips from Fredericksburg to Chicago. I average 38mpg on road trips, and 33mpg locally. It currently has 47,0xx miles and increases daily. It is my daily driver.
Mods are as follows:
- 35% Tinted Windows All-around (Llumar Carbon)
- 9thGen Si 17" Rims w/Michelin Summer Sports (15k miles)
- Road Magnet Lowering Springs (1.5" front, 1.6" rear)
- Mud Guards (eBay kind)
- EZ Lip
- K&N Air Filter (6k miles)
- Nokya 6000k Bulbs (Low Beam)
- Nokya 2500k Bulbs (Fog Lights and DRL/Highs)
- LED interior bulbs, license plate, and trunk
- OEM Interior Ambient Lighting, Blue (under dash lights)
- "SOHC i-VTEC" decal (like the Si on rear doors)
Car audio, OEM head unit still in place to preserve i-Mid and steering wheel controls:
- Alpine MRP-F550 4-channel Amplifier
- Alpine MRP-M500 Mono Amplifier
- Alpine SPR-60c 6.5" Components (front)
- Alpine SWR-1042d 10" Subwoofer, sealed box
- Audio Control LC6i Line output converter w/Sub Level Control in-dash
*No rear speakers, can throw in some JBLGTO628 if wanted*
That's about it. I'm all about preventive maintenance and this car has had regular oil changes every 5k using Mobil 1 ow 20 Advanced Fuel Economy Synthetic, OEM Honda Oil Filters (I have 5 of these filters to include in sale). Air Filter was changed every 10k miles until 40k when it received a K&N Filter. Cabin Air Filter replaced every 20k (twice to date). Tires rotated every oil change. Hasn't required any other maintenance. Replaced wipers with Bosch Icon at 40k. I still have the OEM Springs and will include with sale.
I need to sell it just to get rid of the loan, so I can buy a crew cab pickup. I'm a homeowner and always find myself in need to haul things around. Can't do it with my Civic.
Lastly, because I hate people that omit information to sell a car at the expense of the buyer, I will disclose that a Tahoe reversed into my Civic while it was parked, damaging my driver side fender and breaking the drivers door mirror. This was all repaired by Pohanka Collision in Fredericksburg. Airbags never deployed and I have plenty of pictures to show the damage. Repairs done via insurance. Everything was legit.
If anyone is interested, please contact me at
[email protected]
. I DO NOT CHECK HERE OFTEN.
Thank you.
Recent pic. Damaged side after repairs. Body work is under warranty.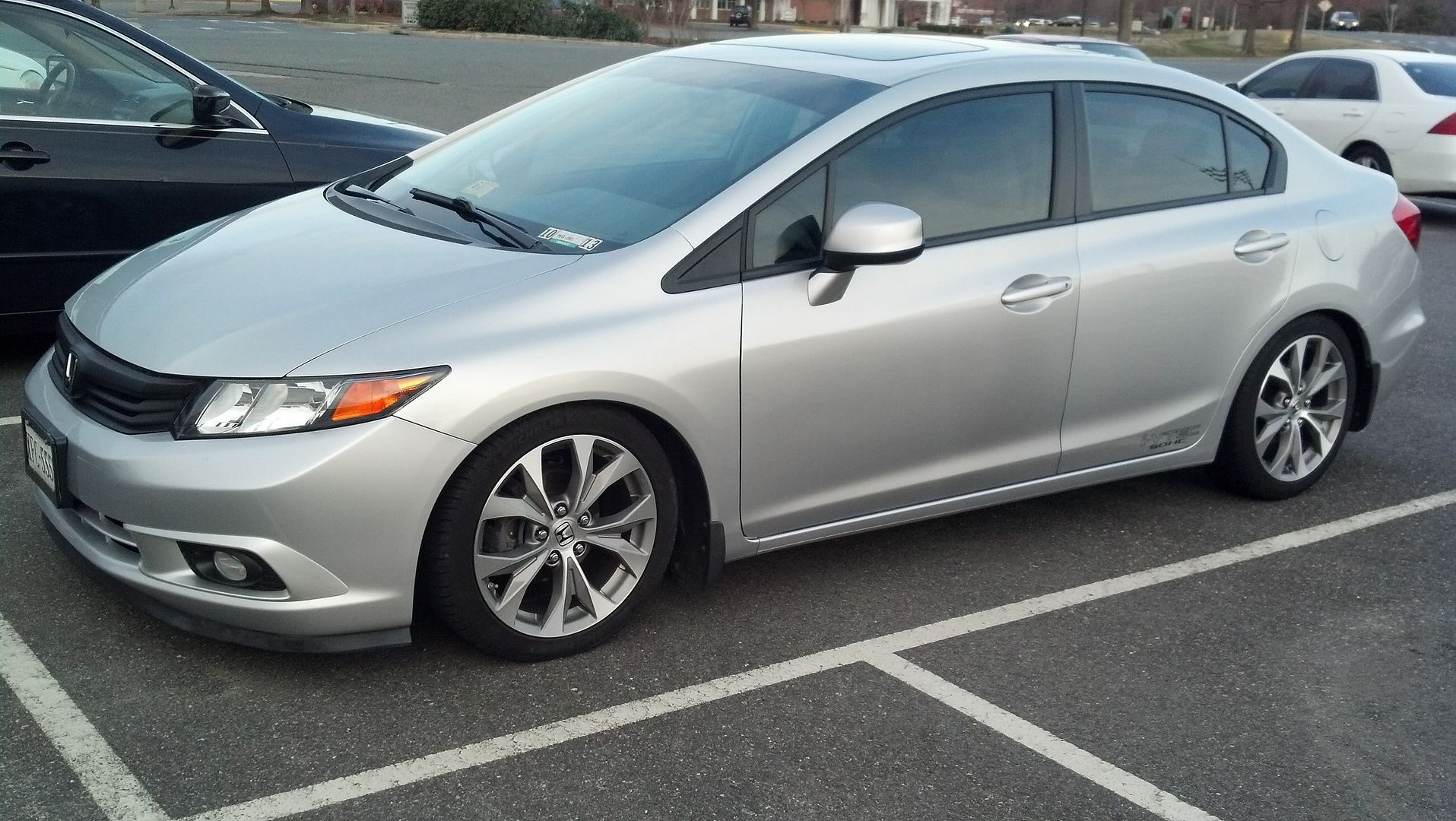 Pic of damage.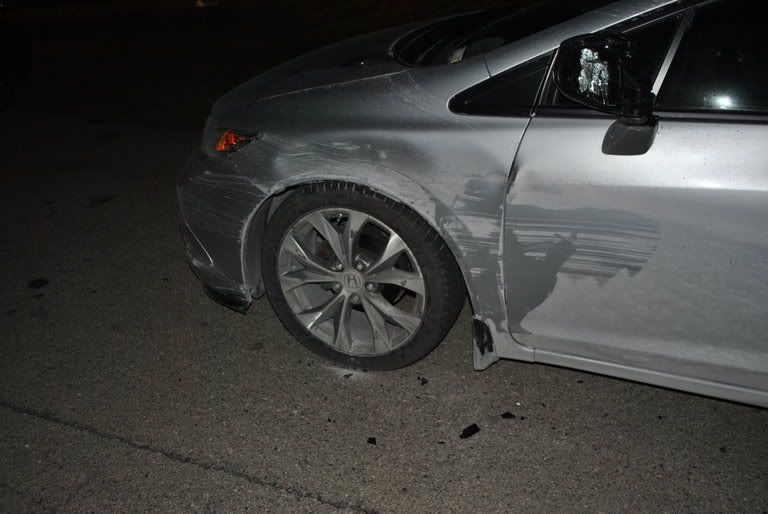 Amps:
Sub footprint... pictured is an Infinity sub but now has an Alpine Type-R: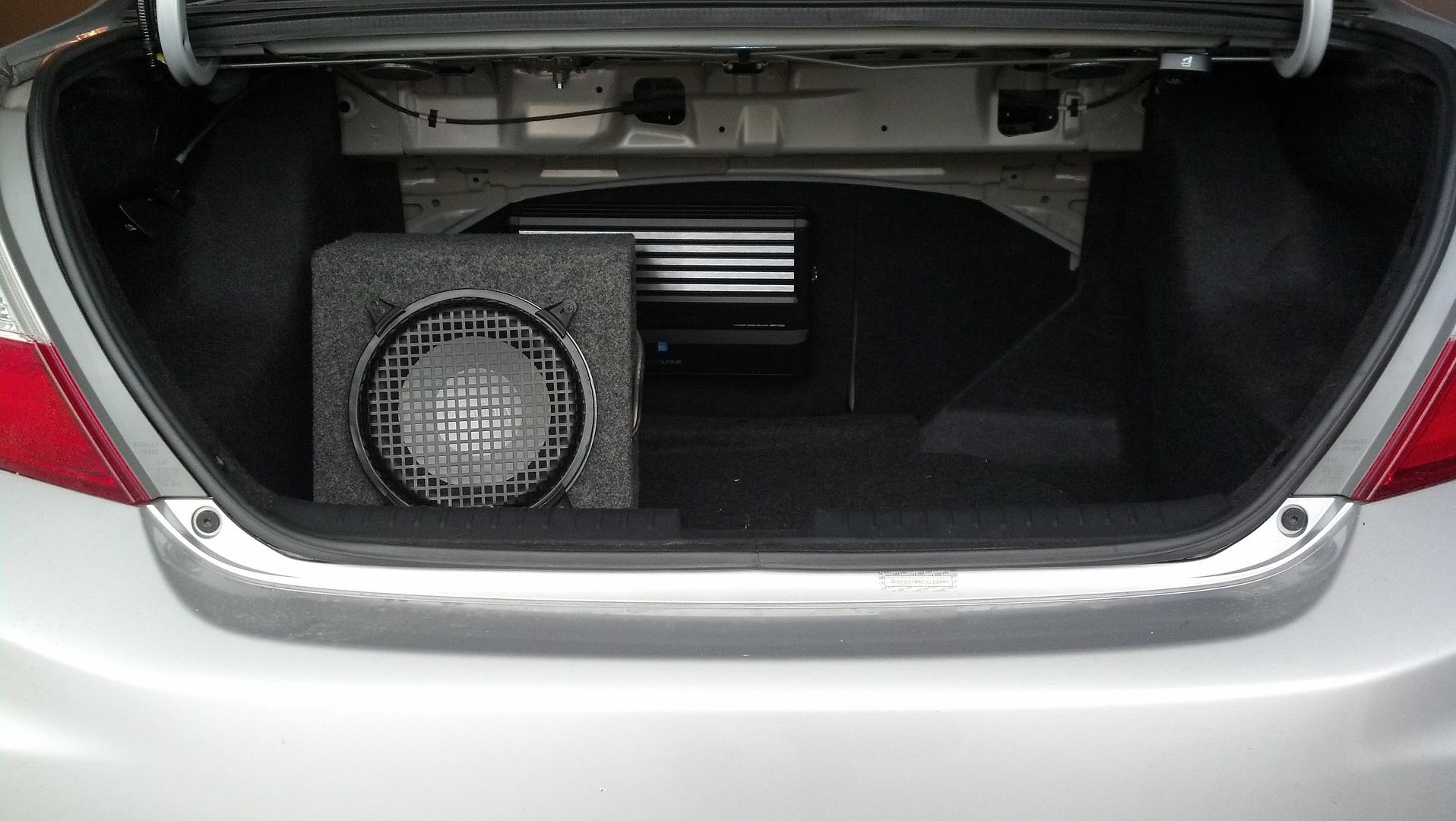 Other pics: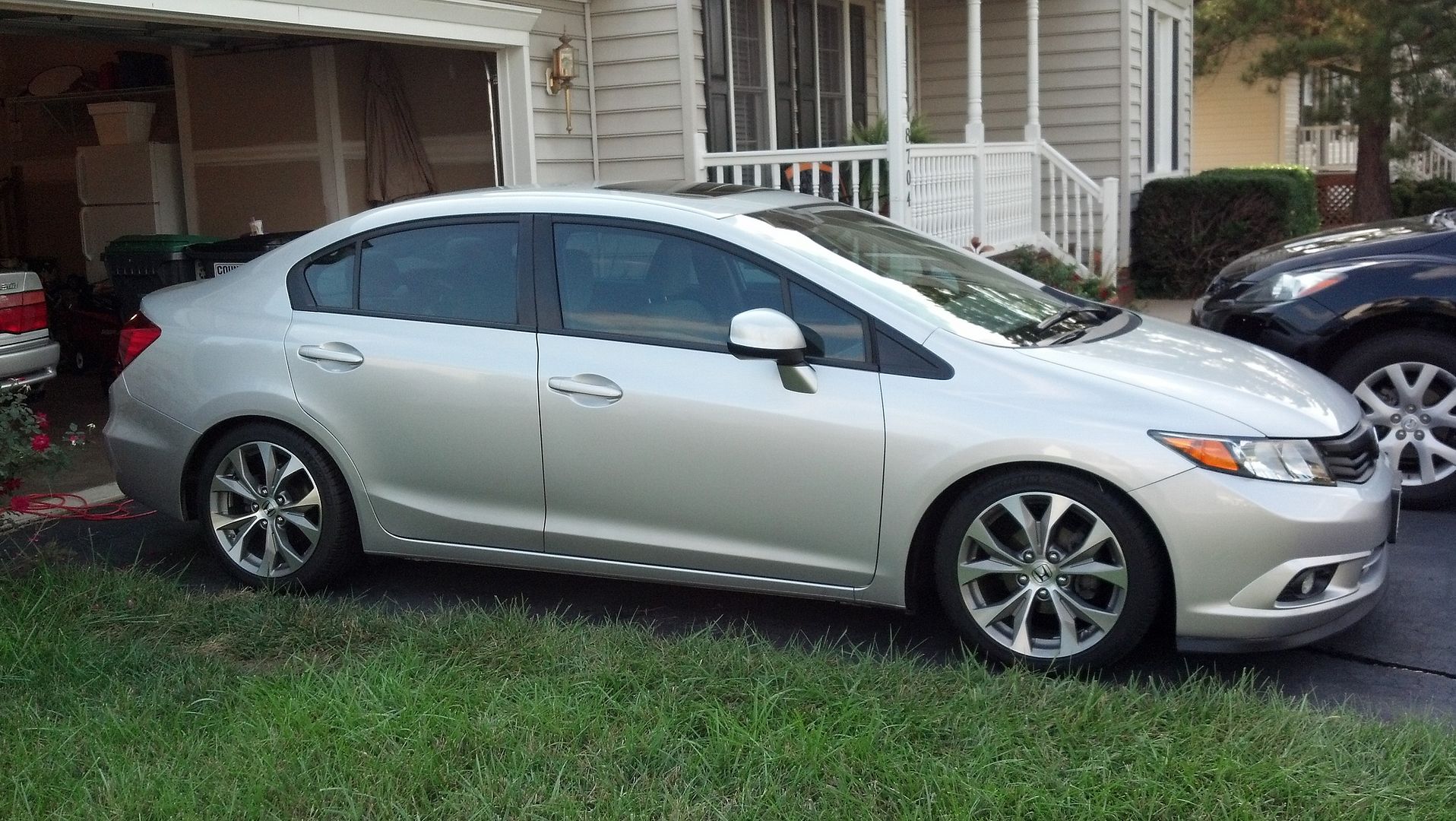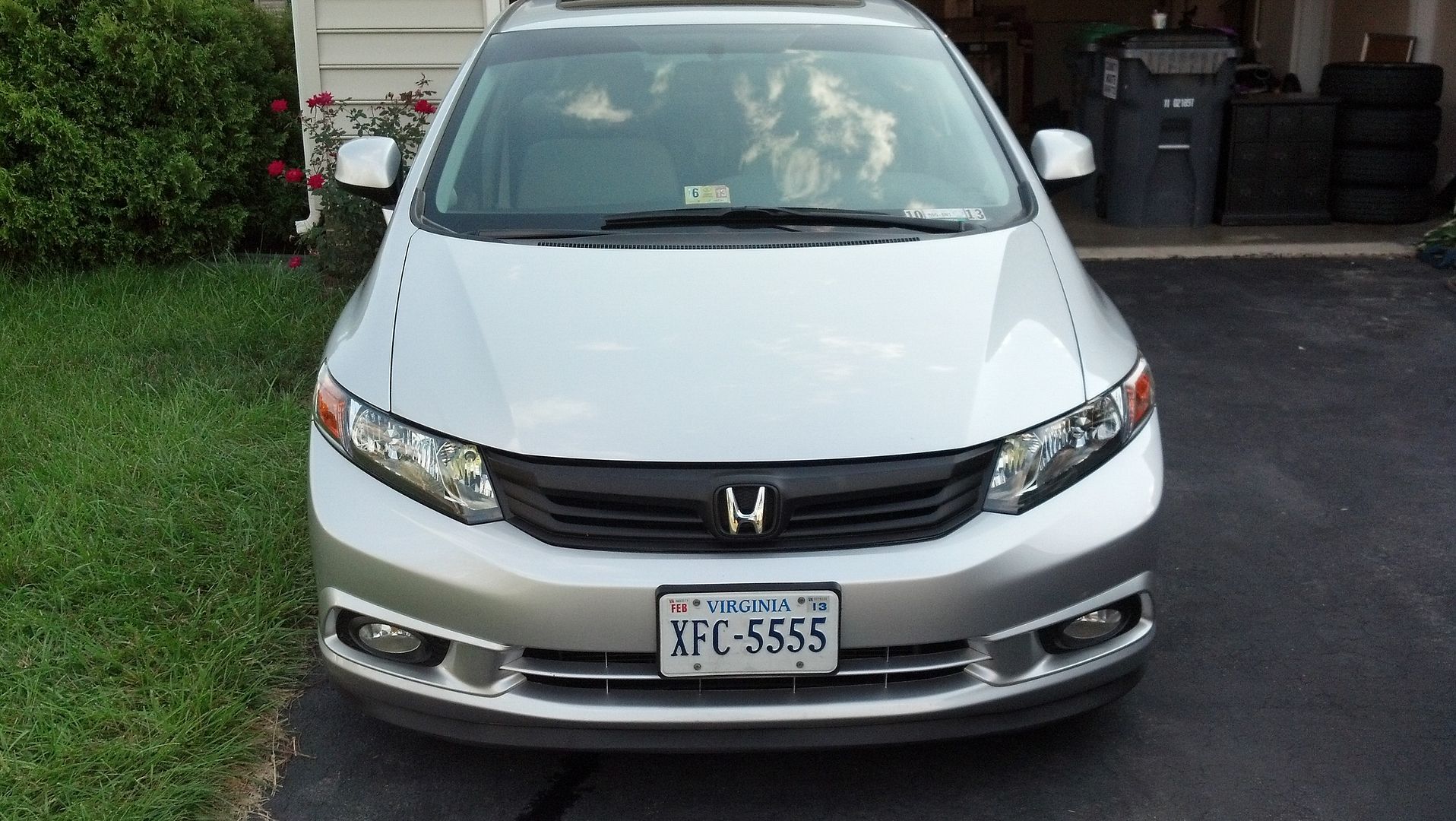 Thread
Thread Starter
Forum
Replies
Last Post