2005 Honda Civic Si *EP3*Fortune Auto*Kosei*OEM*Blackworks*CLEAN*
12-20-2016, 02:49 PM
2005 Honda Civic Si *EP3*Fortune Auto*Kosei*OEM*Blackworks*CLEAN*
---
Chris S.
Richmond/Fredericksburg, VA
540-379-8196

$5,200 FIRM
Priced high?? Maybe. Worth it?? Yes.

I'm looking to sell my 2005 Honda Civic Si with 181,xxx miles. It is currently not being driven daily but runs perfect (I start and drive it twice a week). Reason for selling is due to a purchase of a new car. The car has been fantastic to me and has never had any serious or costly issues. I have done a lot of regular maintenance to the car and can dig up receipts and invoices if requested but they will be listed below. I have owned the car since it was bone stock at 136,xxx miles. Clean title with zero accidents. All original body, paint, and glass.
Body
-Clean with a light scratch down the passenger side
-Scratch on rear bumper from what looks to be from backing up into a car (was there when I purchased it)
-Fading on the driver side mirror and rear hatch near the "H" emblem.
-Has its' fair amount of rock chips since the previous owner commuted from Richmond to NOVA every day (most are covered up by the hood bra).
Suspension
-Fortune Auto Coilovers with less than 3,000 miles (Made in Richmond, VA and are fantastic high-quality units. Look them up).
-17x7.5 Kosei K1's (tires are 60-70% all around)
-Polished Blackworks LCA
-SPC Rear Camber Kit
-Progress Front and Rear Swaybars and Tie Bar
-Energy Suspension Swaybar Bushings with Grease Fitting (Front and Rear not installed)
Engine/Transmission
-Top Fuel Carbon Fiber Intake
-Exedy OEM Clutch
-ACT 9lbs Flywheel
-Buddyclub Short Shifter
-Blox Magnetic Oil and Trans bolts
-Magnaflow Hi-Flow Cat
-Polished Stock Exhaust
Exterior
-Depo Headlights with TSX projectors (It's a direct swap)
-OEM Honda Foglights wired to turn off with highbeams
-PIAA Yellow Bulbs for foglights
-Hood Bra
-Window Visors
-OEM Honda Mudflaps
-1993 Honda Prelude front lip trimmed to fit
-Debadged "Civic" emblem on rear hatch
Interior
-Pretty much mint except driver seat has decent wear and tear
-Buddyclub Shift Knob
-OEM Honda Floor Mats (Wear on the driver side)
-JVC Dual-Din Touchscreen headunit with Nav (May keep this).
Maintenance
-New Alternator and Battery with less than 500 miles but installed 3 months ago. (Battery light on due to bad ground or ground pin. I have monitored the voltage while the car is on and off. It functions 100% properly and I am willing to show you. The car has sat for a 2 week period and battery still had a satisfactory charge).
-Brand new OEM Honda Tensioner Assembly with less than 50 miles
-Brand new Gates Idler Pulley
-Brand new Gates Serpentine Belt with less than 50 miles
-Brand new OEM Honda Timing Chain, Guides, and Tensioner with less than 100 miles
-Brand new Knock Sensor with less than 100 miles
-Brand new Valve Cover Gasket Kit with less than 100 miles
-Brand new ball joints in the front with less than 100 miles
-New Tie Rod Ends with less than 3,000 miles
-Inspection sticker good until 10/17
-Clutch and flywheel have less than 3,000 miles
-New Slave Cylinder with less than 3,000 miles
-New Clutch Master Cylinder with less than 3,000 miles
-New Water Pump with less than 5,000 miles
-New Wheel Bearings in front and Wheel Hubs(bearings included) in rear with less than 2,000 miles
I will hide no secrets from you. If, and I'm sure I did, I miss something it is solely due to the fact that I have a terrible memory. Please ask me any questions.
BAD
-Paint fading in areas mentioned above
-High mileage but the car was mostly used as a commuter under my ownership and the previous owner.
-EVENTUALLY will need a valve adjustment
-Clunk in rear from swaybar bushings (I have new ones as mentioned above).
-Steering wheel has a few cracks in the leather (working on it once a week with conditioner).
I tried to get the pictures in the best chronological order but its not 100% accurate. If you need/want any other photos of the car just let me know and I'll get them to you ASAP.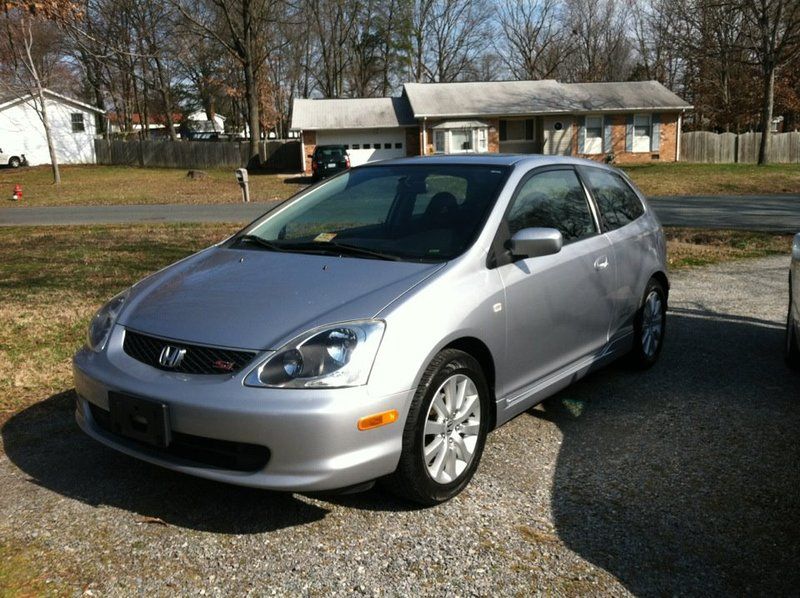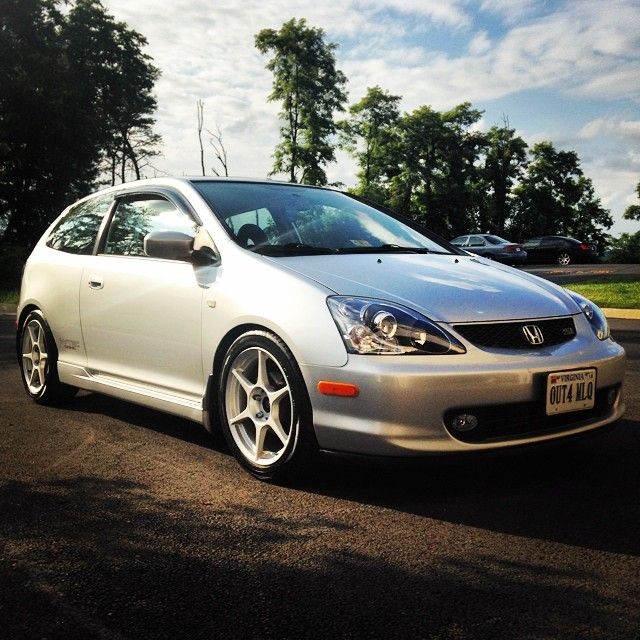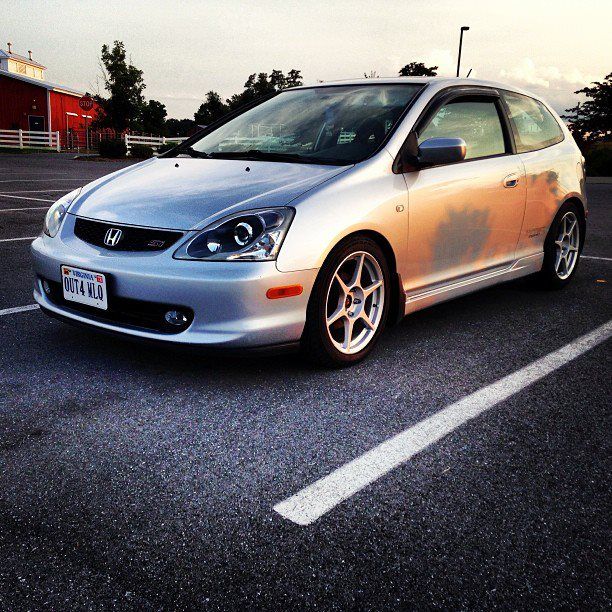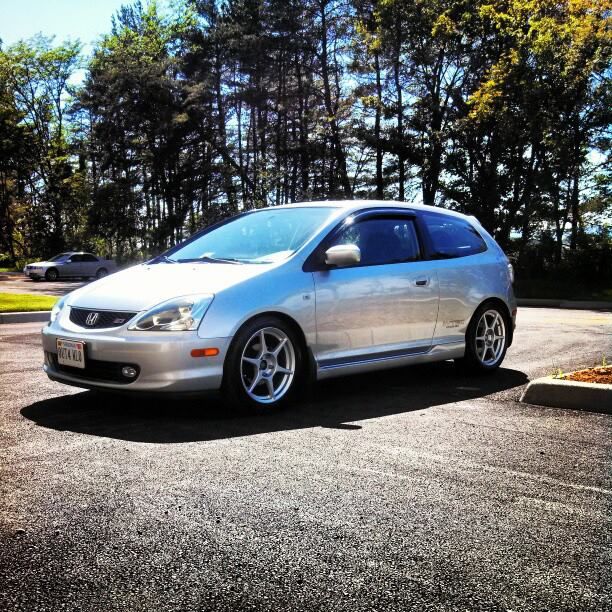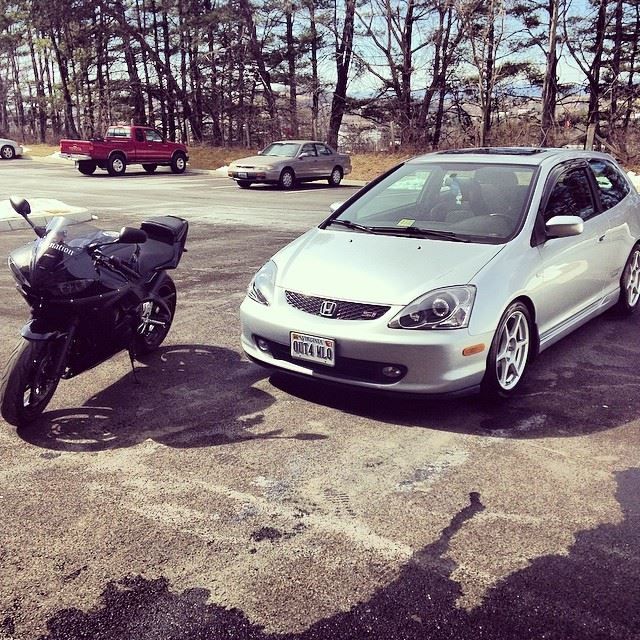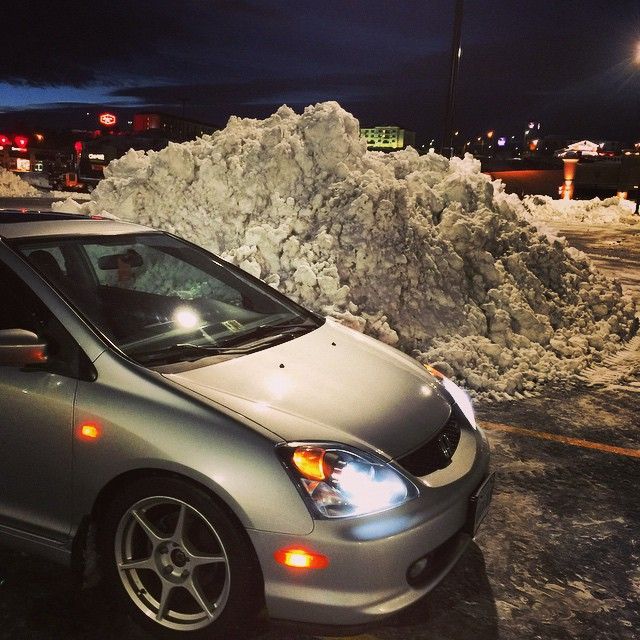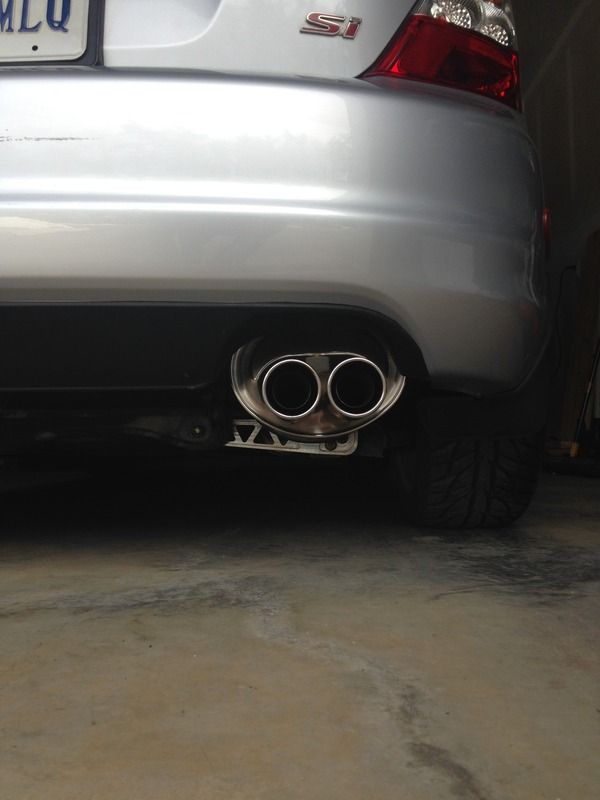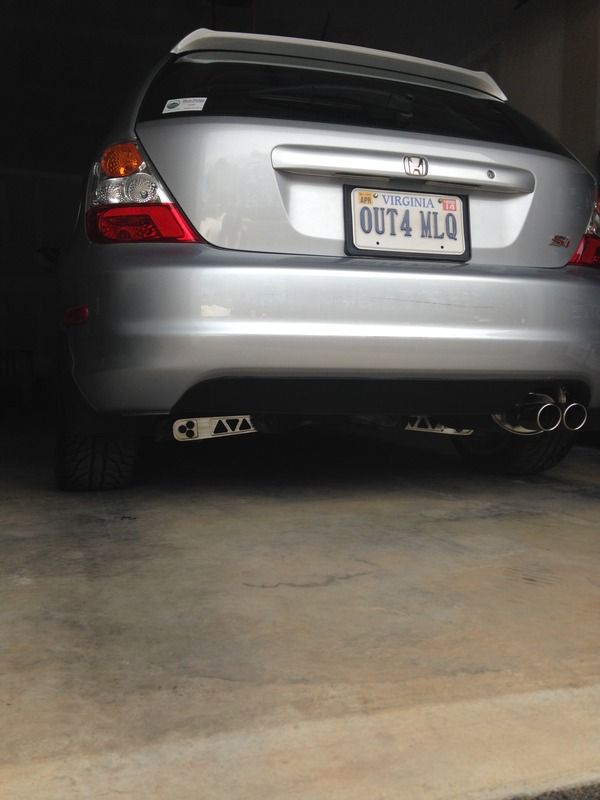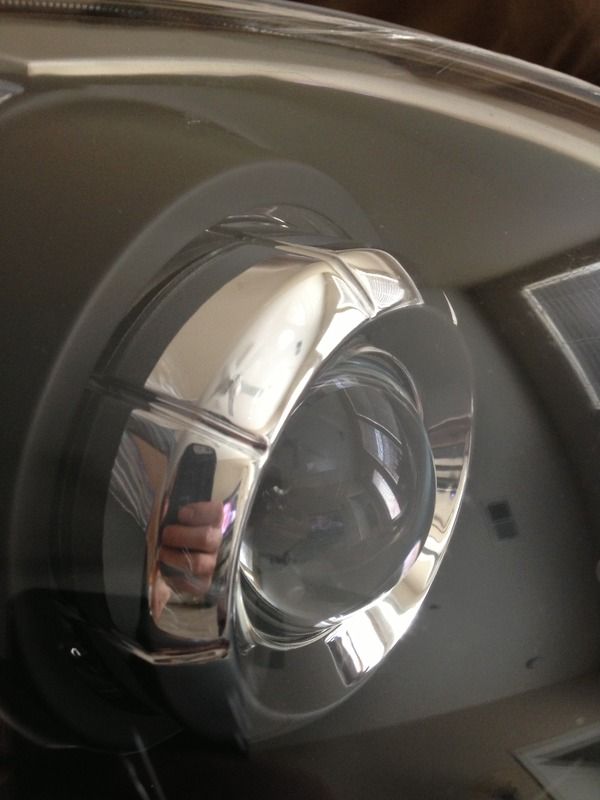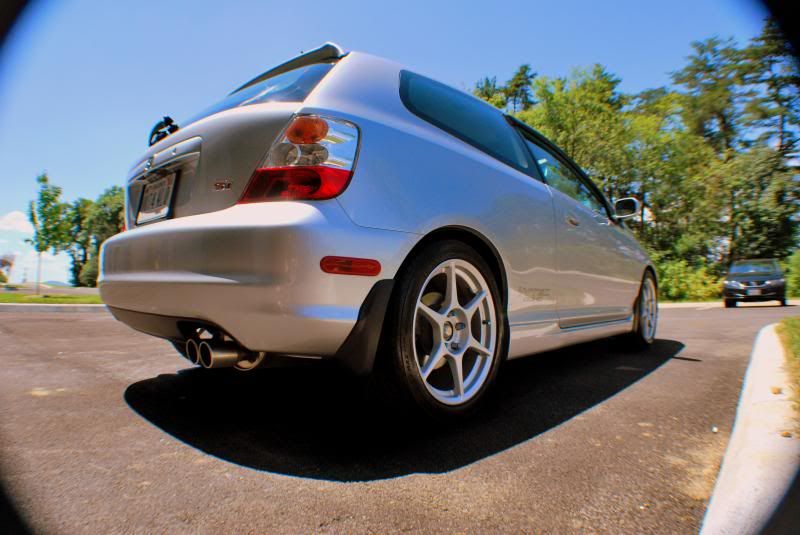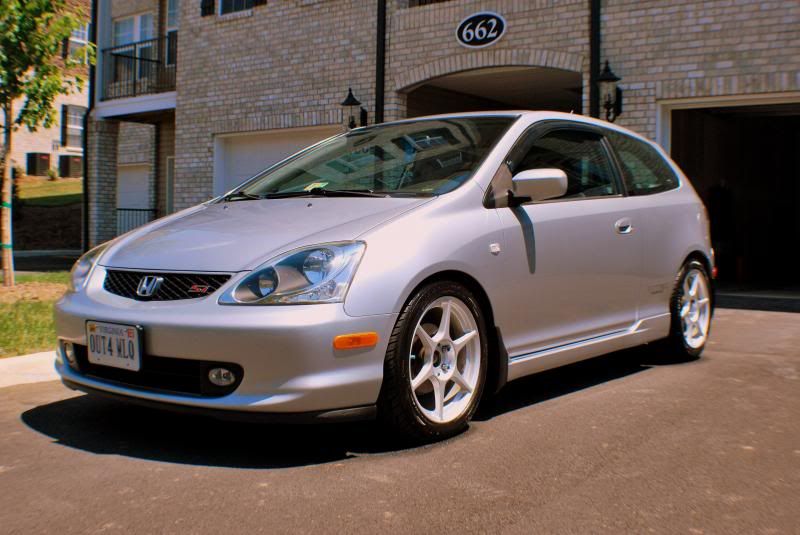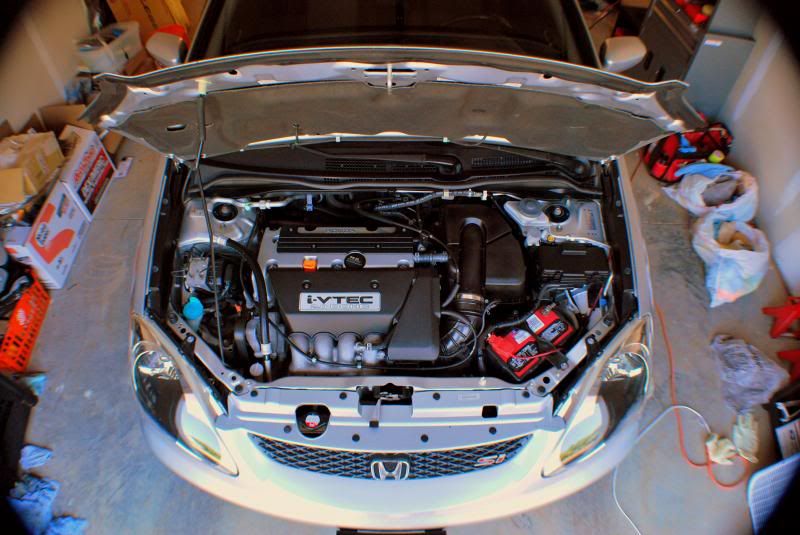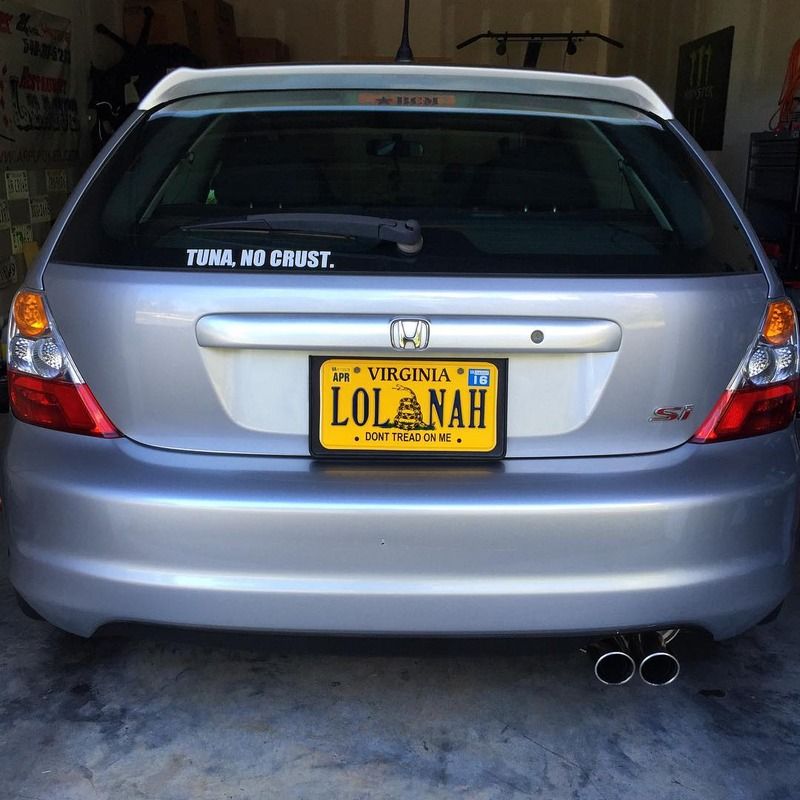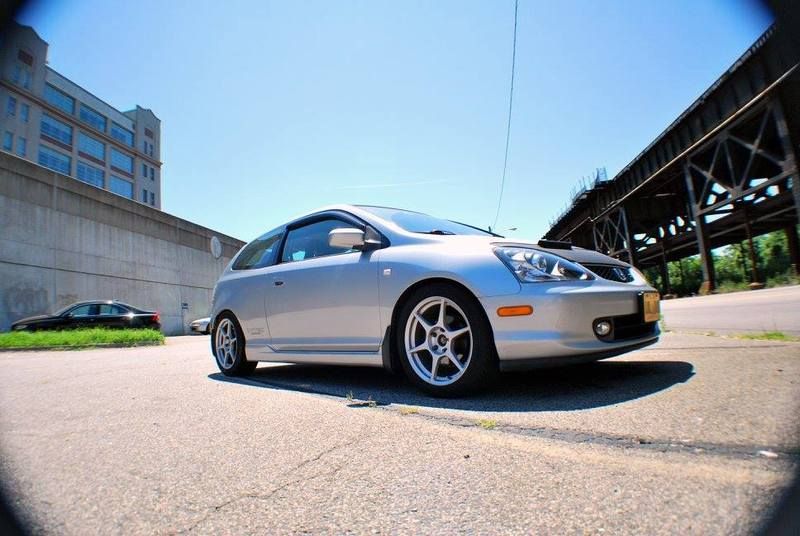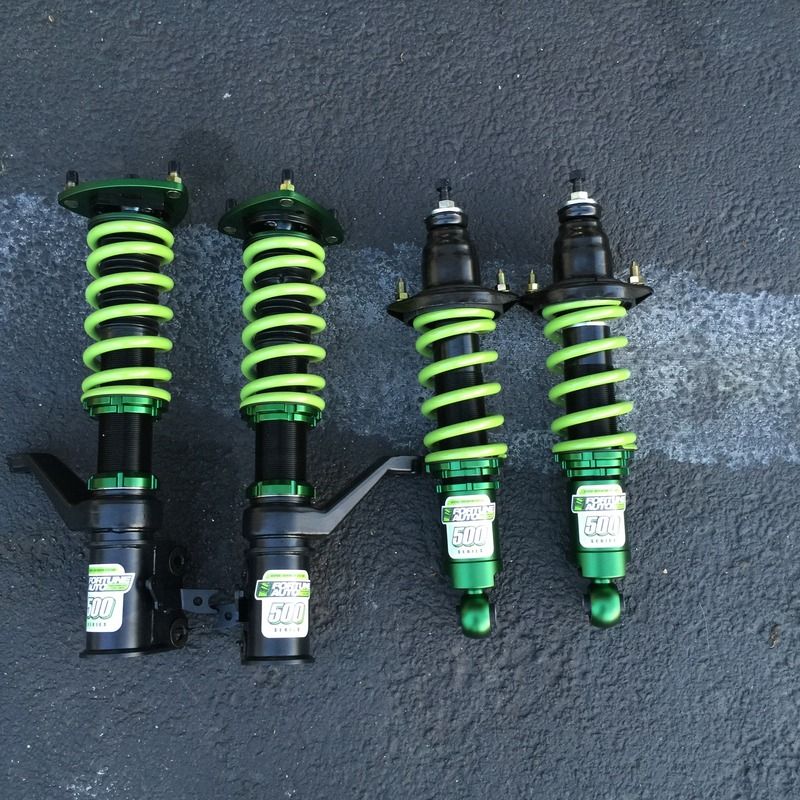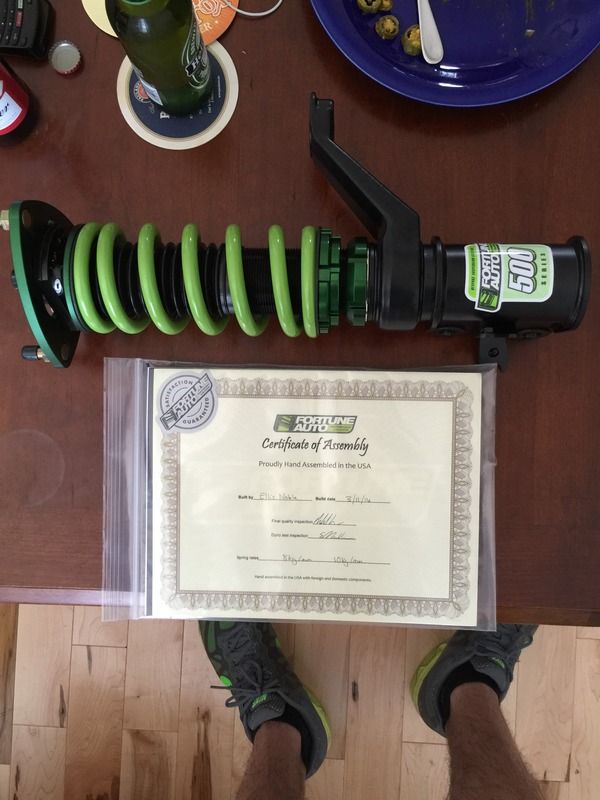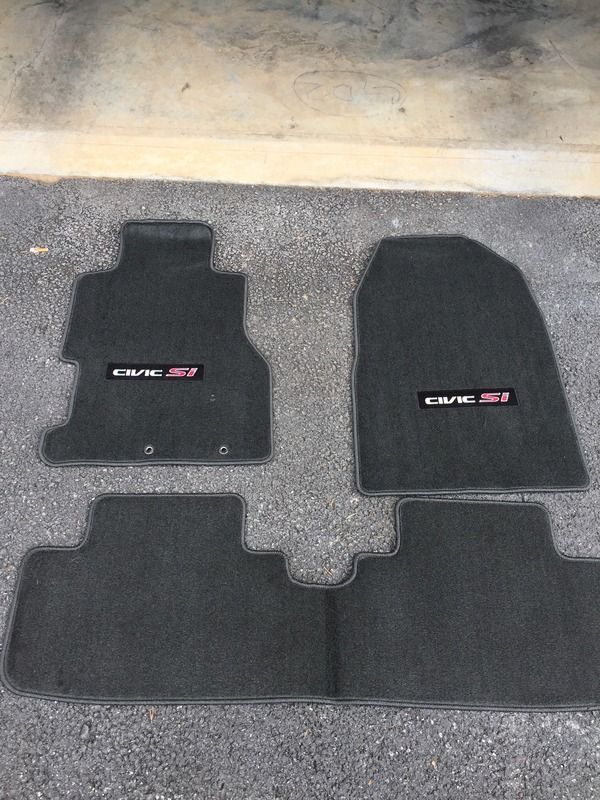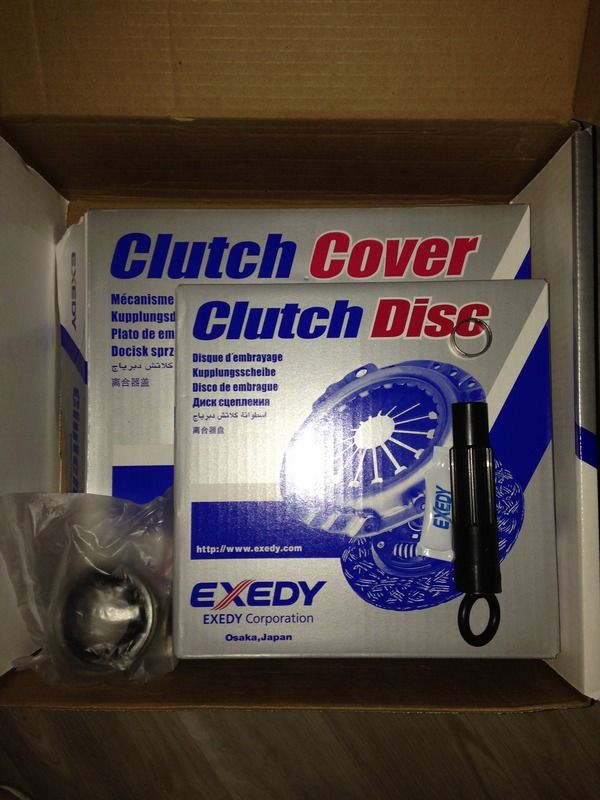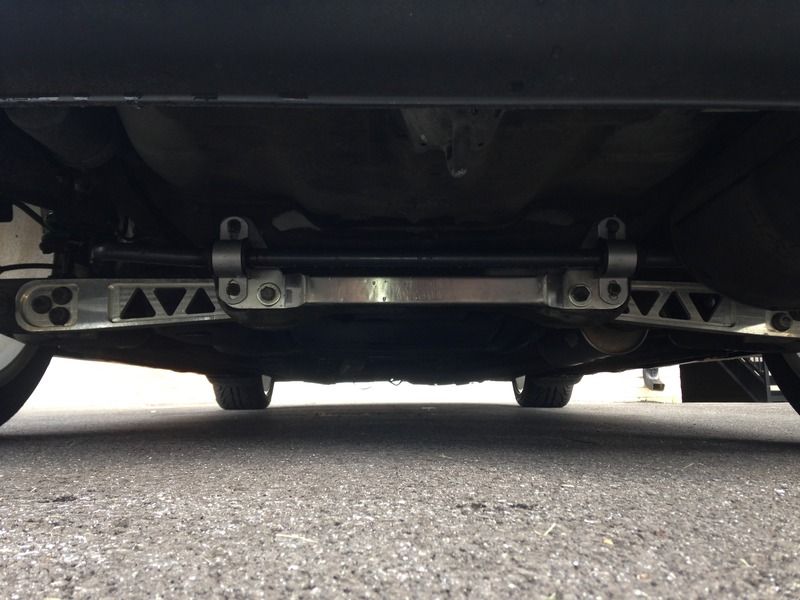 Thread
Thread Starter
Forum
Replies
Last Post