2002 S2000, Low miles, never modified, very clean
10-26-2016, 05:34 PM
Registered member
Join Date: Mar 2003
Posts: 77
Likes: 0
Received 0 Likes on 0 Posts
2002 S2000, Low miles, never modified, very clean
---
Name: Jeff
Location: Chesapeake
Means of contact: email-
[email protected]
, PM me
Price: $18900 OBO
Description:
Details about the vehicle:
I am the 3rd owner and the owner previous to me kept the vehicle in the garage and kept up with all maintenance. Since my short ownership (4 months), I have also garage kept the vehicle. I planned to keep the car as my "collectible" but my wife has recently decided to quit her job and stay home with our kids so I sadly must get rid of the vehicle.
This vehicles has very low, non abused miles - 12300 on the odometer today. Paint is in very clean and immaculate condition. There are some minor paint chips on the bumper and hood (see pictures below) but they are very small and not very noticeable. Interior is like new. Seats/leather have no tears, no major wear or major creases. Not even a spec of dust in the AC vents. The vehicle is in factory condition, never modified. The top is in like new condition - no tears, no wear. Previous owner used Ragtopp cleaner to maintain it. I recently applied Ragtopp protectant as well. Engine bay is immaculate and very clean. Previous owner purchased new tires also. No accidents on this vehicle. I checked all panels and everything has original VIN.
Previous owner provided a binder of the history of maintenance done to the vehicle. Binder contains first owner's original purchase papers as well. All original manuals and service manuals are provided with the vehicle. I have added current inspection papers to the binder- everything passed with the vehicle.
I don't know what else to say except this car is very clean - inside and out. It is mechanically sane and has just been through owners who have cared and babied it. I hope it goes to another great owner. I still have a lien on this vehicle.
Please contact me if you have any other questions. I've got several pictures of the vehicle - too many to post here. I can link more upon any requests.
More pics here with lots of detail about the car! :
http://smg.photobucket.com/user/jeffnic/library/
Pictures: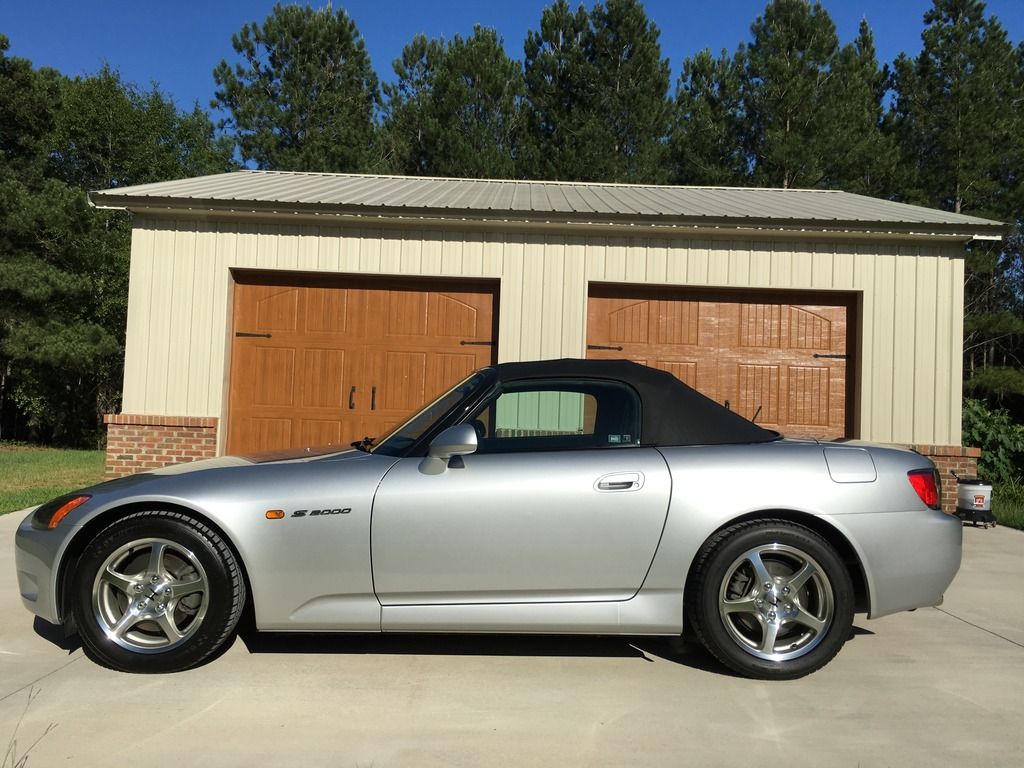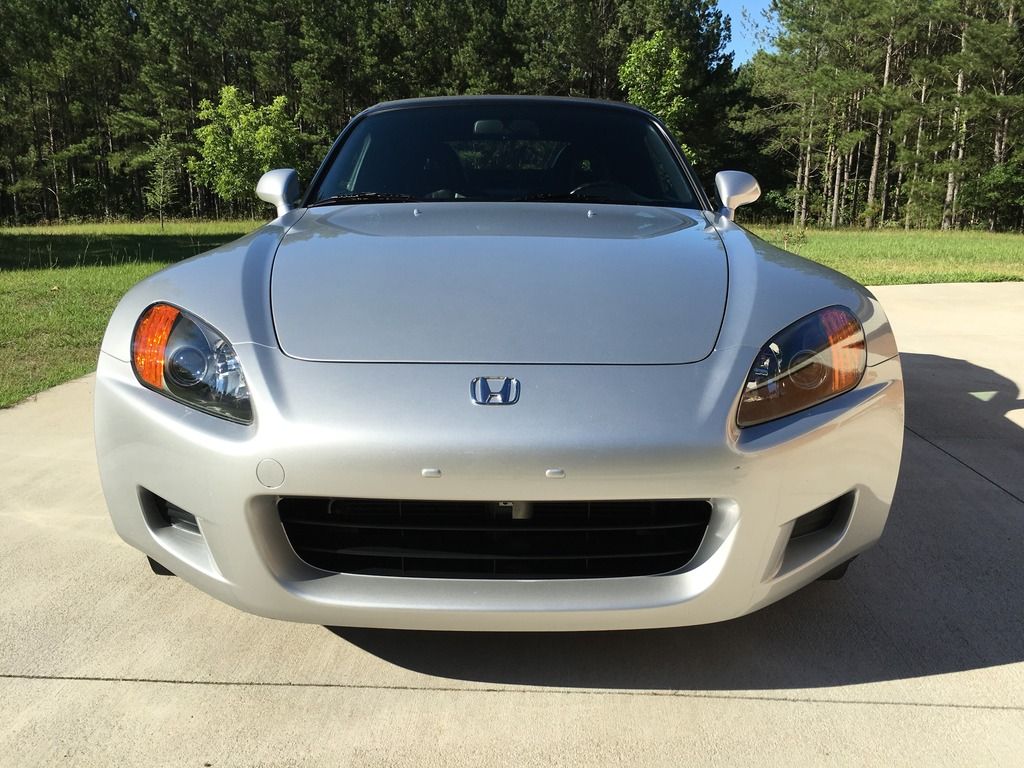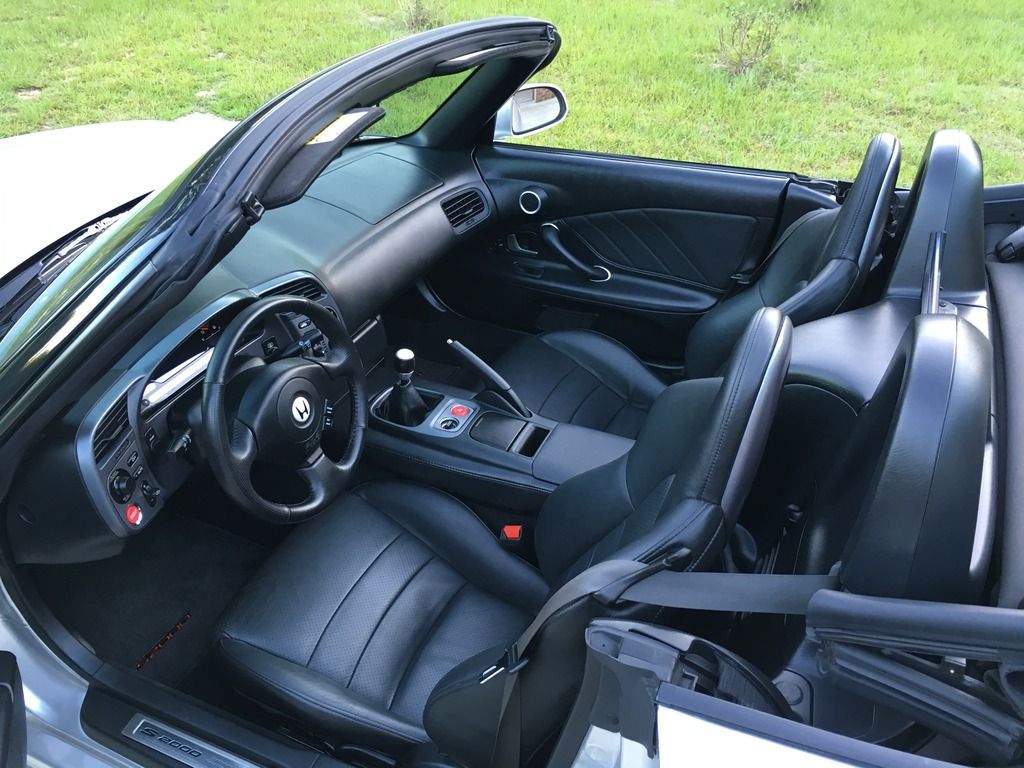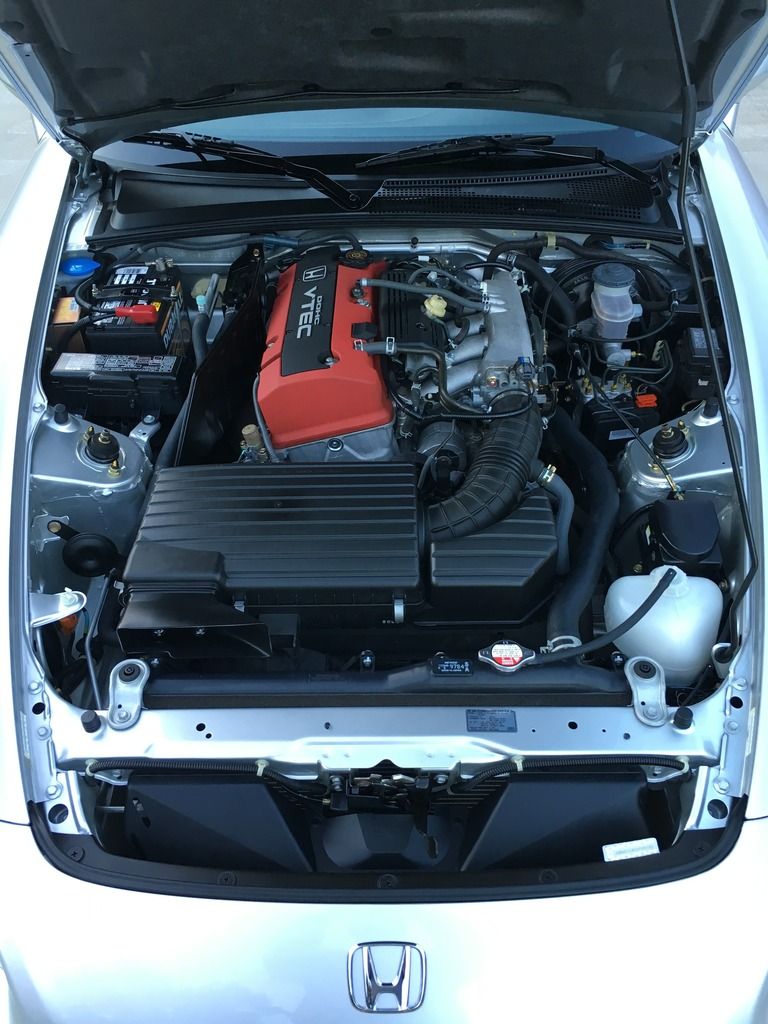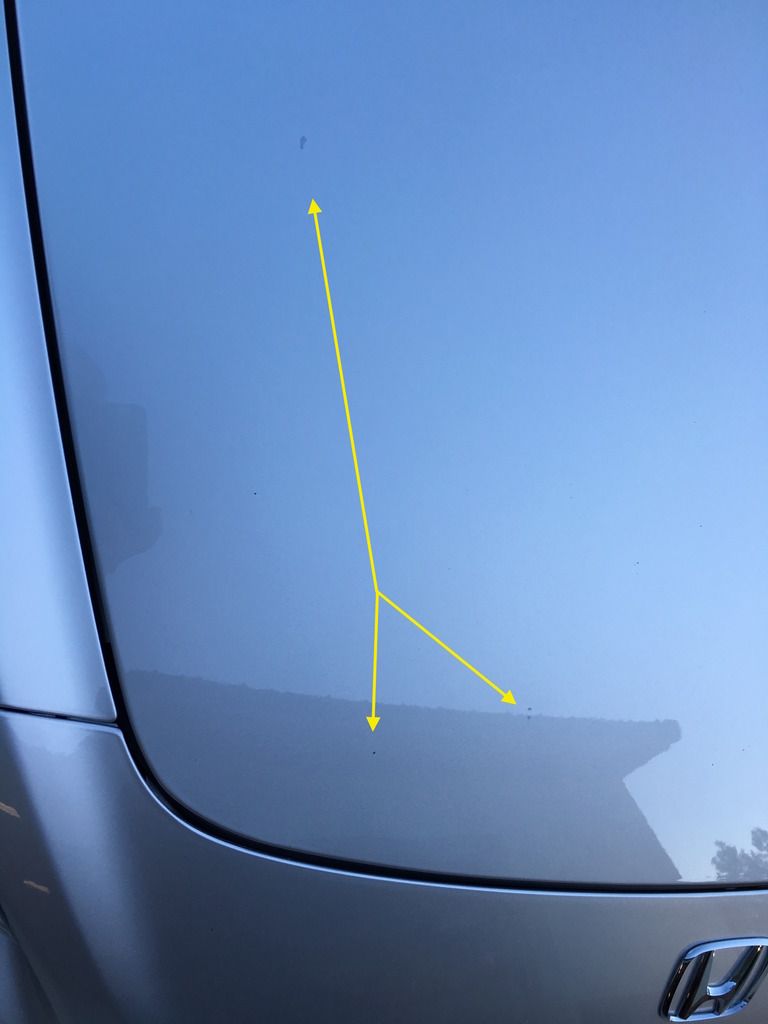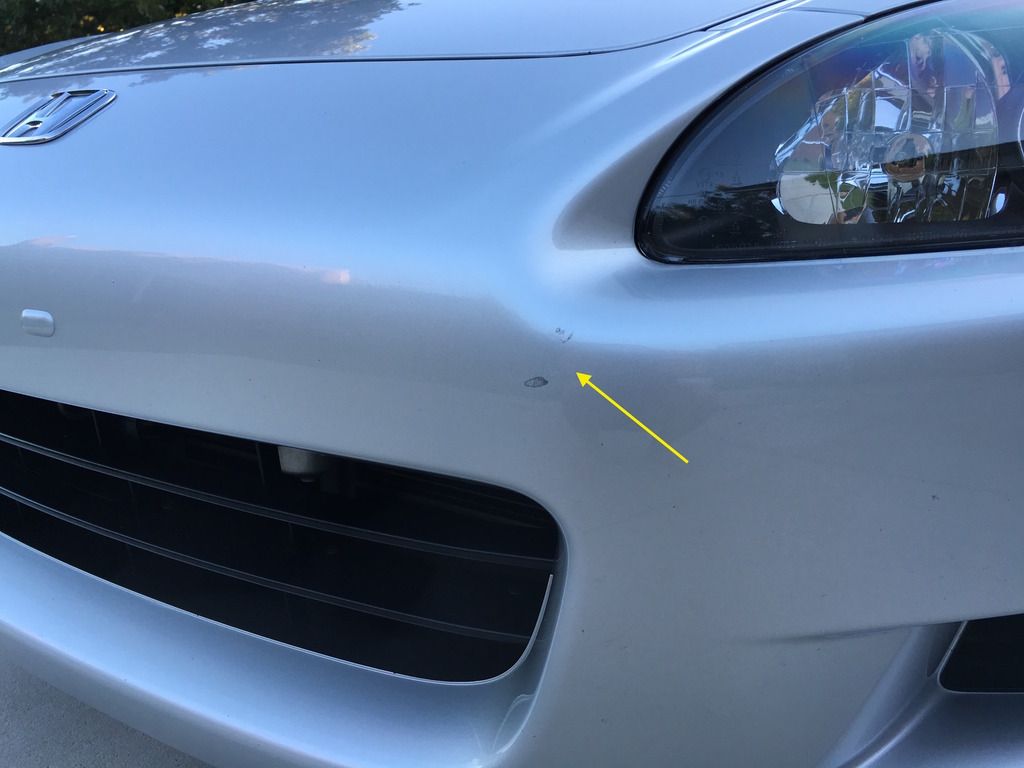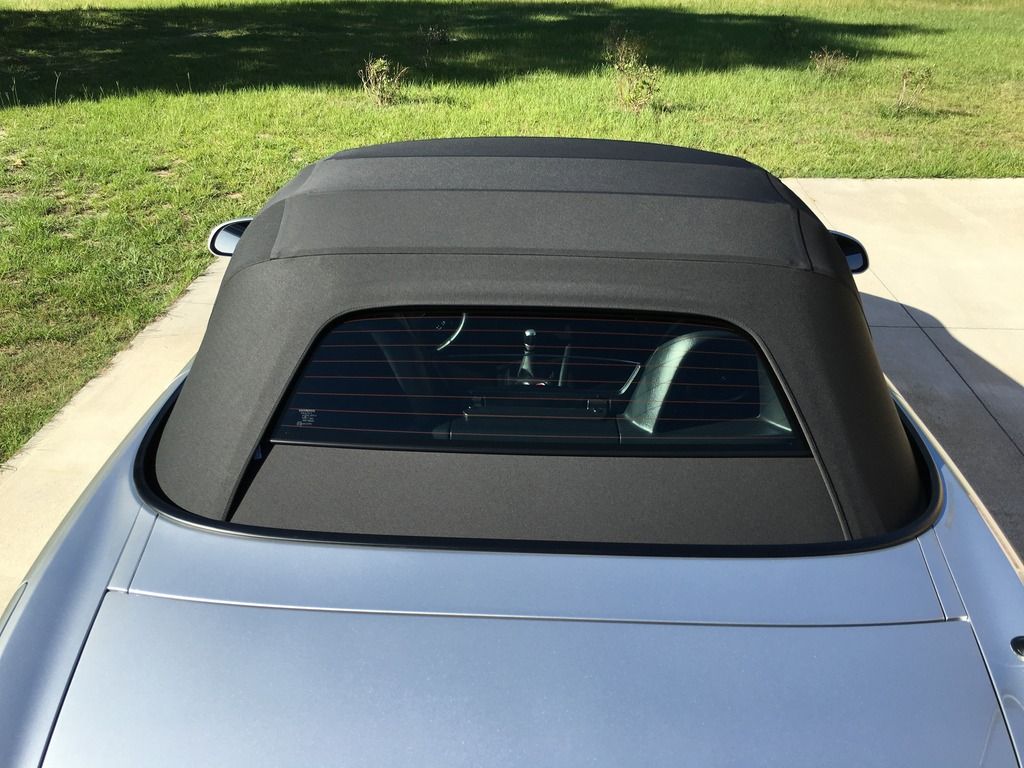 Thread
Thread Starter
Forum
Replies
Last Post
Engine / Exhaust / Drivetrain