2000 civic ex CLEAN!! shott me offer's!!!
05-29-2012, 07:48 PM
2000 civic ex CLEAN!! shott me offer's!!!
---
Name: Dustin
Location: richmond va
Means of contact: pm/call/txt
(804)399-8355
Price: $5800
PRICE DROP!!!!PRICE DROP!!!PRICE DRoP!!!PRICE DROP!!!PRICE DROP!!!
This week only!!!! I'll let her go for $5,000 or TRADE!!
Description:
like the title say's i have a 2000 honda civic coupe ex for sale and i have had this posted before don't know why it was deleted, any ways the car has about 118k on it and still ticking due to its my dailey as of right now, car runs and drives great i just recently had it inspected/alligned,new tie rods, have all receipts and purchases,
also installed last week front camber kit by jdm motor's, have camber set at 0.0 and rides great no slot car tracking anymore lol,
reason for selling is due to i have a kid and i have no more need for a car anymore I'm in desire need of an suv or truck but has to be at least a ext cab, interior is extremely mint!! has a auto mate alarm system installed(correctly) car has been extremely well takin care of oil changes tune ups etc.... i have literally every receipt since I've own the car of every repair and every time of service,
engine:
B20 non vtec
tranny is a 97 integra gsr
AEM cold air intake system
apexi world class 2 exhaust (stock header)
the rest is pretty much stock,
still has CC and PS no a/c
new driver side axle (oem)
suspension:
jdm motor front camber kit (ebay)
new outer tie rods on both sides
alignment done last week @ piedmont truck and tires
ground control coil over's
front and rear upper strut bars
front and rear lower tie bars
thinking about doing the washer trick for the rear but been saving for the rear kit instead the rear wheels are sitting at -3degrees
tires are in fair condition with a little camber wear
car has a set of black and blue 15" DR20's
exterior:
jdm front lip
jdm fog lights (amber) w/factory jdm switch
jdm gril(black)
front and rear anodized blue tow hooks(front not installed yet)
8k hid's
30% window tint all the way around
this is all i can think of i am sure there are a few things i am missing i will update as i go along/remember....
i do have parts that can go with the car i have the stock upper control arms w/good ball joints
have a oil filter relocation kit as well
front tow hook that has to be installed
i do have a brand new obx ITB's for the car just have not installed it yet and its still sitting int he box i am selling individualy and is up for sale now
this is a good running car and very reliable i drive it every day doesnt smoke or leak a drop, i service the car religiously, interior is extremely clean and i keep it that way,
bad:
there is a slight dent at the gas tank door and the paint is chipping front he front bumper and under the door a little and a little ding on the front right fender, but the car is 13 yrs. old can't expect it to be perfect
i am not pressed on selling the car because she is my baby but its more of a want then a need.....i am open for trades but has to be family friendly i prefer a truck or suv's 4 door cars are welcomed but no promises......
if you have any question feel free to contact me any time thanks for looking please bump as you look.........
and i will be posting pics below from start to finish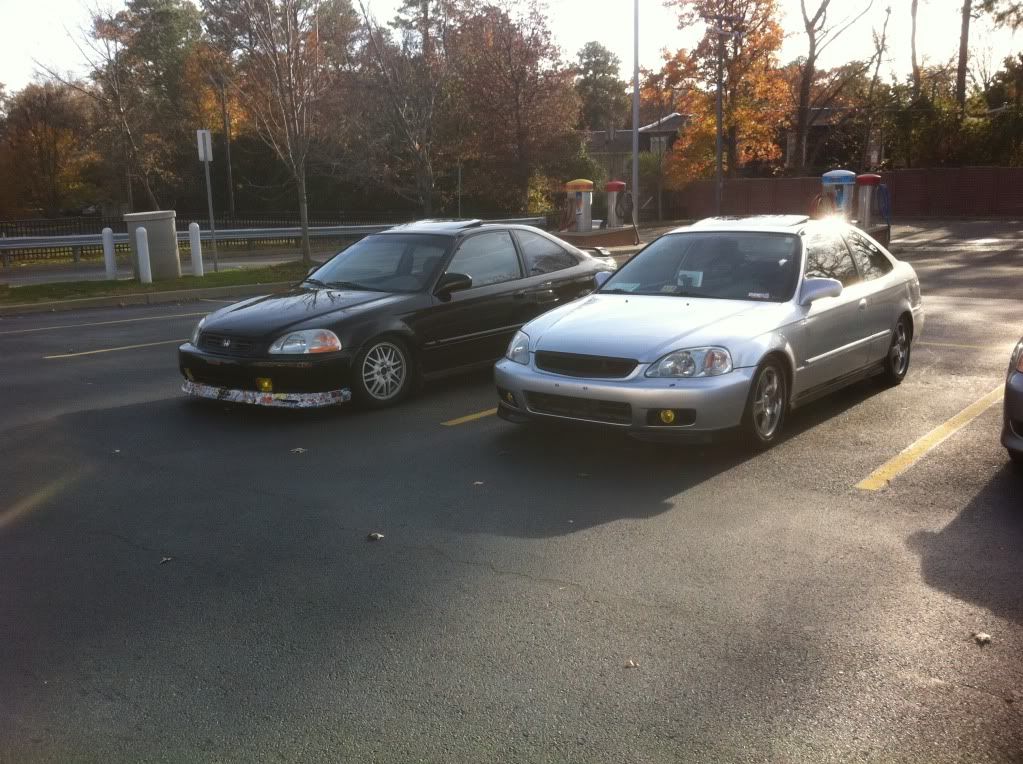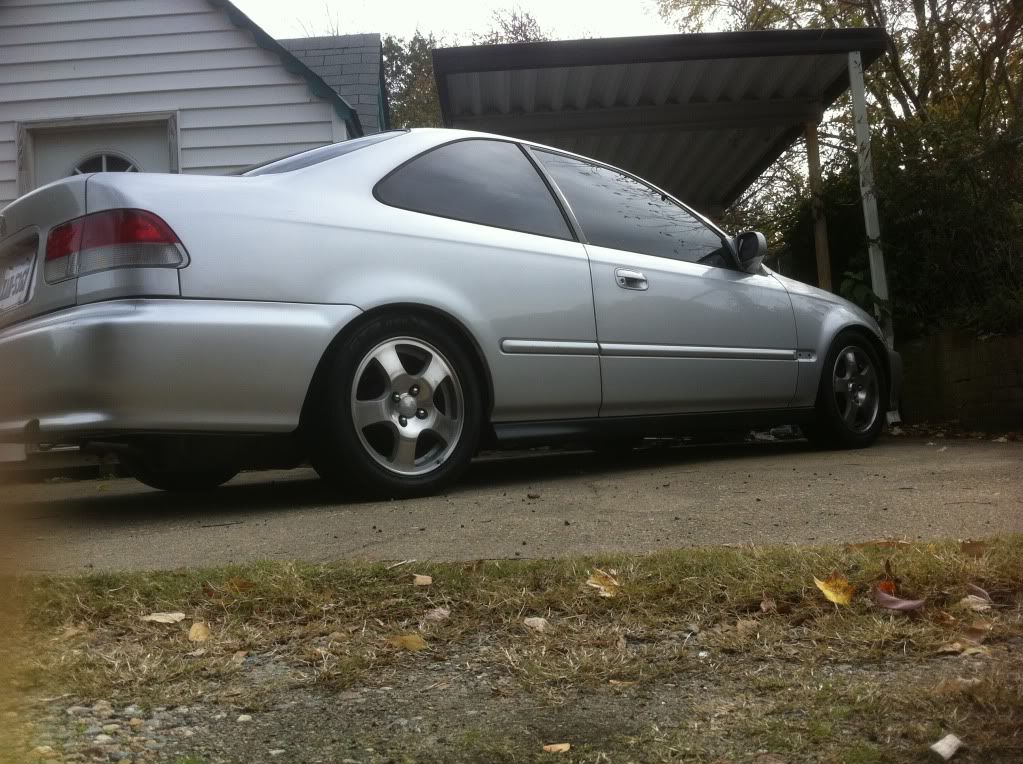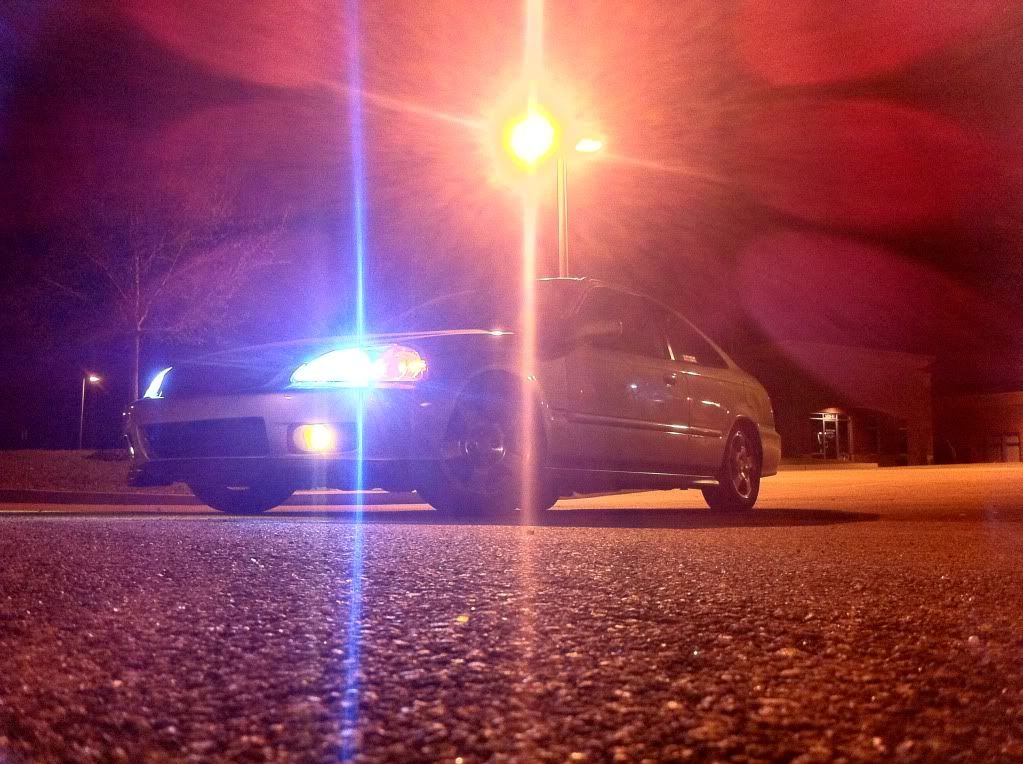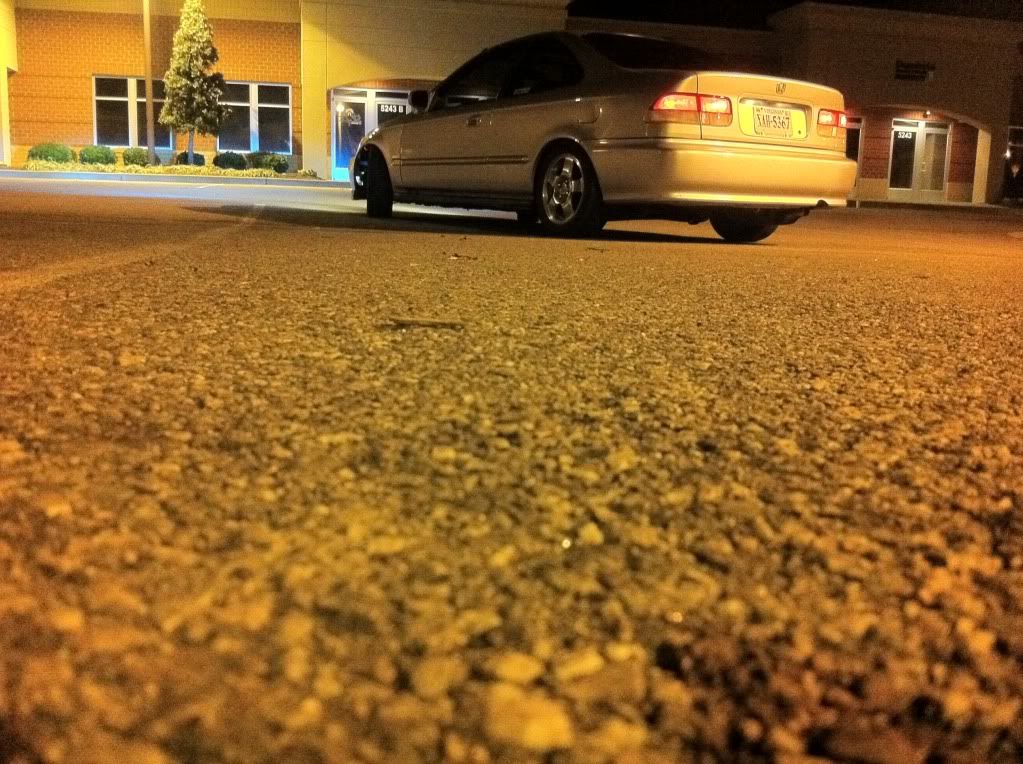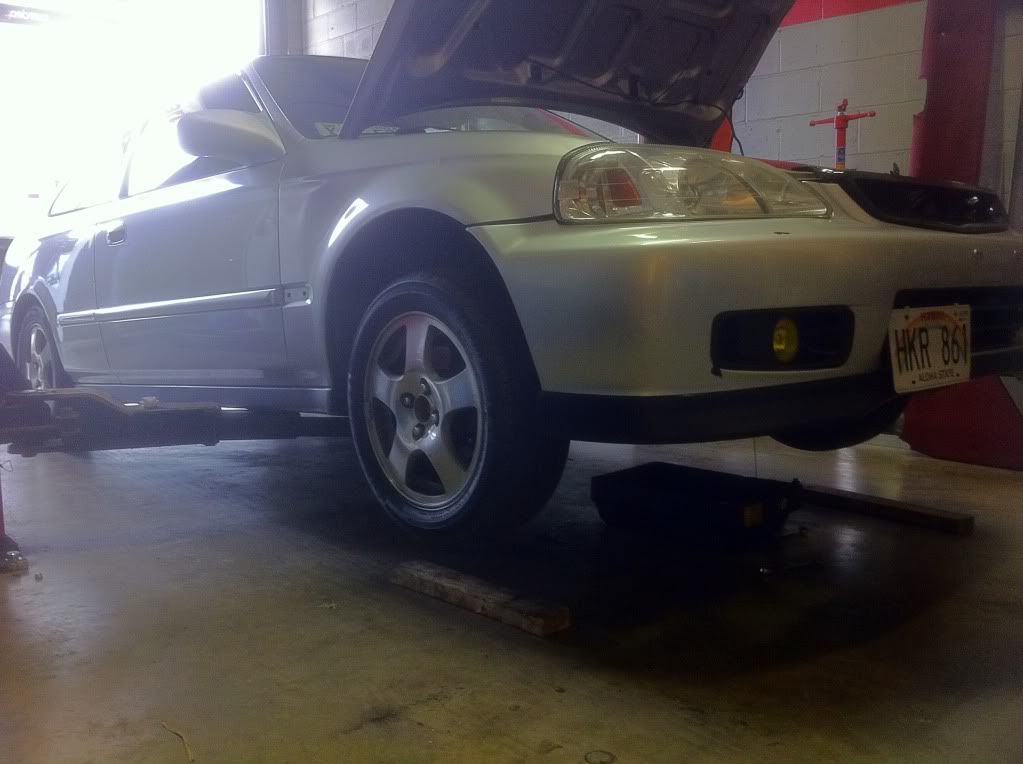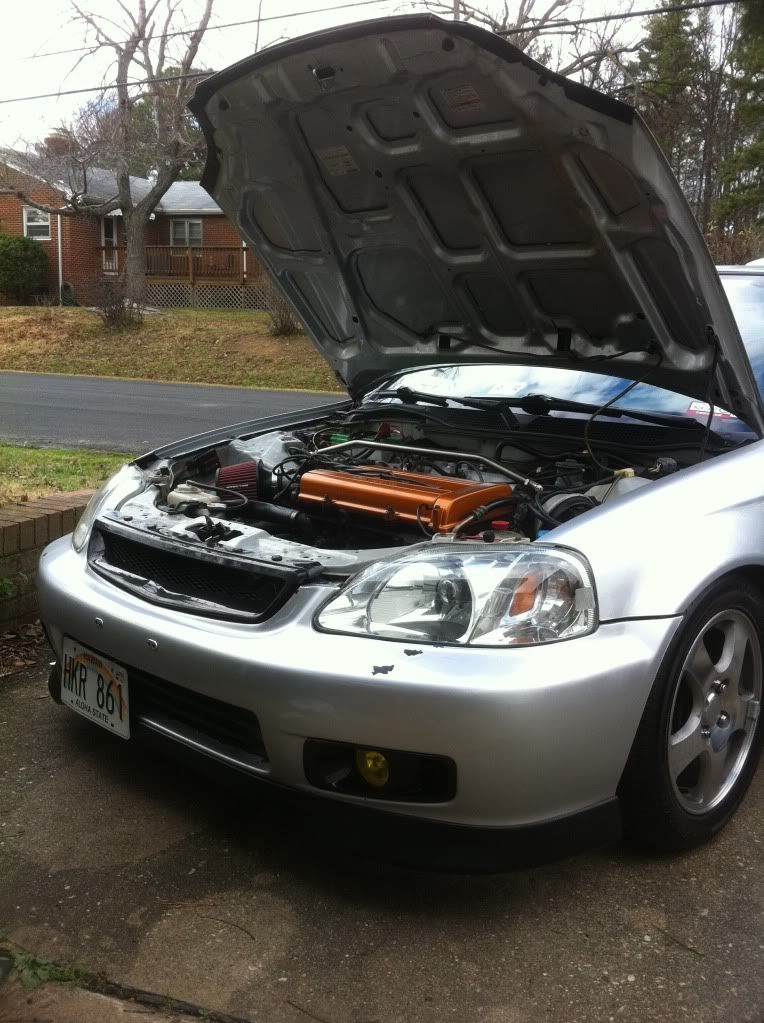 ---
Last edited by sloazzhatch; 06-03-2012 at

02:34 PM

.
Thread
Thread Starter
Forum
Replies
Last Post