2000 Accord 4dr for trade!
07-20-2012, 01:28 PM
Registered member
Join Date: Jul 2012
Posts: 177
Likes: 0
Received 0 Likes on 0 Posts
SELLLLLLINNNGGGGG, no trades
---
Name: Jacob
Location: Charlottesville
Means of contact:434 962 4831
Price: $4000 or 4500 (negotiable)with brand new 18x7.5 xxr962 with brand new tires ($1400 value) with stock Alloys!
I have a bunch of new parts for this car that come with it.
NOTHING BUT QUALITY WORK AND PARTS HAVE BEEN PUT ON THIS CAR. NO EBAY CRAP
\WILL get it inspected
SRS lights keeps it from passing
Have brand new front and rear camber kit to be installed too.
Description: 2000 Accord 4dr DD
190k Automatic
F23A4 Ulev
Needs some minor cosmetic work and paint.(clearcoat)
SRS light on
Alternator whine.
Distributor O-ring leaks a little( have that o-ring)
No running issues what-so-ever
At 90k miles had new tranny in
Royal purple synthetic every 4k miles w/ k&n oil filter
175k mark... rebuilt transmission( have papers) $2800
Engine:
Megan 4-2-1 headers
Apexi ws2 cat back!!so nice
Magnaflow highflow cat
Obx spark plug wires
NGK iridium plugs
3 inch intake
K&N filter
Suspension:
Koni Yellow Struts w/ (6k miles)
Eibach sportlines 6k Miles
Progress 24 mm rear sway bar
Megan upper strut bar
Wicked tuning Rear camber kit (New in box)
SPC front camber kit (New in box)
Exterior:
Blackhoused headlights w/ nokya yellow highbeams
DDM 8k HiD's
type r lip(not painted)
OEM accord hood bra
Tow hook
EBC slotted rotors
Window visors(rear left fell off) Have brand new JDM ones to be installed.!!!
BRAND NEW xxr 962 18x7.5 with new tires, less than 1000 miles. 215/40/18
Interior:
Stock, fabric painted rear seats etc.
Dynamat
Stickerbomb
Green interior lights throughout
5 panel stickerbombed wink mirror
SYSTEM:
Full dynamated trunk
(keeping system)
Pictures: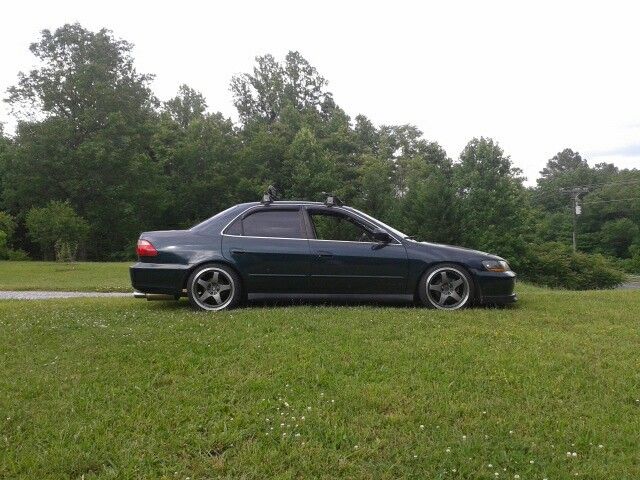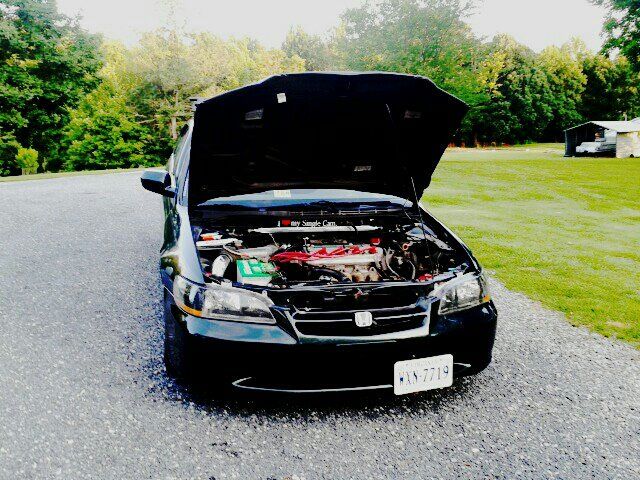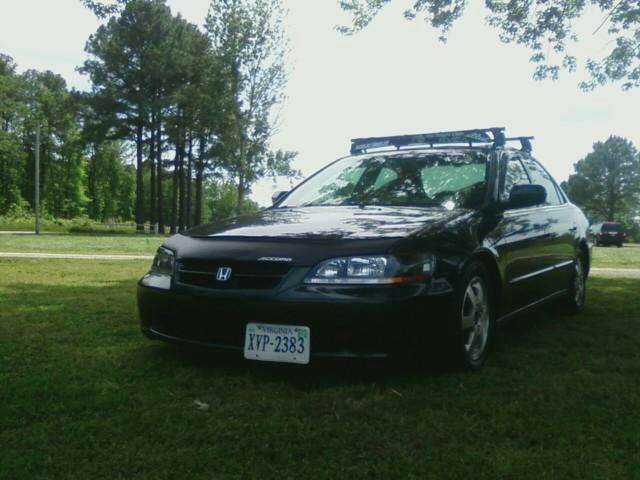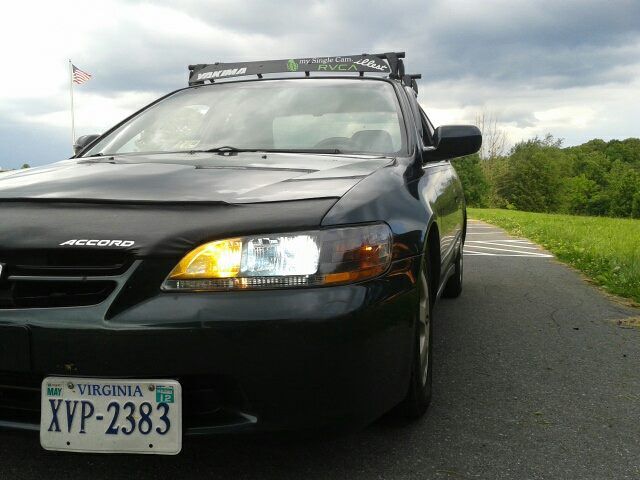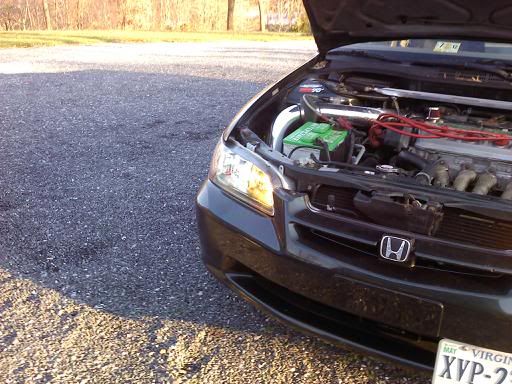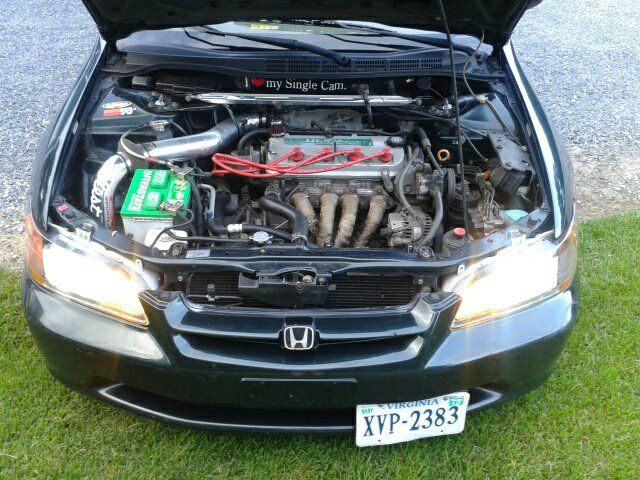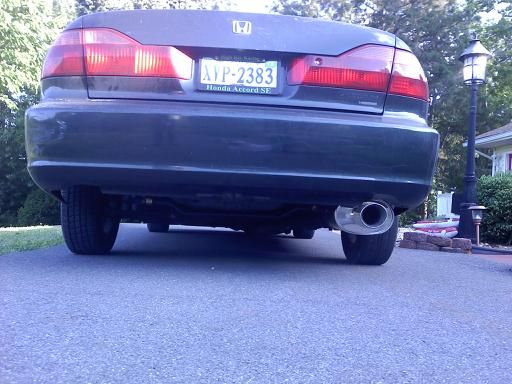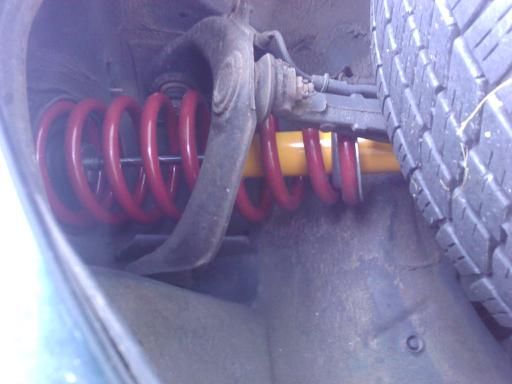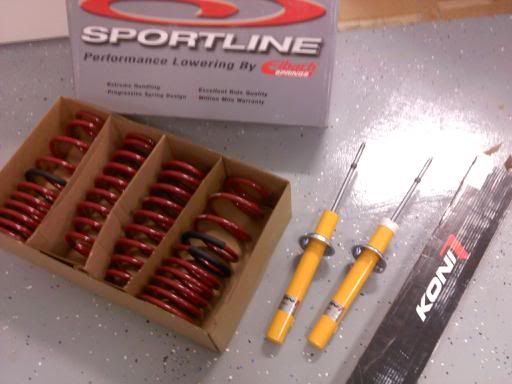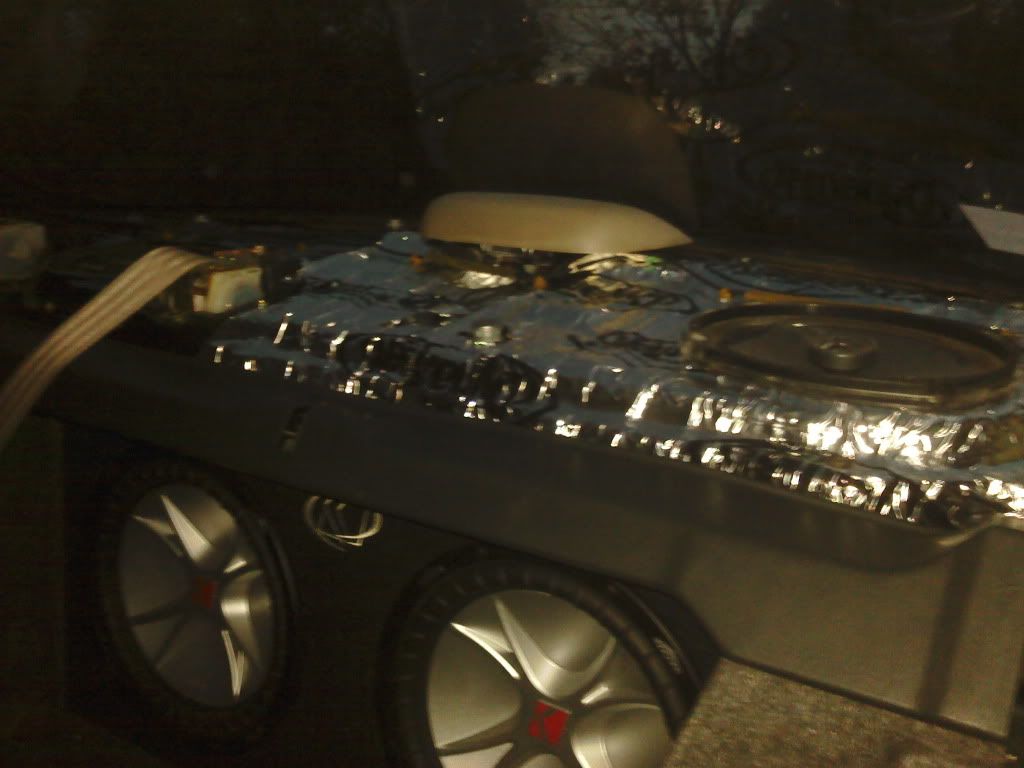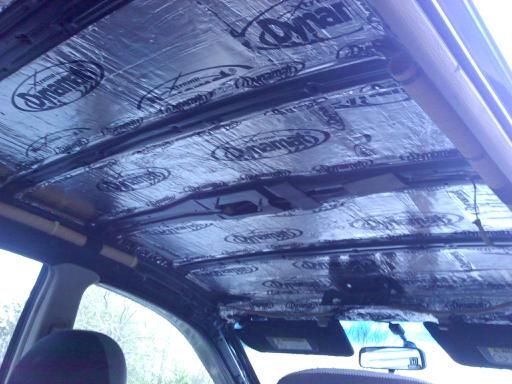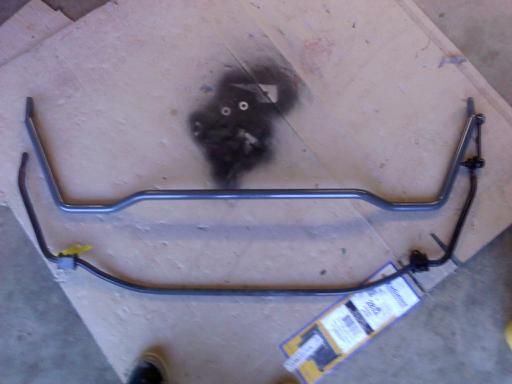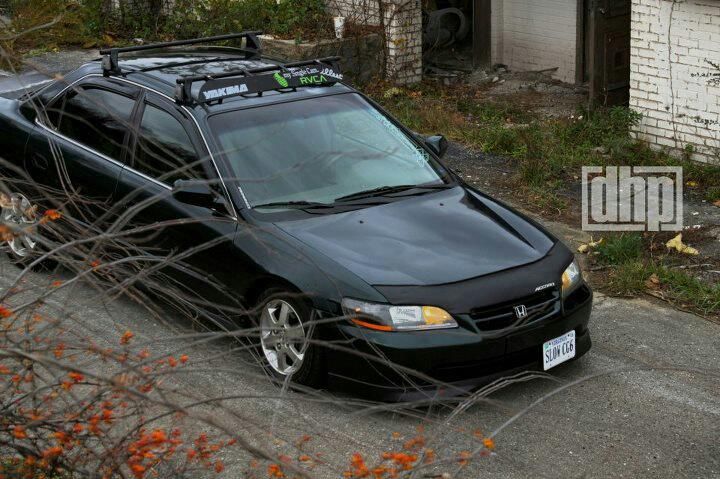 ---
Last edited by accordlude91; 01-11-2014 at

09:36 AM

. Reason: selling
07-20-2012, 02:30 PM
Mr. Fixit
Join Date: Jan 2010
Location: CHARLOTTESVILLE, VA
Posts: 922
Likes: 0
Received 0 Likes on 0 Posts
Re: 2000 Accord 4dr for trade!
---
i did all the suspension work at the honda dealership this guy doesnt cut corners and buys good parts glws
check thread its 5 speed