1999 Honda Civic ex Sedan B18b1
09-04-2012, 09:33 PM
Registered member
Join Date: May 2012
Posts: 89
Likes: 0
Received 0 Likes on 0 Posts
1999 Honda Civic ex Sedan B18b1
---
Locations: Augusta, ga.
Just testing waters to see what kind of offers I can get.
Since i have to put a price, i'd say 6,000. If you dont like my price, remember. I'm putting a price bc its a requirement...
99 civic ex 4 door.
Built b18b1 bored to a 2.0 with all OEM Honda parts.
185k on cluster and Roughly 13k miles on the motor
Knology hot wires with NGK platinum plugs
Aftermarket fuel rail.
New OEM water and oil pump.
Low low low mileage trans.
Lowered on tokico struts with skunk 2 coil sleeves,
Front and rear skunk2 camber kit.
Konig Lightspeed 15x7 wheels with dunlop direzza tires, 90% tread
Drilled and slotted rotors.
Paint matched Type r replica front lip.
8k hids in fog lights and headlights.
Ctr headlight housings.
Red tinted tail lights.
25% tint
Password Jdm: CF intake, battery tie down, radiator bracket, and strut tower bar.
Full exhaust (can't remember the name) with DC sports header. sounds amazing.
Rear window visor and sunroof visor.
CLEAN Tan interior
5 speed with b&m short shifter
kenwood head unit and door speakers.
Personal steering wheel and nrg short hub and quick release.
Has more but That's all I can think of.
Has cold blowing ac, runs and drives great, no smokes or leaks or grinds.
Lmk what you think 706-361-2753
Please excuse the dirty interior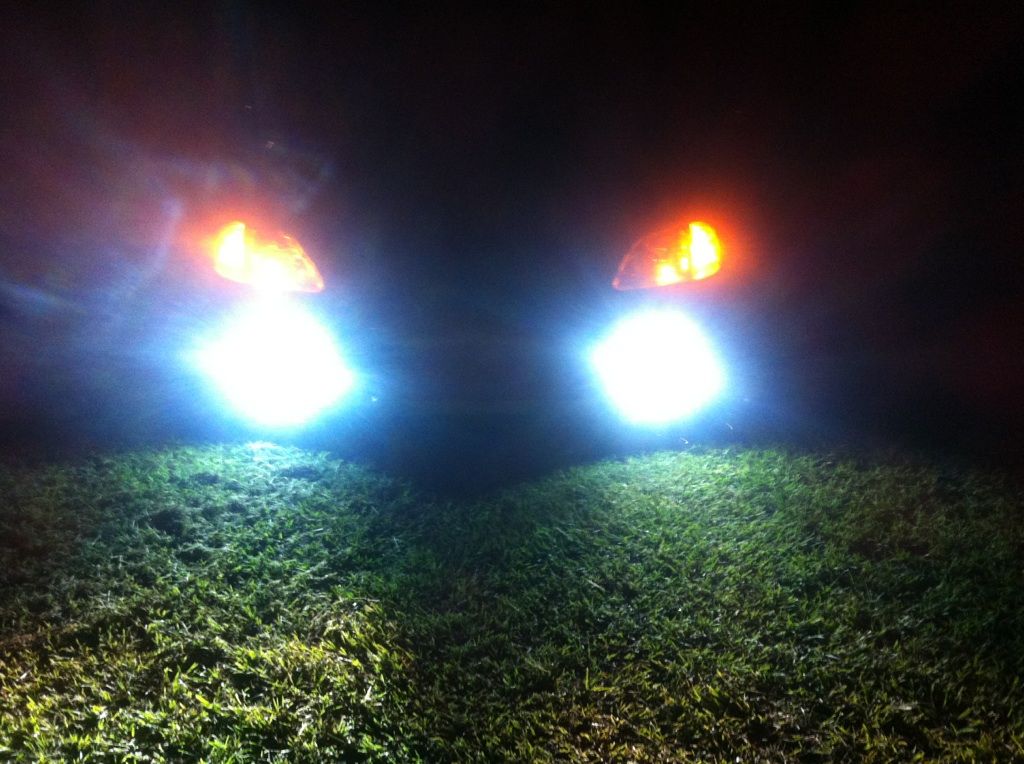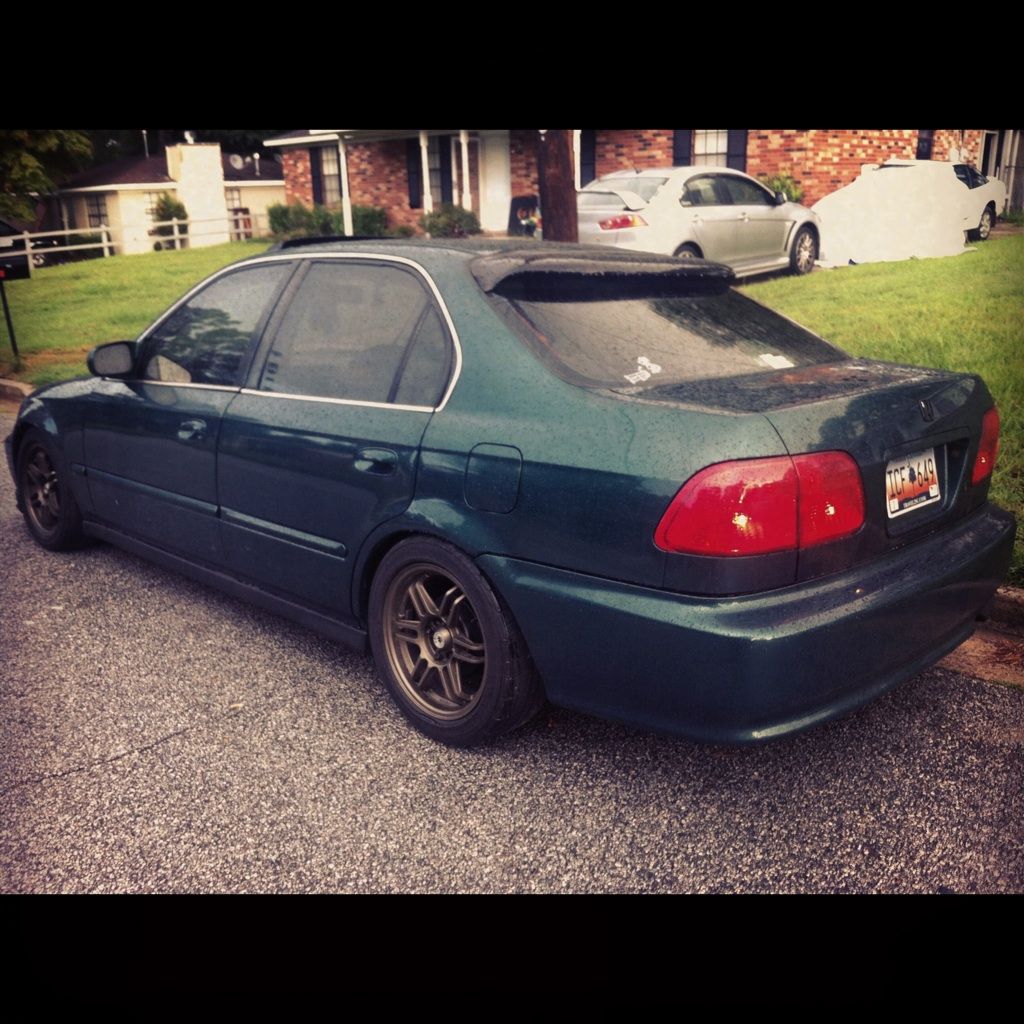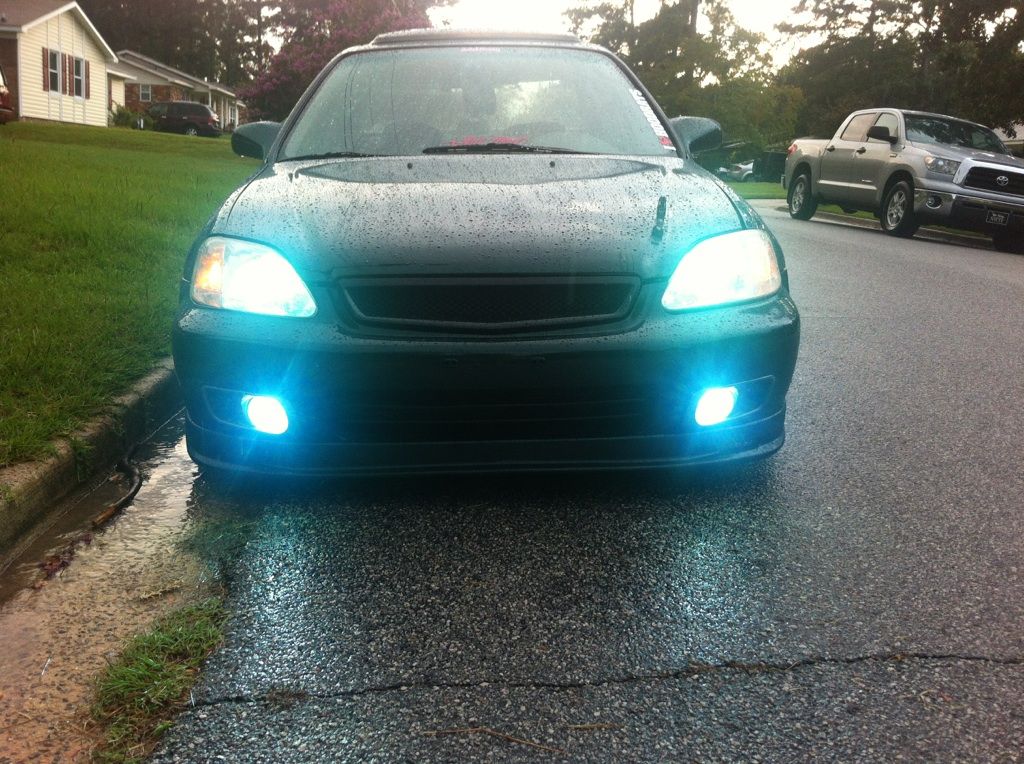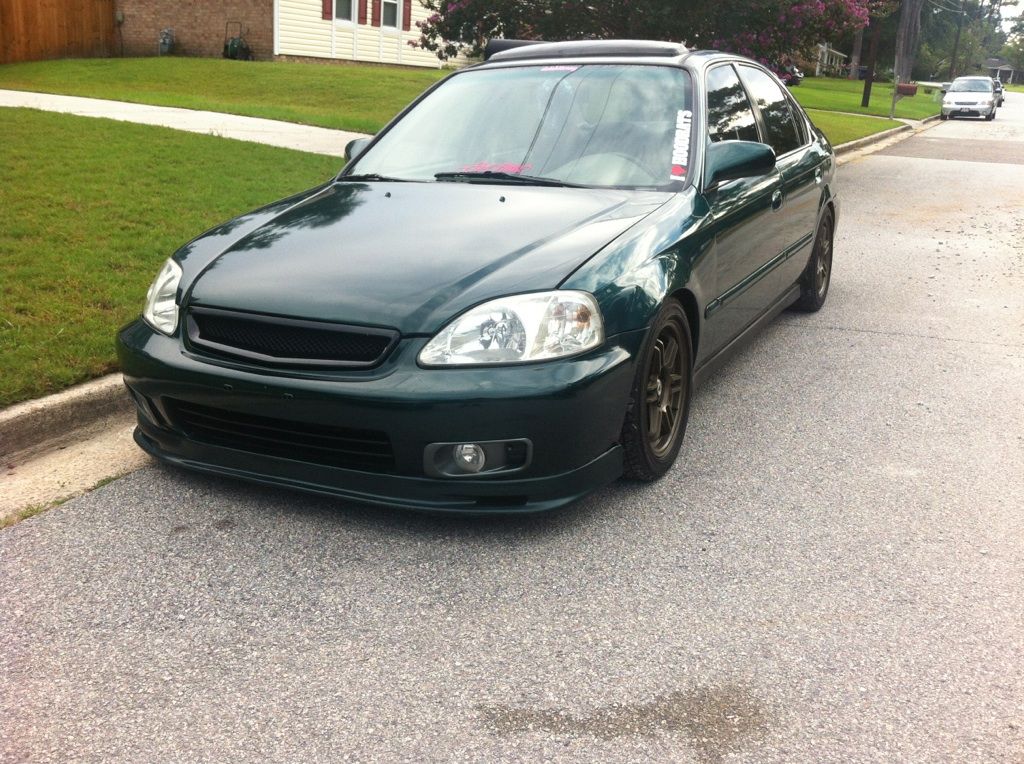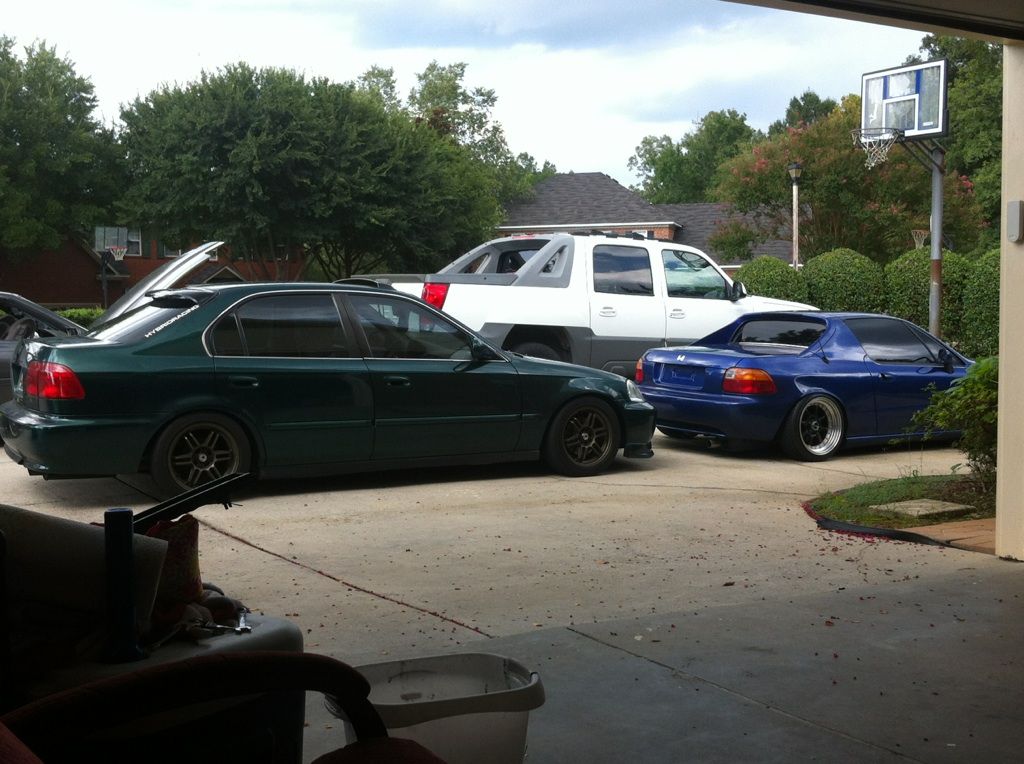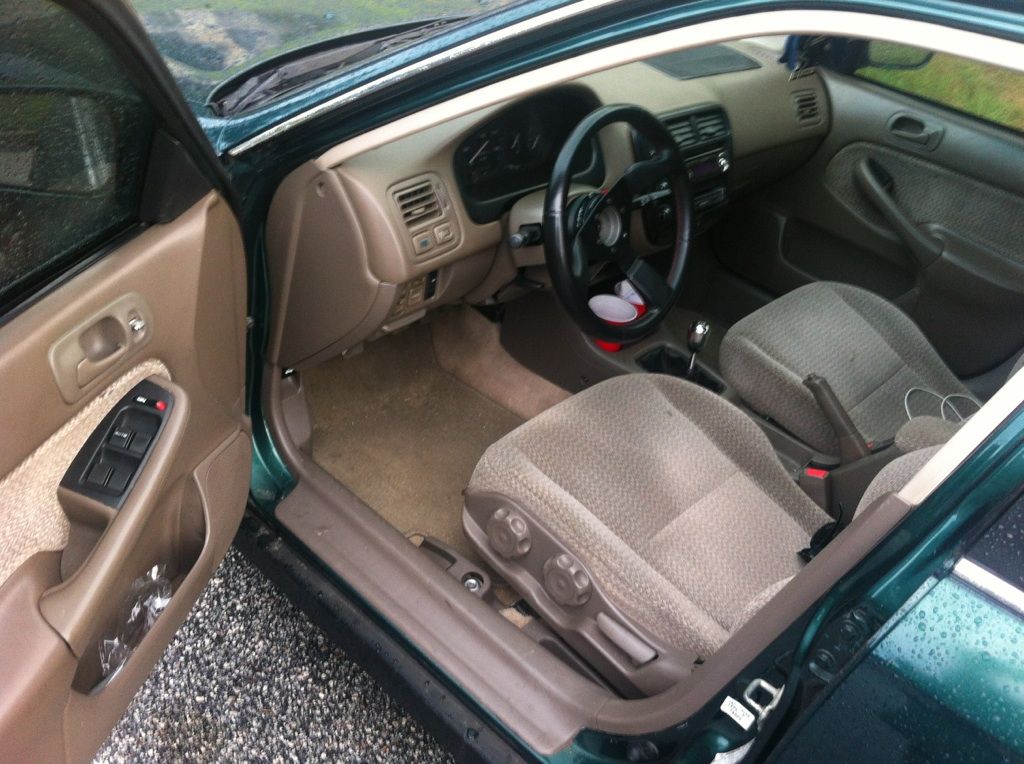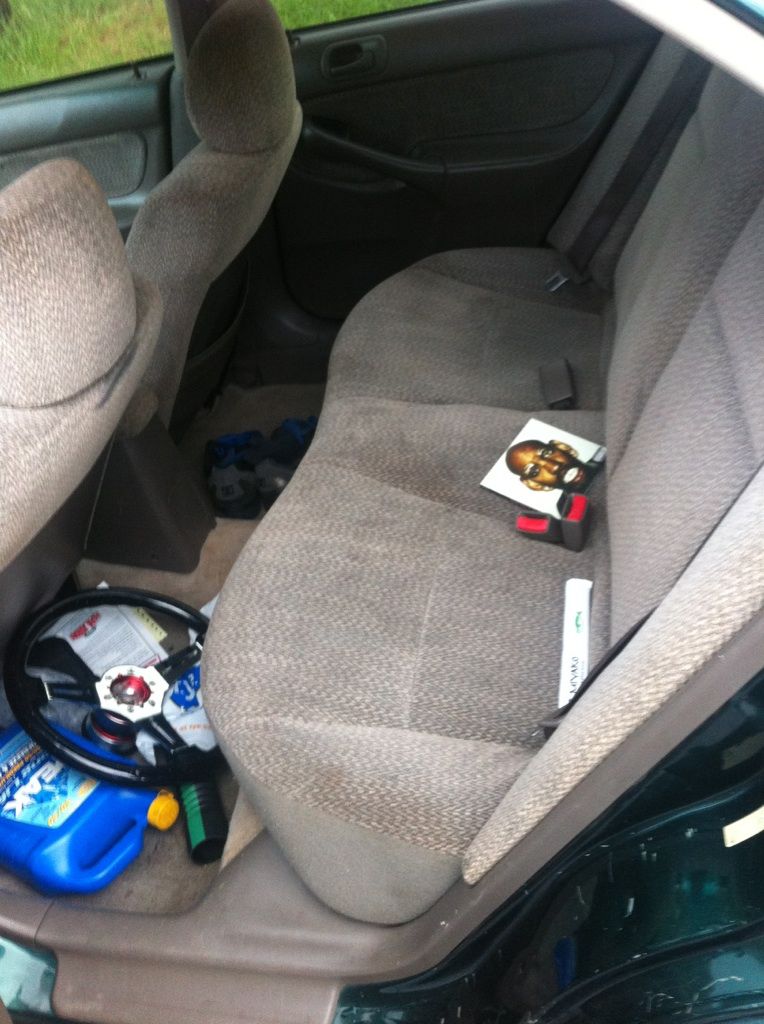 09-05-2012, 10:37 AM
Registered member
Join Date: May 2012
Posts: 89
Likes: 0
Received 0 Likes on 0 Posts