1998 Honda Civic DX Shell
12-30-2012, 04:02 PM
1998 Honda Civic DX Shell
---
Name: Thurman
Location: NC
Means of contact: PM
Price: $1300
Here's the deal about 2 weeks ago my tranny mount failed an caused the motor to drop an it ripped the driverside mount out of the body. I don't wanna fix it myself I'm gonna just do another honda. Car has a CLEAN title. Anyone that has seen my car knows its in prestine condition. I've owned it for 5 years got it stock an built what you see.
Exterior
:
Fresh Milano Red Paint, entire car was resprayed in March.
SiR Rep. Headlights
CTR style grill
99-00 Rear bumper
LED license plate lights
20% tint
Steelies with 99-00 hubcaps
Interior
:
Stock an clean
Si cluster
LED Dome Light
LED Climate Control lights
Suspension
:
Blox Extended wheel studs(front only)
Koni Yellow Struts
Tein Lowering Springs
Energy Suspension Stiff Steering rack bushings
I will be keeping my mounts and my system maybe the cluster not sure yet. Anyway i will let the pics speak for the rest of the thread. I'll get pics of the damage later probably tomorrow.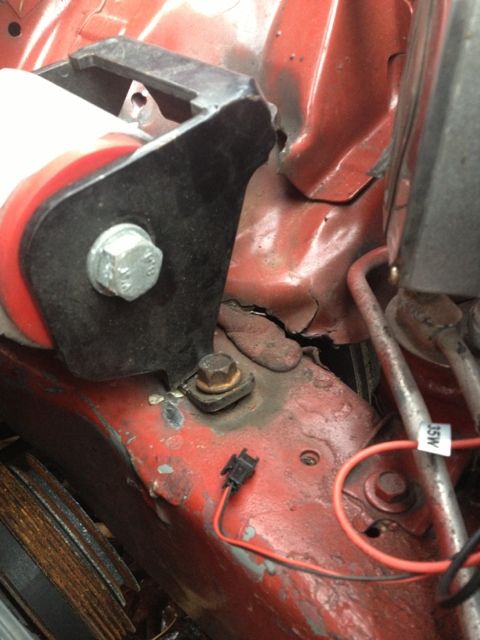 12-30-2012, 10:55 PM