1997 Civic Coupe Shell EX w/B20Vtec Swap
05-01-2013, 01:01 PM
Registered Member
Join Date: Jul 2011
Posts: 10
Re: 1997 Civic Coupe Shell EX w/B20Vtec Swap
---
Originally Posted by
steggun revned
Name: Chris
Location: NOVA Zipcode: 22025
Means of contact: PM or post
Price: $1,300 with blades 100% tread or 1,000 no blades and fresh steelies...If interested in everything plus the swap will let go for a good price just send me offers.
$3500 TAKES IT ALL!!! Everything to go into a ek civic. 4000 with s300.
Description: I have a 1997 civic EX shell. It is completley stock except for the fogs, EP3 seats, blades, Ry-wire Obd2-Obd1 conversion harness, HID's, and an aftermarket radio and speakers. I also have a fully built for boost B20Vtec swap, hasport mounts, hasport shiftlinkage, and b16 Quaife LSD trans. Got my 2nd DUI in 5 so no need for a boosted fast civic yay
fuck DUI's worst mistake ever! I also have pics of EVERYTHING for the motor build it was freshly put together at a machine shop by my house. I also have Hondata S300 in a p28 w/all cables and Hondata CD.
Only bad thing about it is it needs a new front bumper the driver side is cracked.
Pictures: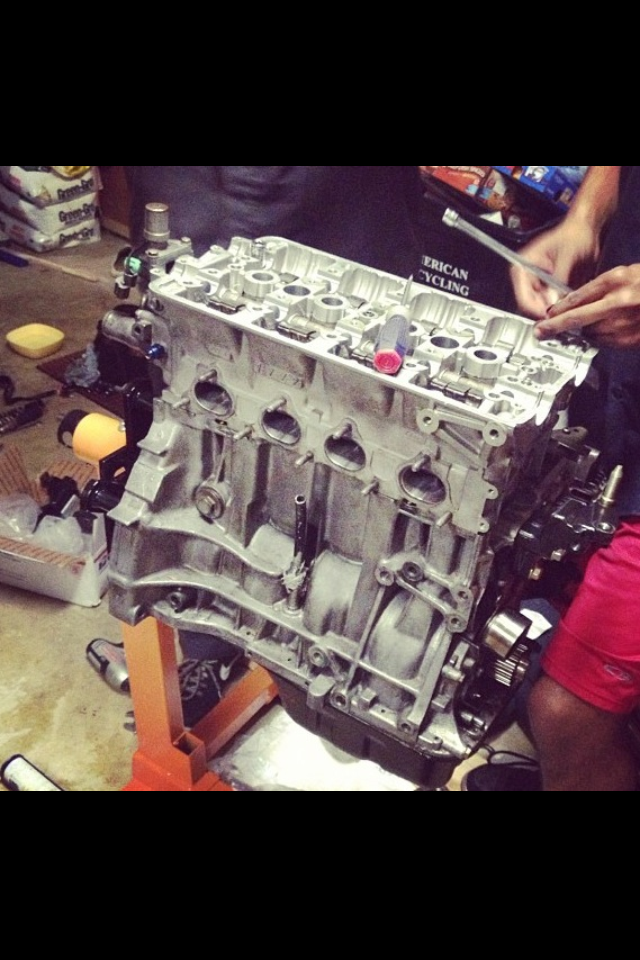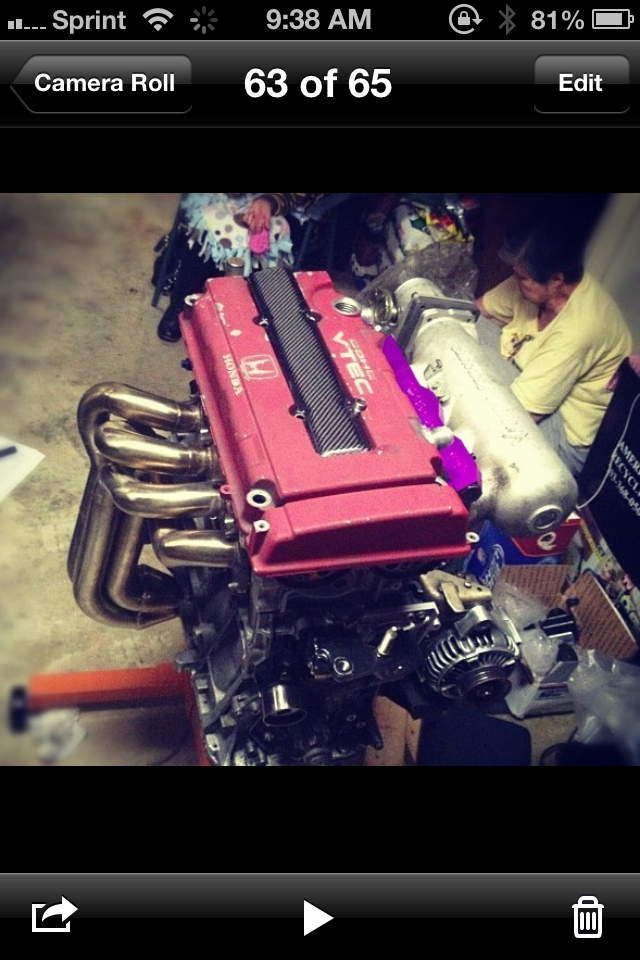 I have tons more pics just let me know what you want to see!
I need this hondata box asap. Please