1995 acura integra (turbo,b20b,R81,turbosmart,hmo)
04-01-2012, 08:39 AM
Banned
Join Date: Mar 2008
Location: Salem,Va
Posts: 3,624
1995 acura integra (turbo,b20b,R81,turbosmart,hmo)
---
Name: Christian
Location: Salem,Va
Contact: Pm,post,or call/text 540-397-2591
Price: 4500 OBO
Trades: v8 cars,other turbo/swapped honda,vw,just offer.
I have here my integra for sale/trade.It is an original gsr shell,with a b20b swap from hmo.
The car runs great,starts everytime and idles smooth.It gets 25-30mpg out of boost.It would make a fun,dependable daily driver for anyone.
It does have a valid virginia inspection and has a clean and clear title.
Mileage: 202k on shell, 110k on swap
Interior: 9/10
Exterior: 7/10
Motor/transmission: 9/10
Exterior:
- Milano red
- Itr wing
Interior:
- All oem black interior
- Power sunroof (works 100%)
- Power windows/locks (works 100%)
- Mickey mouse gauge pod
- Phantom boost guage
- Phantom oil pressure guage
- Plx aft guage
- Pioneer headunit
Suspension/wheels:
- Agx 4 way adjustable struts
- Energy sway bar bushings
- H&r race springs
- Oem gsr strut bar
- Will come on ls mesh with 205/50/15
Motor/transmission:
- b20b from hmo
- New cam seals
- Just changed the oil 10w30 mobil 1
- New radiator and cap
- Still have fully functional power steering
- Tps adapter
- B&m fuel pressure guage
- Gsr transmission
- Stage 3 competition clutch
- Fidanza aluminum 9lb flywheel
- New plugs,wires,cap,and rotor button
Turbo kit:
- Turbosmart ac compatable manifold
- Garrett 60 trim turbo
- Turbosmart wastegate w/10lb spring
- Turbosmart bov recirculated
- 2.5 dumtube
- 3 inch downpipe
- 3 inch straightpipe back to a apexi ws2
- 3 inch magnaflow cat
- 2.5 hot side chargepiping
- 2 inch cold side chargepiping
- 28x7x2.5 fmic
- Golden eagle dist.block
- Jumper harness too a p75 (currently on a basemap)
- Rc 440cc injectors
- Steel braided oil lines
GOOD: Very fun to drive,25mpg,great interior,runs great,all quality parts.
BAD: Some typical honda quarter rust,front bumper ziptied(bumper snagged a large chunck of ice), Rear bumper is milano pink,clear is peeling on the wing.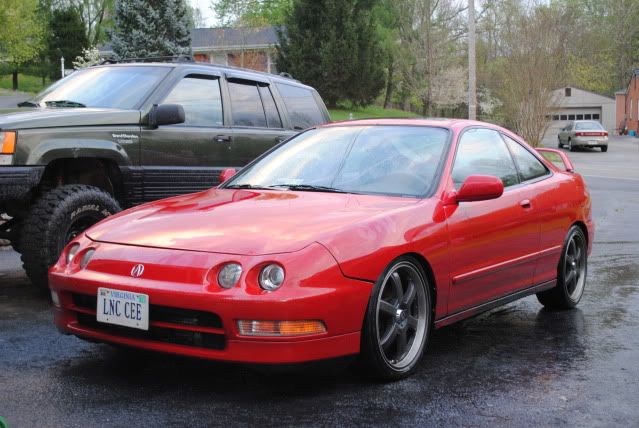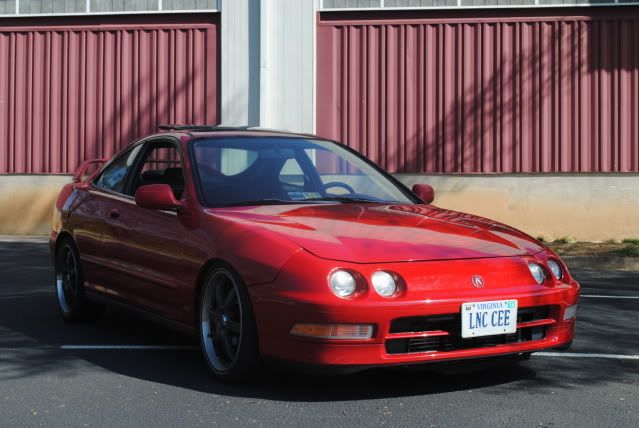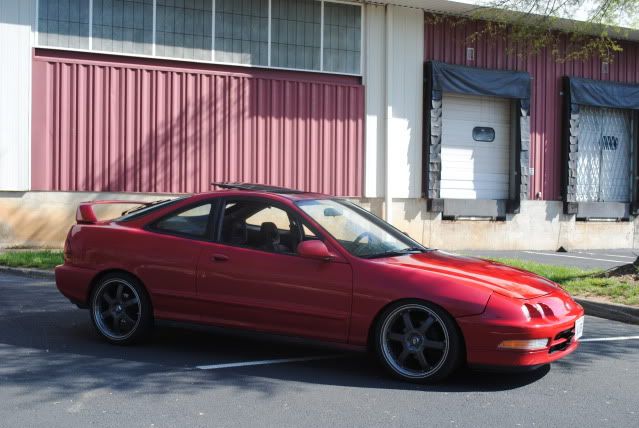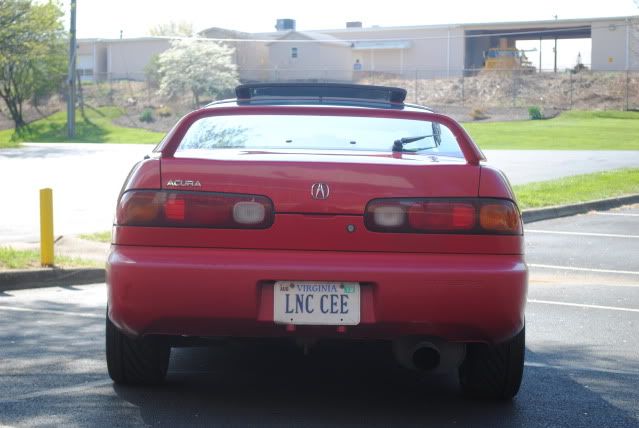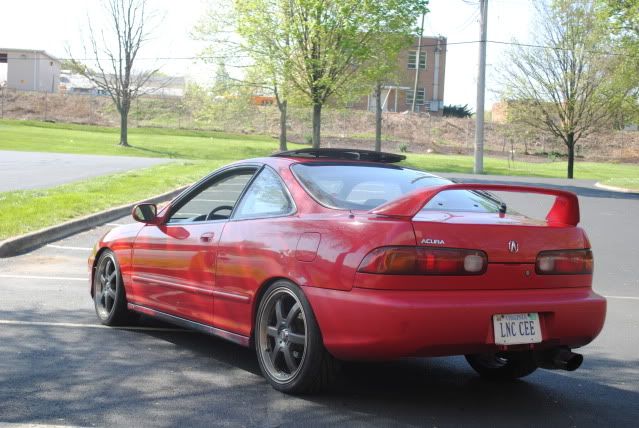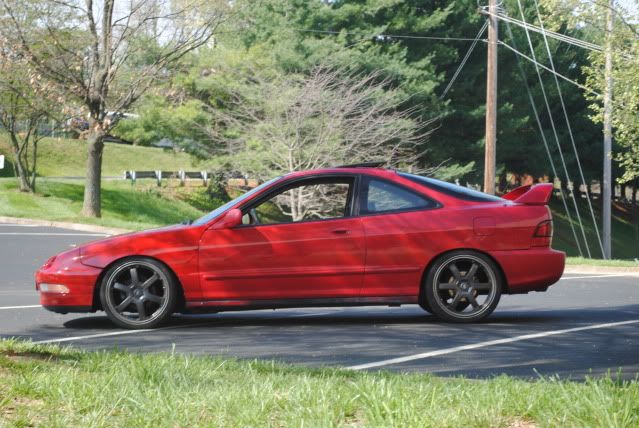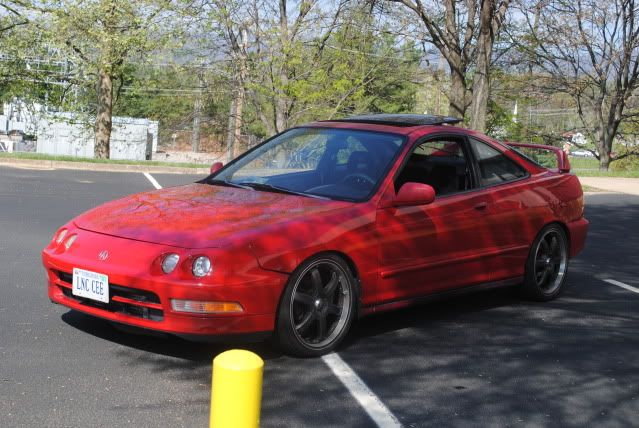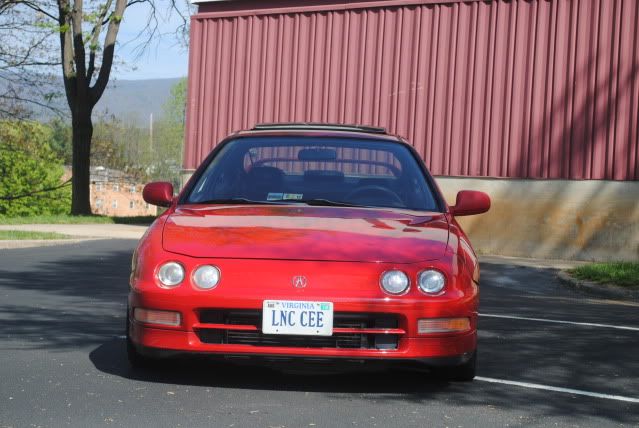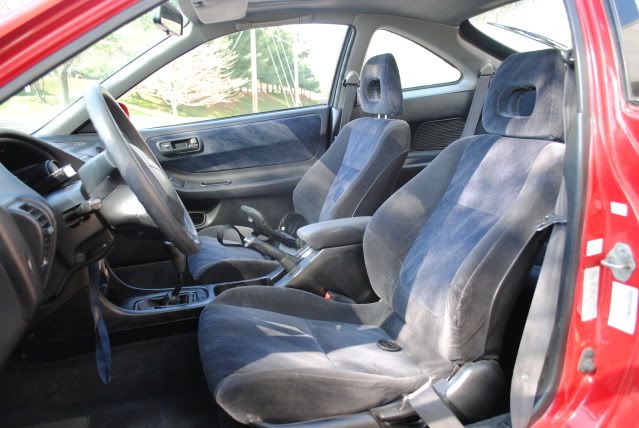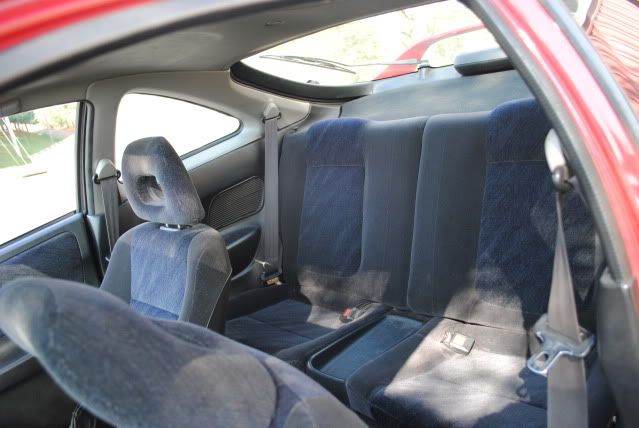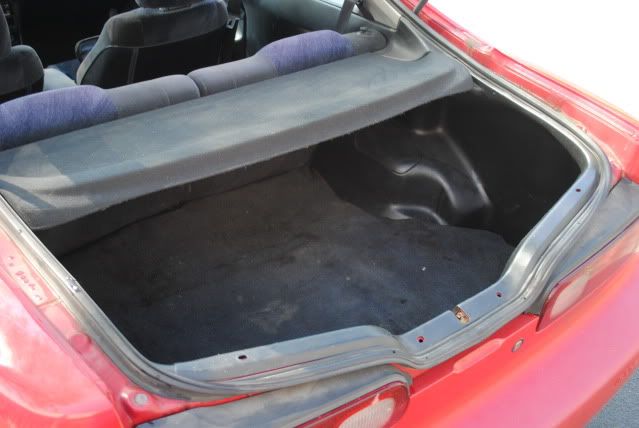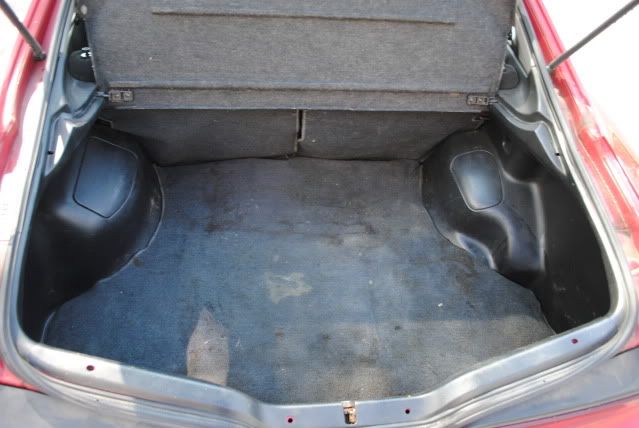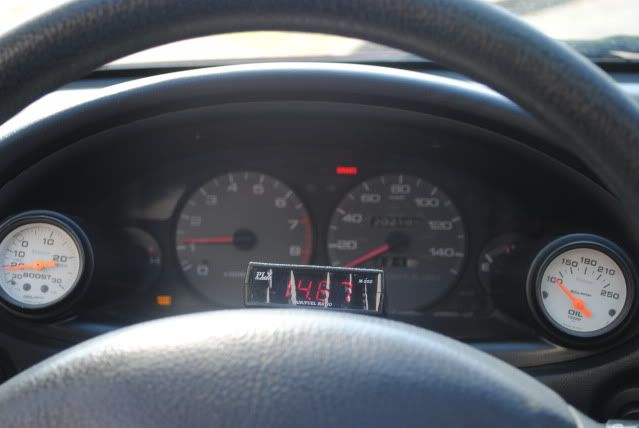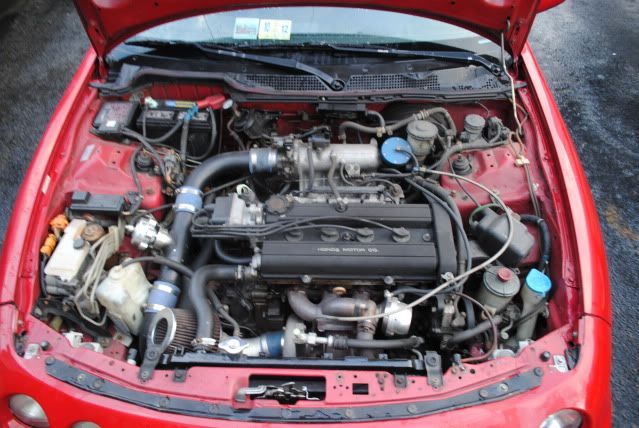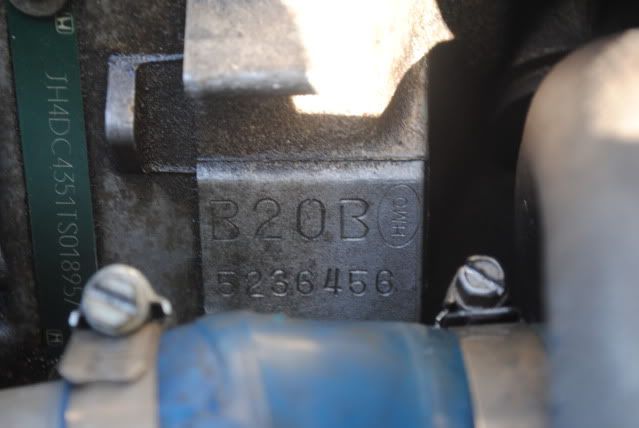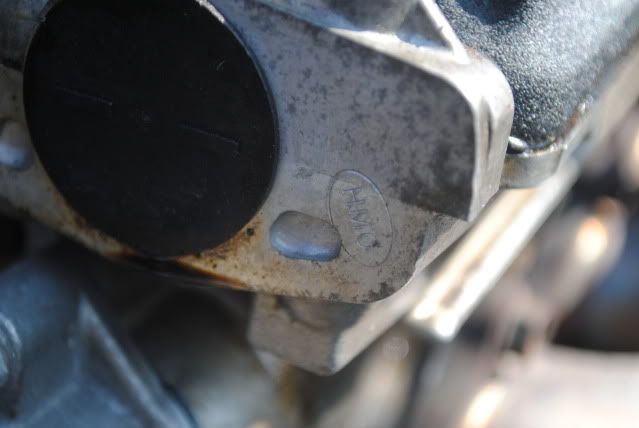 The bad.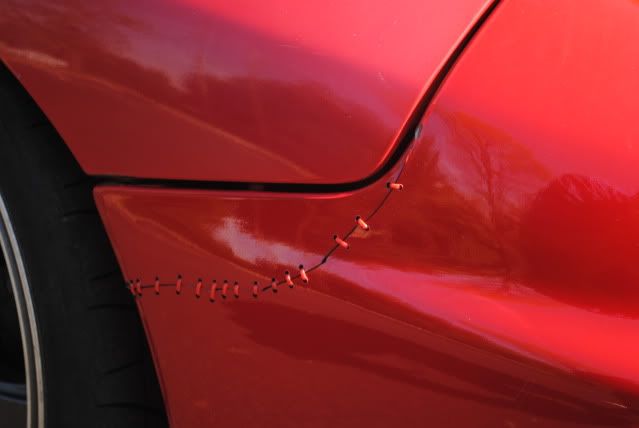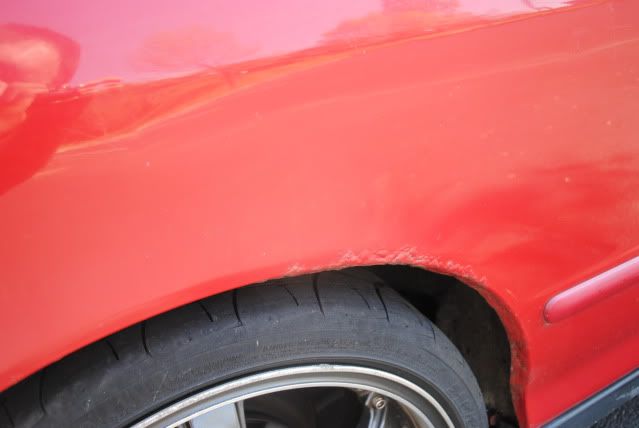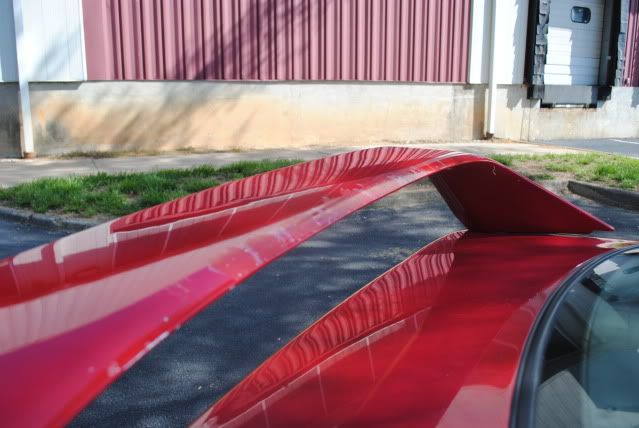 ---
Last edited by DURHUR; 04-01-2012 at

08:48 AM

.
Thread
Thread Starter
Forum
Replies
Last Post