1991 Honda CRX (Panda)
11-17-2011, 02:23 PM
Registered member
Join Date: Jun 2008
Location: Mechanicsville
Posts: 374
1991 Honda CRX (Panda)
---
Name: Brent
Location: Richmond
Means of contact:
Text 804-338-6904
Price:
$3500 obo
Description: Here is my 1991 Honda CRX. I have built the car from the frame, and it is my daily driver. I haven't had any problems with my car since I finished the project and got the car inspected. It is a very fun car to drive, and it gets great gas mileage. I have spent close to eight thousand for all the parts on this car so you are getting it for a steal but my loss is your gain.
Here are the list of parts that are in and will come with the car:
Engine, Trans and Exhaust:
-Mini Me Setup (Y8 head/A6 block)
-Skunk 2 pro series intake manifold
-Skunk 2 adjustable cam gear
-DC headers
-New NGK Spark Plugs and Wires
-Shaved Valve cover
-B Series Throttle body
-K&N Intake filter
-New Water Pump
-Greddy Sp2 Exhaust (Muffler and Tip Painted Black)
-CRX Si Trans
-Exedy Stage 1 Clutch
-Fidanza 7.5lb Aluminum Flywheel
Suspension and Brakes:
-Skunk 2 Pro S Coilovers
-Skunk 2 Camber Kits Front and Back
-Hf Front Sway Bar
-Si Rear Sway Bar
-Skunk 2 RLCA Gold
-Custom Lower Tie Bar
-Neuspeed Front Tower Bar Painted Flat Black
-Intergra Front Brakes
-Si Rear Disc Brakes
-4040 prop valve
-New Brake Pads
-Cleaned and Painted(w/ Rust Protection Paint) Rotors and Calipers
Exterior:
-EDM Flush Mount Wing
-Front and Rear Mup Flaps
-Rare Window Visors( Yes they are originals )
-New Windshield
-Tinted Tailights
-EDM Headlights w/ Dash Switch(Very rare)
Wheels and Tires:
-Konig Heliums Black with Polished Lip 15x7 +40 offset
-Kuhmo Ecsta ASTs 195/50r/15 with 90 percent tread
Interior:
-Intergra Type R Steering Wheel
-EDM ZC Gauge Cluster
-Alpine Headunit with Ipod Connection and Sony speakers all around
-Full Si Interior with Custom Black Suede Headliner
-Relocated Battery with Box to trunk space
-Custom Ek Armrest with Si material on cushion
-Skunk 2 Shift knob with zero play shift linkage made by Wicked Innovation
Pictures: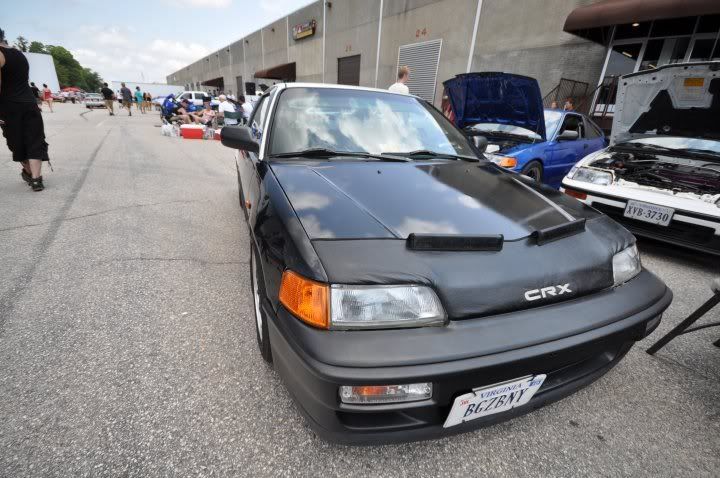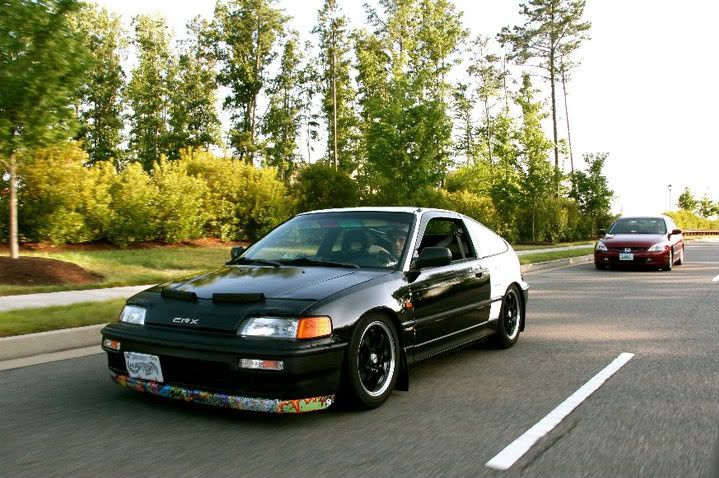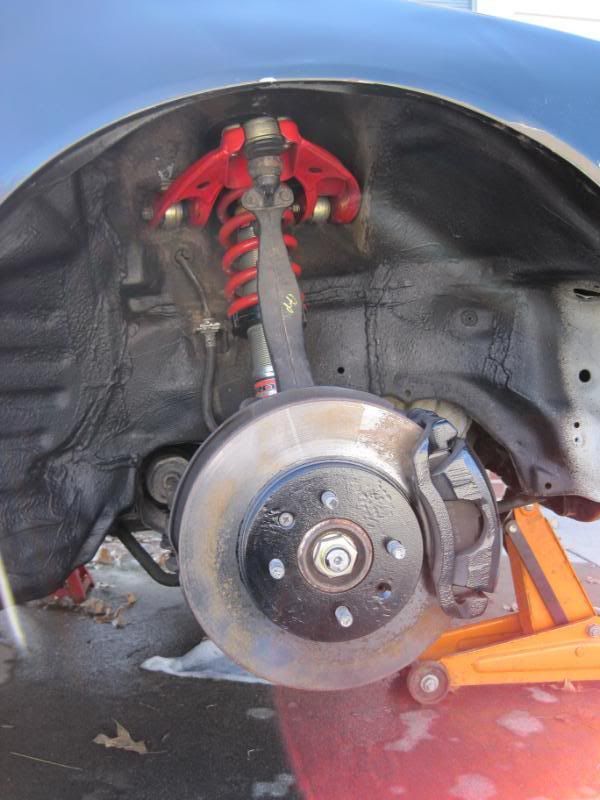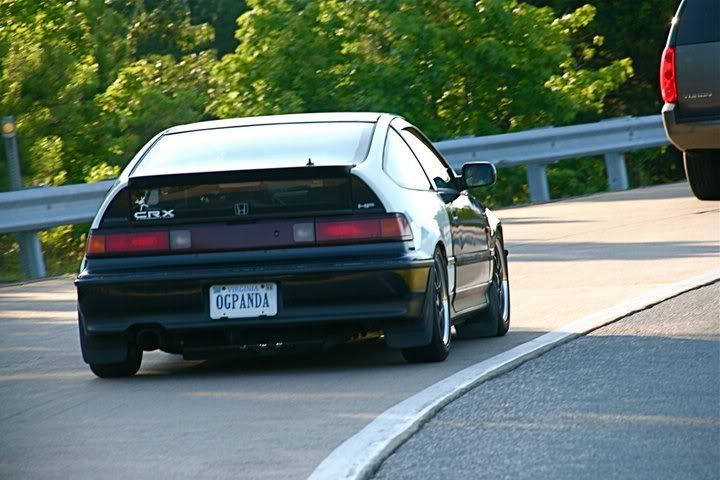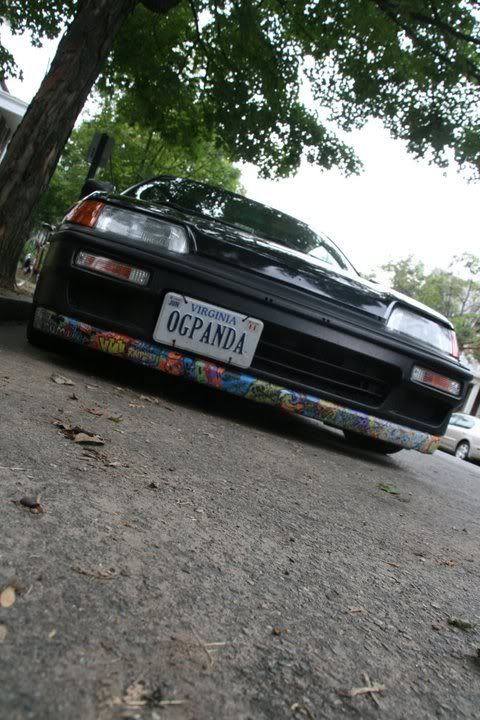 If you would like to see more pictures of something that wasn't shown above or need any information please do not hesitate to ask.