03 honda S2000 aviator gray
06-07-2012, 12:42 AM
Registered Member
Join Date: Mar 2009
Location: Williamsburg
Posts: 234
03 honda S2000 aviator gray
---
Name: william
Location: Marysville WA (no longer live in VA but can arrange to get the car shipped back)
Means of contact: pm or text
Price: $16,500
Description:
Ive been tossing up the idea for awhile to maybe sell my car for something a little bigger. Ive been DDing the car for the past 2+years and it hurts me to drive the car so much. The car is well mantained and cared for, I just drove over 3,000 miles cross country over the summer without a hiccup, car runs flawless. A little info on the car.
YEAR & MODEL: 2003 Honda S2000
FULL VIN#: will only be given to serious buyers (Clean Title in hand)
CURRENT MILEAGE:110k car has been daily driven but a lot less since the move to Washington
COLOR (EXT/INT): custom Avaitor Gray from the Audi TT, Black interior
LOCATION OF VEHICLE (CITY/STATE): Marysville WA
CONTACT VIA (E-mail, PM, phone number, etc.):
[email protected]
, 425-308-2508 (only text me I dont answer numbers I dont know) or you can PM
PRICE: $ 16,500 obo could possible remove parts to lower price.... just lmk
Some of the Mods:
Custom Aviator Gray paint, shaved ap2 front bumper, OEM flared fenders,First Molding JGTC Design Carbon Mirrors with apr base, APR front Lip, Rear Overfenders, Js Racing CF rear Diffuser, Vis CF Hardtop mugen rep, Volk CE28n Bronze 17x9.5 +35 with re760s 255s all around. Buddy Clubs N+, ap1 jdm chrome headlights. Clear sidemarkers, Keys Racing Suede Wheel, NRG hub with quick release, ARC titanium knob. comptech intake, PLM exhaust manifold, 3 inch hytech test pipe, 3 inch GT motoring Challenge 76TA-R exhaust. VafcII
the lip and the passenger side fender currently has a crack on them. will get them fix if the buyer wants at a increased price or buy it as is.
now some pictures: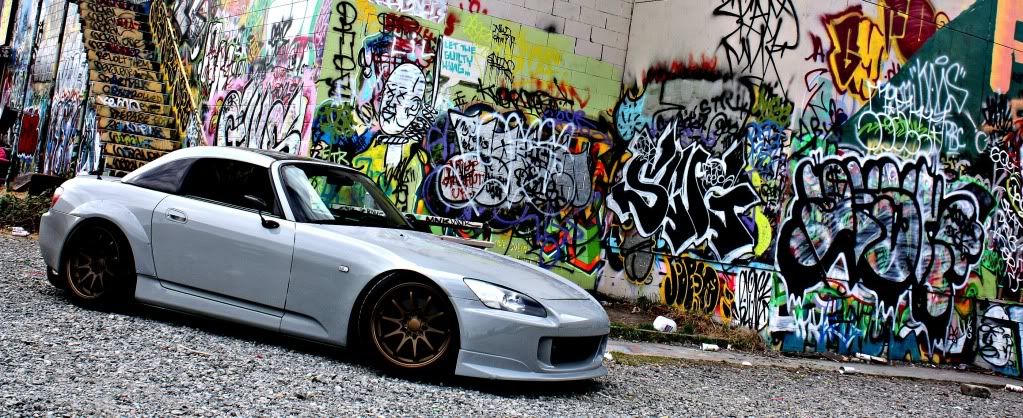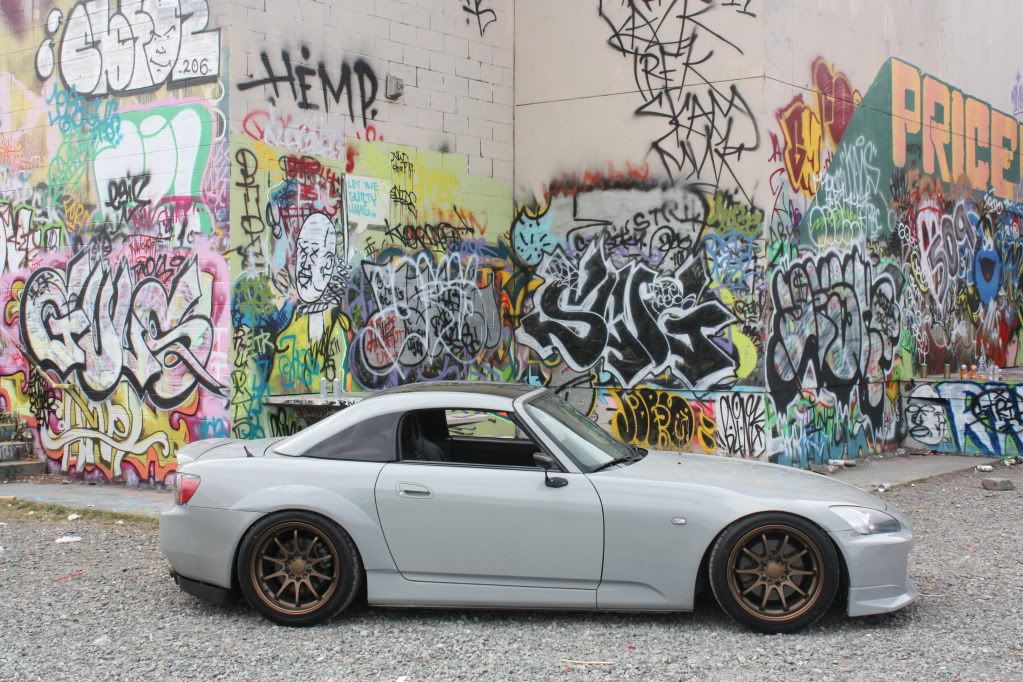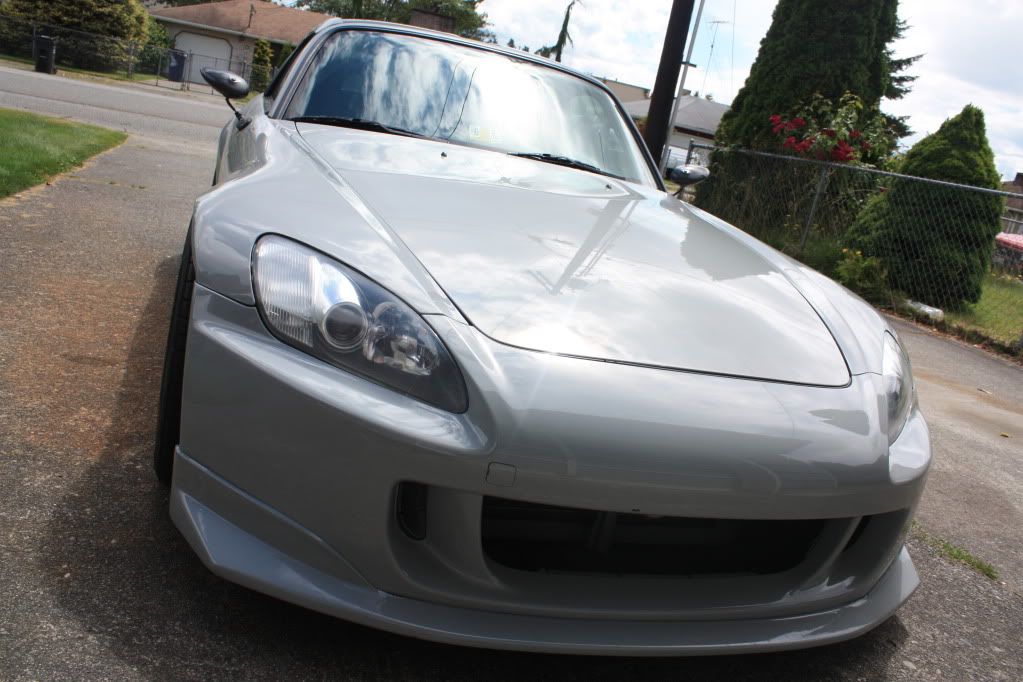 if you need anymore info just ask.
06-07-2012, 09:34 AM
Re: 03 honda S2000 aviator gray
---
jesus that is nice. Im looking for an s but this is out of my price range. and for good reason. Beautiful car.

is it my computer or is the front a bit darker, looks like the door is lighter and not matching correctly ? would assume some work was done after the initial paint job. Either way, shit looks good still
---
Last edited by MORE IMPATIENT; 06-07-2012 at

09:37 AM

.