03 Accord v6 EX-L 6-Speed CHEAP DD
06-14-2015, 04:03 PM
Registered member
Join Date: Mar 2009
Posts: 397
03 Accord v6 EX-L 6-Speed CHEAP DD
---
Name: Greg
Location: Fairfax
Means of contact: Call/text 571-606-2022 e-mail:
[email protected]
Price: $4,000obo
Description: I sold my truck and bought this as a dd to get better gas mileage and save money to buy a house soon. Got a job offer in California so plans have changed and I am moving out west. My plan was to drive this car as long as possible so when i bought it, and throughout the time i have owned it, I have done a lot of maintenance to ensure its longevity. My dad and I did all of the work. He has been a mechanic for 30+ years and I have owned around 10 Hondas in my life time. The car has its flaws and I am going to disclose all of those flaws knowing that I have priced it lower than the "fair" condition on KBB. I purchased with car with 125,000 miles
Inspection good through 11/2015
Exterior 7/10
- Has a decent amount of flaws but still shines up nicely and doesn't have anything major.
- Front bumper needs to be re painted due to being low and scraping
- Tinted windows
Interior 9/10
-Black leather that is in MINT condition
-heated seats
-NEW OEM floor mats
-Blue LED lights (Previous owner)
-I have cleaned up but could use a deep clean
Engine & Transmission
-3.0 v6 Vtec J30 133,148 miles and it will climb as its my DD. Runs great. No issues at all
-Have always used 93 octane gas and Mobile 1 Extended Performance (the 15k mile stuff) every 5k miles.
-AEM V2 CAI with New K&N filter
-Replaced spark plugs at 125,000 miles
-Replaced both Bank 1 O2 sensors at 125,000 miles
-Cleaned MAP sensor and throttle body
-Replaced transmission fluid at 125,000 miles
-Clutch has plenty of life left. Unsure of when it was replaced
-Short shifter (unknown brand installed by previous owner)
-Replaced both axles at 125,000 miles
-Coolant flush at 125,000 miles
-Replaced all 3 engine mounts at 125,000 miles
Suspension & brakes
-Installed new Truhart full bodied coilovers at 125,000 miles. Purchased them having been told good things about them. I know they are an off brand but they are made by the same guys who make D2 and I must say that I am impressed. I have owned pretty much EVERY brand of coilover you can find and, for the price, the ride quality, design quality, and adjustability are remarkable.
-Installed new cross drilled and slotted rotors along with ceramic pads at 130,000 miles
-Front and rear camber kits installed at 130,000 miles
-Fresh alignment at 130,000 miles
-Tires are Dunlop SP Sport 8080e with 60% tread left.
Known Issues
-Needs a new windshield. It passed inspection when i bought it and it doesn't really bother me but it has a large crack.
-Has a slight vibration at low RPMs due to it being low. This is why i replaced the axles. Its not bad axles, it is caused by the axles binding slightly due to the changed geometry of the suspension. Isn't that bad and can be fixed with a different wheel/ride height set up. Same thing happened with my 03 acura cl-s 6speed.
-The short shifter makes shifting a little awkward sometimes. Probably because I am not used to it.
Summary
I am sure I am forgetting something. I have taken great care of this car while I have owned it and it should last a LONG time to come. Yes I am moving in 4 weeks but I am not financially pressed to sell this car. Worst care scenario, It doesn't sell and I will give it to my dad. In other words, don't waste your time low balling. With that being said, I am open to offers.
Pictures: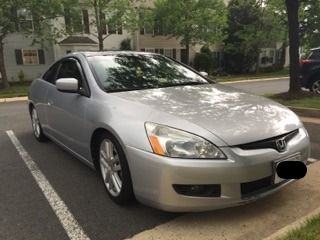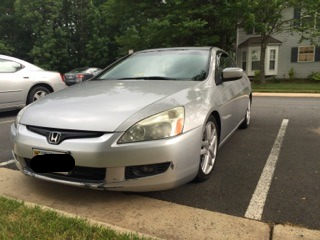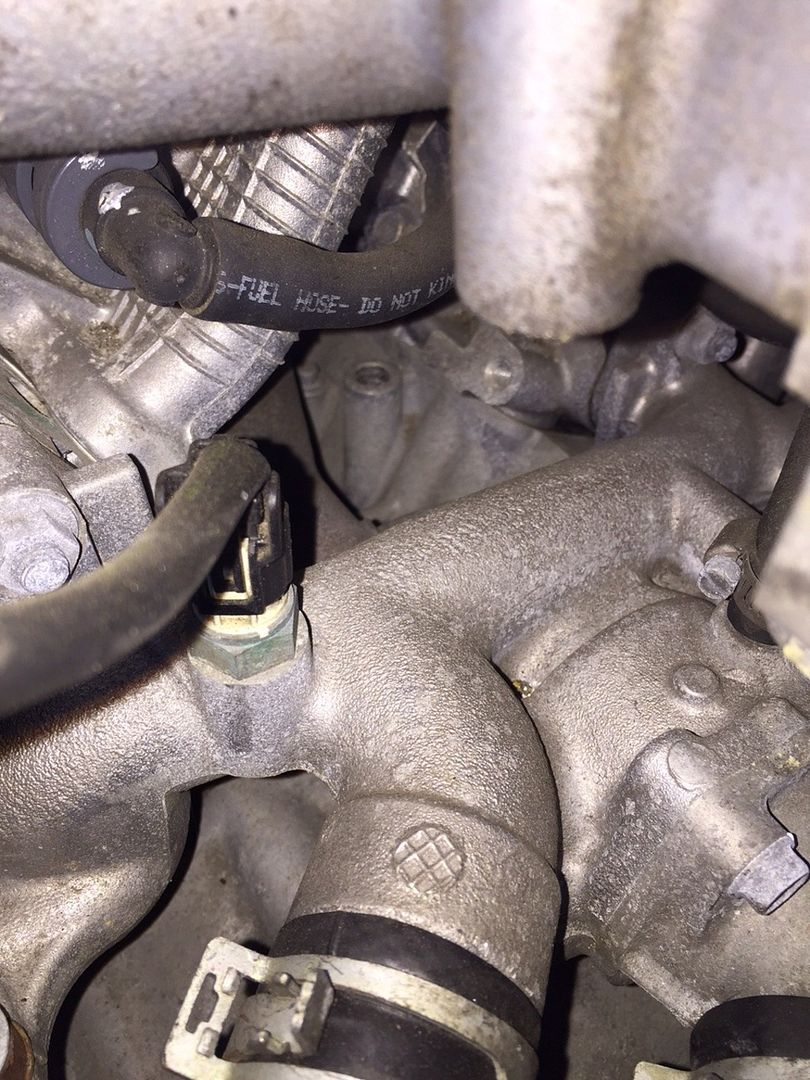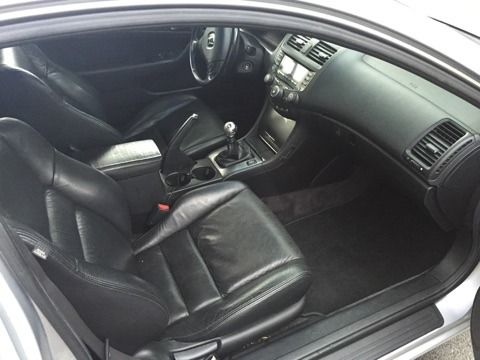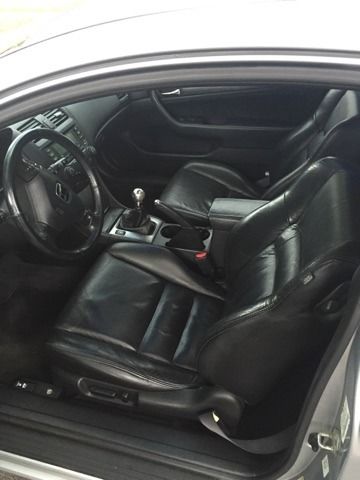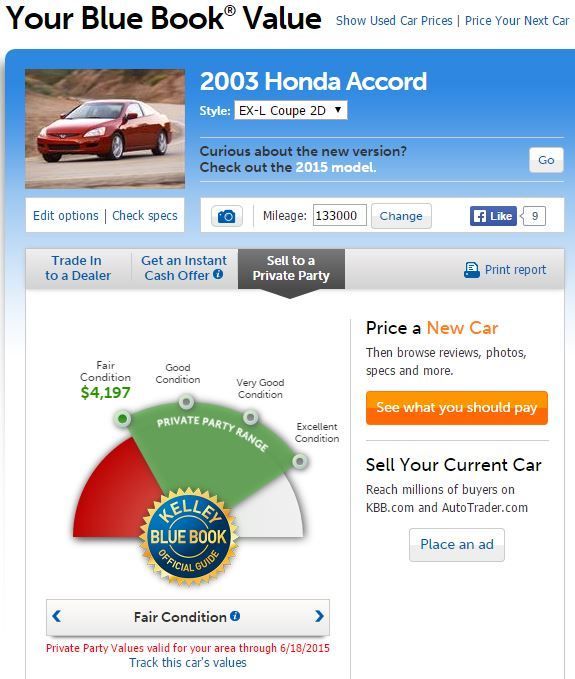 ---
Last edited by Hxcmax; 06-15-2015 at

05:51 AM

.
06-15-2015, 04:49 AM
Registered member
Join Date: Mar 2009
Posts: 397
Re: 03 Accord v6 EX-L 6-Speed CHEAP DD
---
06-16-2015, 06:42 AM
Registered member
Join Date: Mar 2009
Posts: 397
Re: 03 Accord v6 EX-L 6-Speed CHEAP DD
---
06-17-2015, 07:19 AM
Registered member
Join Date: Mar 2009
Posts: 397
Re: 03 Accord v6 EX-L 6-Speed CHEAP DD
---
06-18-2015, 02:05 PM
Registered member
Join Date: Mar 2009
Posts: 397
Re: 03 Accord v6 EX-L 6-Speed CHEAP DD
---
06-22-2015, 06:51 AM
Registered member
Join Date: Mar 2009
Posts: 397
Re: 03 Accord v6 EX-L 6-Speed CHEAP DD
---
Thread
Thread Starter
Forum
Replies
Last Post