03 ACCORD EX SEDAN
04-02-2013, 04:17 PM
Registered Member
Join Date: Jun 2007
Location: Norfolk,VA
Posts: 3,168
03 ACCORD EX SEDAN
---
Pat
Norfolk
757-202-0386 (TEXT ONLY) OR PM ME
Price- $6000 cash or trade for rsx-s, is300, s2k, chevy avalanche, and a select few other cars (make offers)
can add cash for the right trade
THIS IS MY CURRENT DAILY DRIVER SO DO NOT OFFER ME JUNK OR PROJECT CARS!!! TRADES MUST BE AS RELIABLE!!!
2003 Honda Accord EX Automatic
165k on body/clock
103k on motor(k24a4)
gray cloth interior
I bought this car from a customer at my shop(have many service receipts) and when I did it had a blown motor and the interior was trashed. I replaced the motor with one out of a wrecked 04 Accord(from ex member Qualityauto). The reason the motor blew was because the previous owner drove it with little to no oil in it. I have replaced the starter, serpentine belt, ps pump o-ring, cabin air filter, shifter knob, drivers door handle, drivers seatbelt buckle, B1S2 O2 sensor, rainx latitude wipers, and it has new carpet and rear seats from majestic honda. The car runs and drives perfect with no hiccups and no dummy lights. I would not hestitate on taking this car on long trips.
no leaks, ticks, knocks, smoke, stumble, misfires, transmission issues, or funny noises! Car is solid
currently has a 5/13 inspection but will have it inspected prior to sale or trade
Bad-
- the a/c compressor was changed by the previous owner about 6-7 months ago and it either has a leak or was never recharged after the compresor was changed (I will fix before sold or traded I just havent gotten around to it)
-the passenger headlight has moisture build up (I will fix before sold or traded)
-the body is 10 years old and has a couple dings to show its age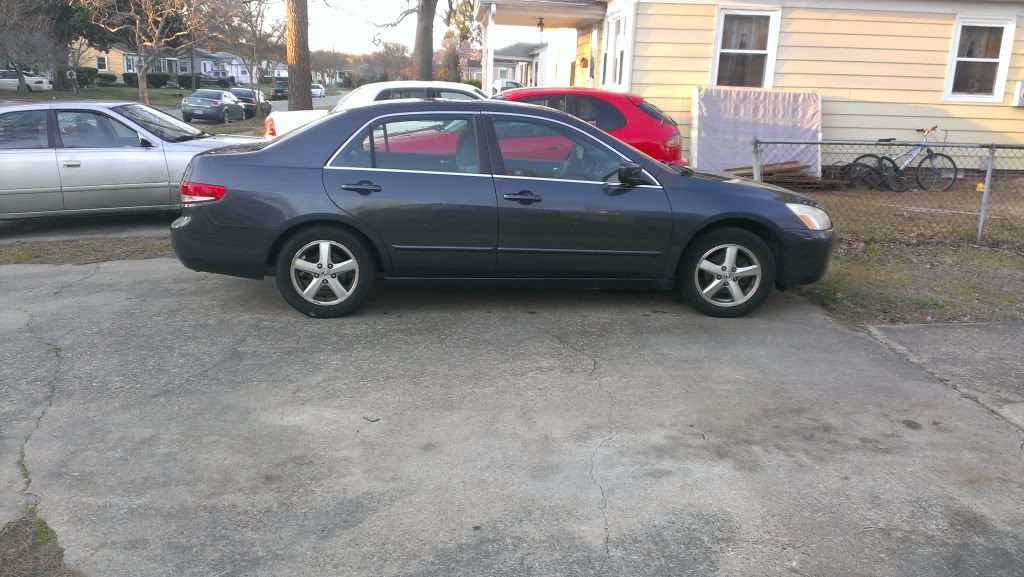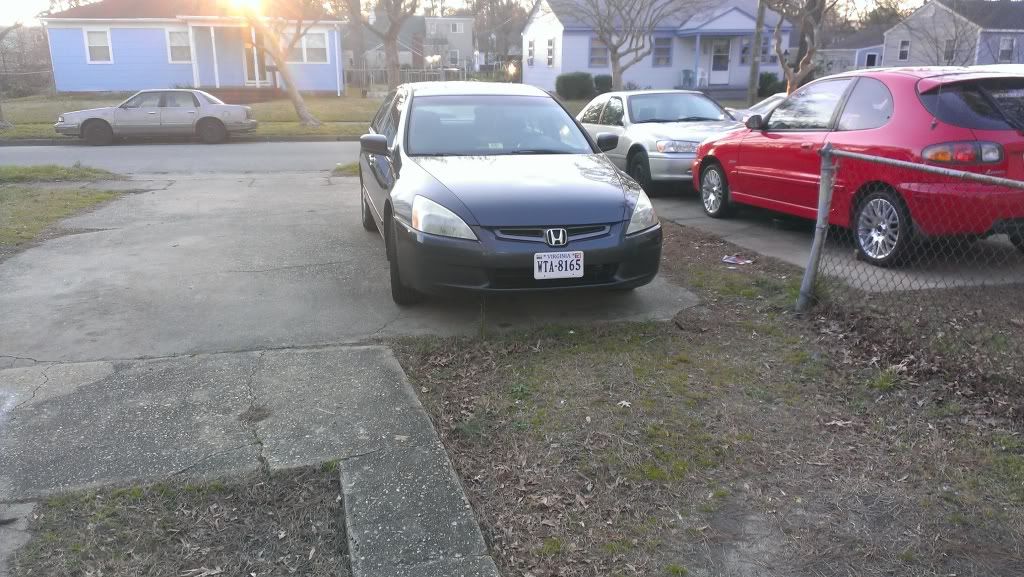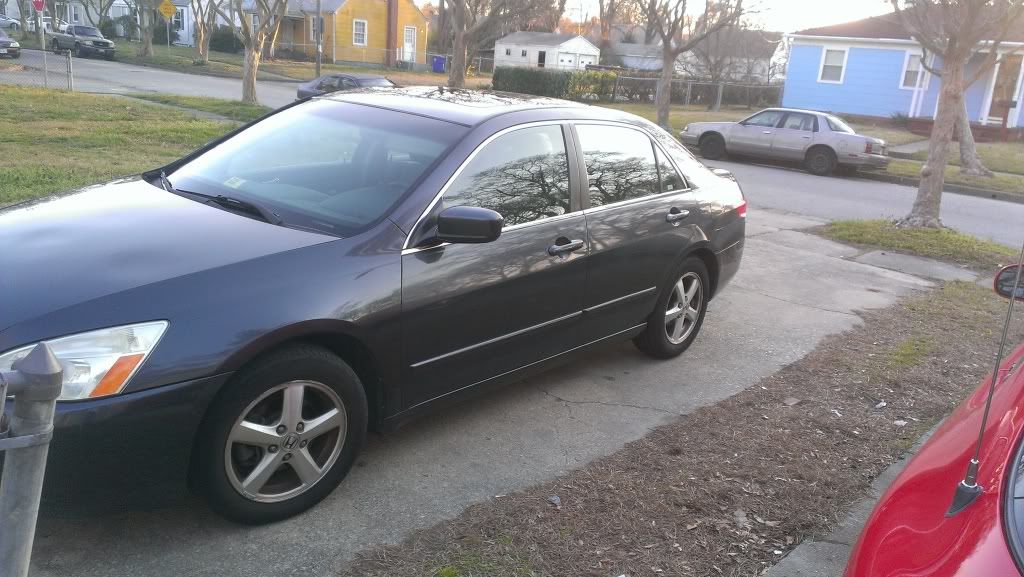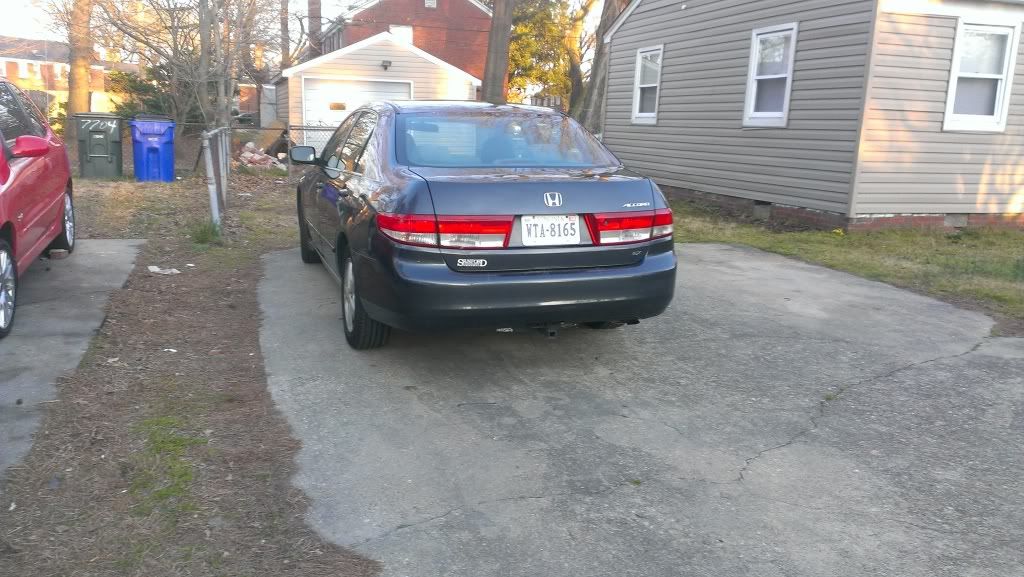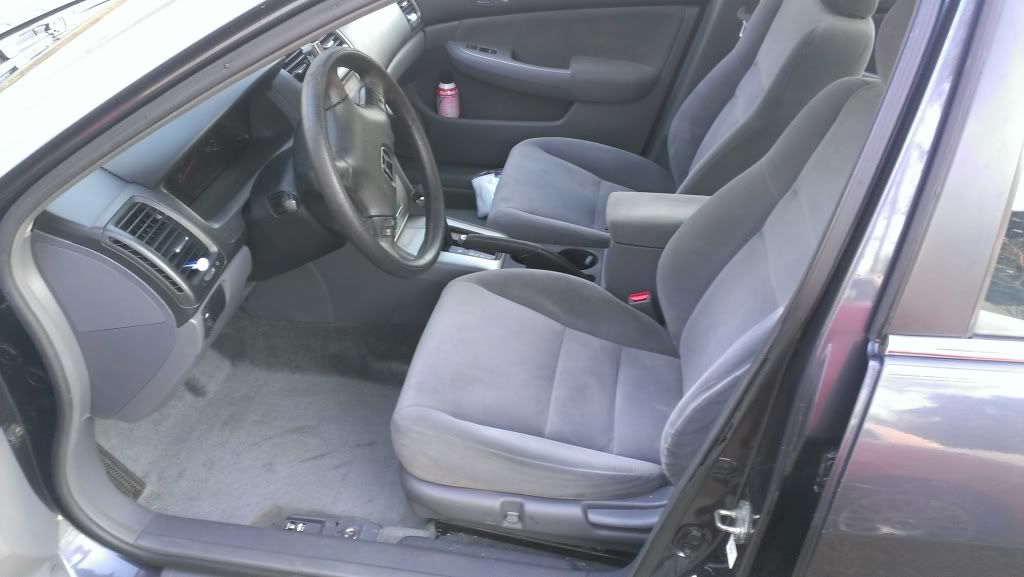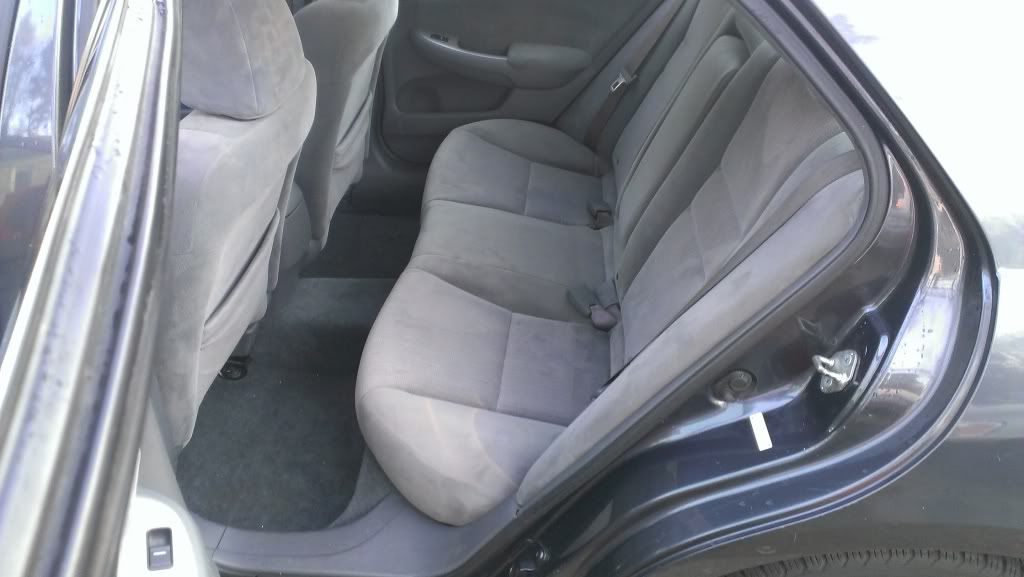 ---
Last edited by widebody91hatch; 04-05-2013 at

06:38 PM

.