Veilside body kit
06-05-2014, 05:18 PM
Registered Member
Join Date: Oct 2013
Posts: 2
Likes: 0
Received 0 Likes on 0 Posts
Veilside body kit
---
Name: Stephen
Location: Hampton Roads
Means of contact: Call/text 757-846-8865
Price: $290 OBO
Description: Veilside sideskirts and front end - with bumper.
Veilside front end Acura RSX 03
Finished/painted will look like this
http://www.cardomain.com/ridepost/33...003-acura-rsx/
Description-
10/100 Veilside front end.
Front end has a gel finish on it from manufacture this finish is scuffed up and has a couple or marks on it (showed in pictures)
Front end has 4 screw holes in it 2 on the middle clips and 2 on the outer side (done by a non-professional who owned it - easily covered up when installed)
4 chips along the top carbon fiber (Will not be seen when a new finish/painting is done)
No major chips on the front/sides/base of the front end
No rivets/intended scratches anywhere on the front end
No cracks at all.
Disclaimer-
This front end body kit part will need a new finish and a painting before installing for perfect flush mount so the vehicle looks cutting edge.
Minor scuffs on gel finish
Veilside AITRacing 60/100 Side Skirt rare pair.
The Side skirts have never been installed
Description-
Veilside side skirts
Carbon Fiber
Gel finish-light teal
No cracks in actual carbon fiber - carbon fiber in great condition
Scuffs on the gel finish around the edges.
2 cracks on the lower right side of the right side skirt (Shown in picture)
-Will need to be refinished/sanded to have a flawless finish
(More photos may always be sent VIA email).
Disclaimer
Side skirts have never been installed, never sanded/refinished and need to be painted. The part you are receive needs to be finished before installed.
Pictures: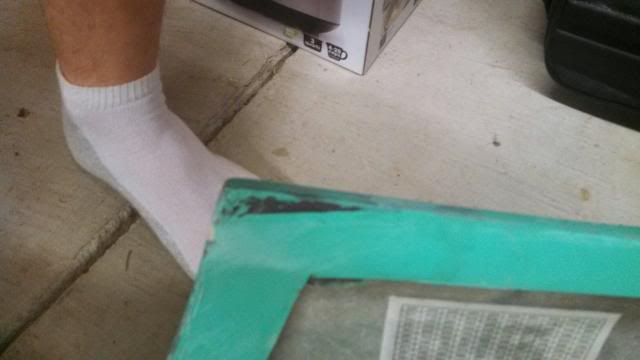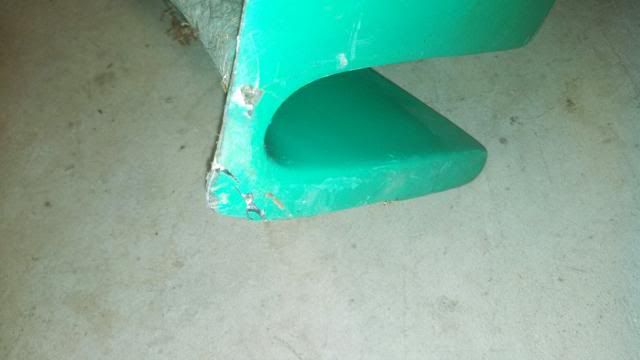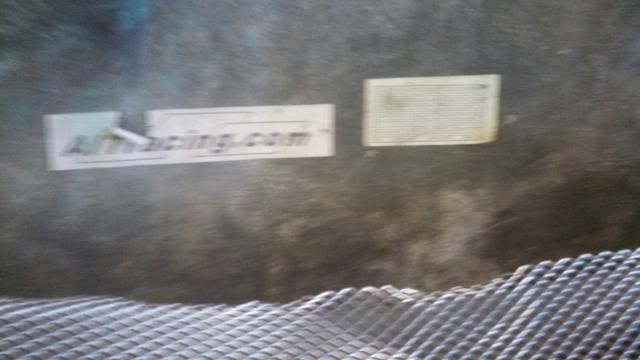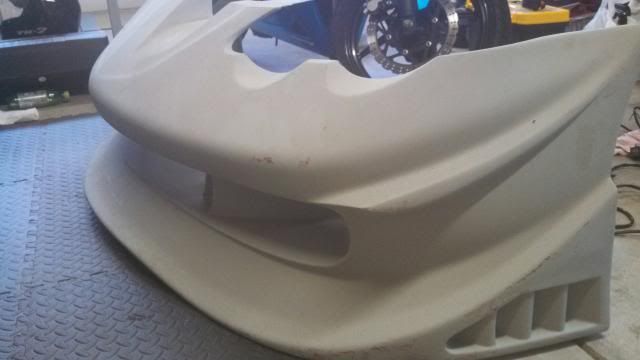 Thread
Thread Starter
Forum
Replies
Last Post