Great Condition 02-07 WRX/STi Invidia Q300 Catback exhaust
09-29-2015, 03:51 PM
Registered member
Join Date: Oct 2006
Posts: 380
Likes: 0
Received 0 Likes on 0 Posts
Great Condition 02-07 WRX/STi Invidia Q300 Catback exhaust
---
Name: Jimmy
Location: Chesapeake, VA
Means of contact: PM or Post
Price: $500
Description:
Like the title states, I have an Invidia Q300 Catback exhaust for sale. This exhaust was on my 2005 Saab 9-2x when I bought it, but I have since removed it for a stock STi Catback.
This was mated to a Tomioka catless bellmouth downpipe and I personally think it sounded great, has a nice rumble when idling and a great sound when getting on it. It did have some drone at around 75-80 cruising speeds, but nothing drastic.
I removed the exhaust and everything came off hassle free and overall it's in fantastic shape. Previous owner didn't remember how many miles were on it, but from what I can see, it wasn't many. The exhaust gaskets came off whole with little to no effort, polished sections are in great shape, the Invidia sticker is whole and shows almost no wear. I am cleaning the exhaust tonight and will take pictures to post up.
I did have to reuse the gasket from the downpipe to the mid pipe and the 2 bolts/nuts, but I'm sure most can reuse their gaskets in that position as well as hardware.
Asking $500 for the exhaust. Seems to be around $650 shipped new online in most places and again this system is in great shape! Would prefer local pickup at this point since I don't have a box big enough for this!
Located in Chesapeake, VA.
I will also be selling a towing hitch setup w/ poly exhaust hangers that was used with the exhaust as well if anyone is interested in that. Includes the hitch and ball adapter. I'll have that listed separately once I remove it.
Pictures: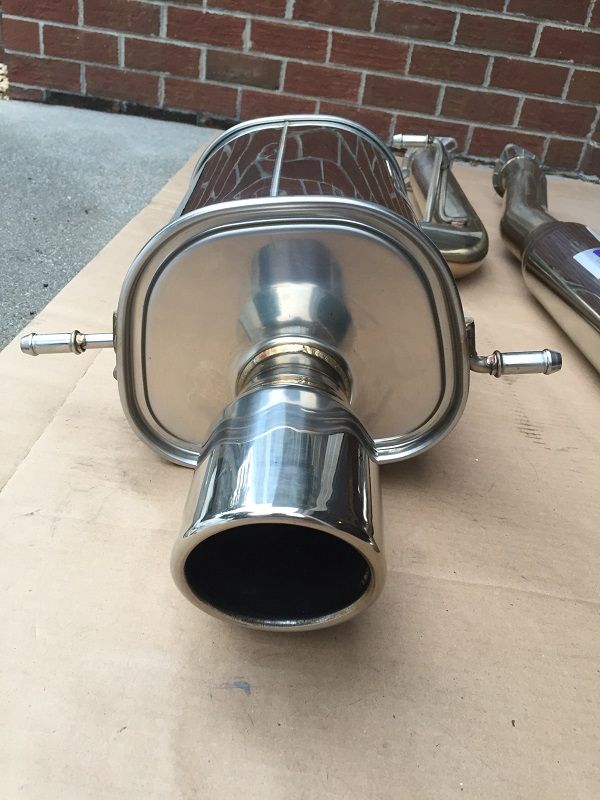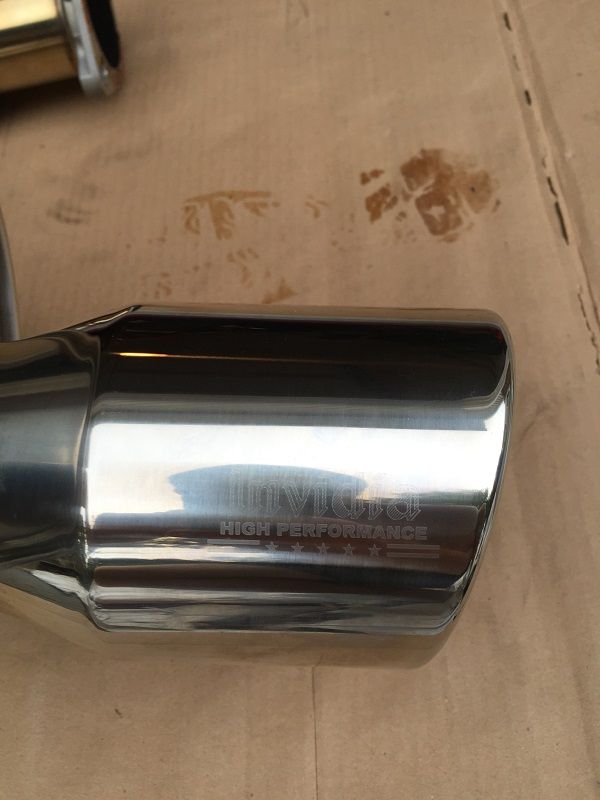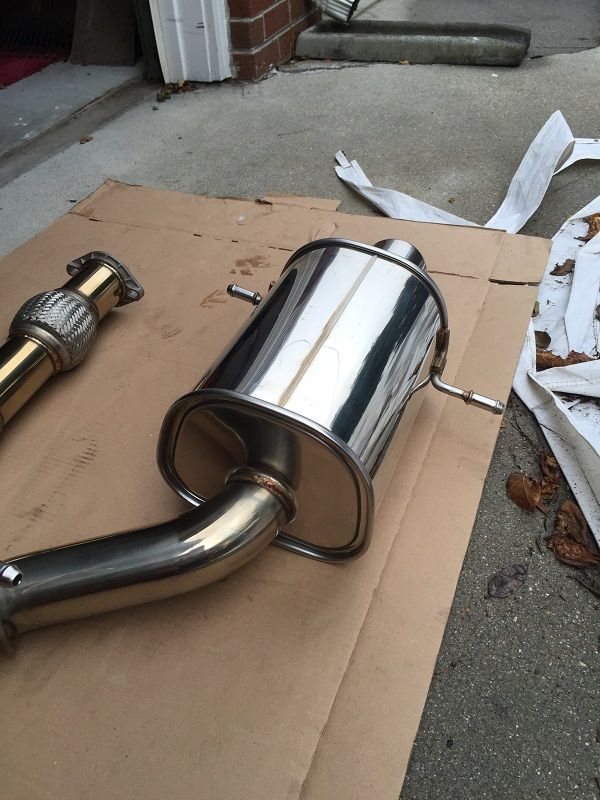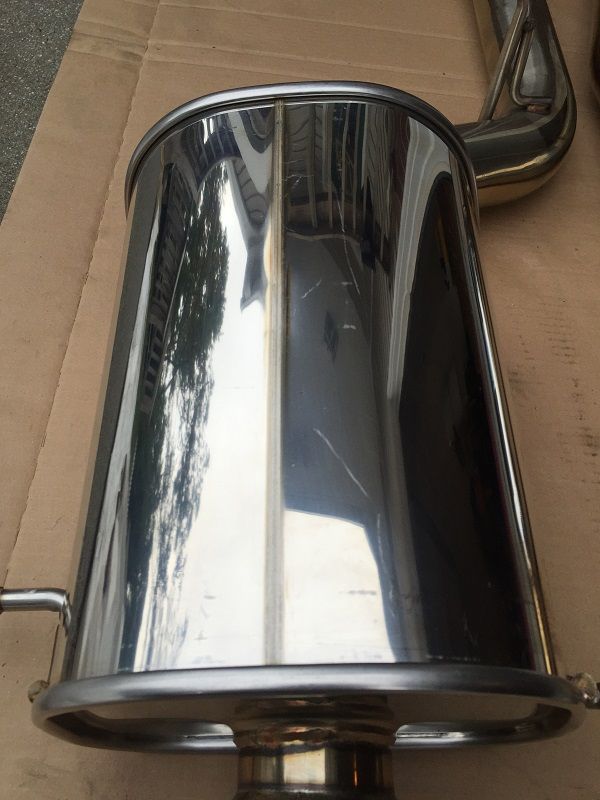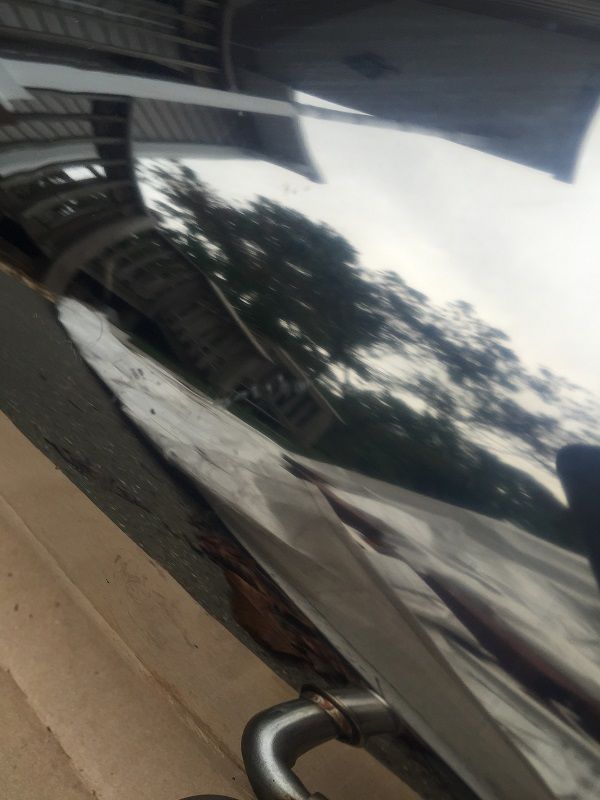 Thread
Thread Starter
Forum
Replies
Last Post
Engine / Exhaust / Drivetrain
Engine / Exhaust / Drivetrain
Engine / Exhaust / Drivetrain
Engine / Exhaust / Drivetrain
Engine / Exhaust / Drivetrain