89 CHEVY SILVERADO BLAZER , WITH MUD-terrains
07-10-2014, 06:10 PM
Registered member
Join Date: Sep 2009
Posts: 206
Likes: 0
Received 0 Likes on 0 Posts
89 CHEVY SILVERADO BLAZER , WITH MUD-terrains
---
Name: will
Location: hyattsville
Means of contact:240-413-3210 just by text
Price:1600 or best offer
Description:
For sale only
I have 89 a Chevy silverado blazer. I purchased this truck for 1600. I wanted to restored my self and have a sick truck, since I was working in a body shop . Motor and transmission work perfect. No issues with it.
The only problem is the sheet metal such as floors, rocker panels and quarter panel. The frame chasi is in good, rust free condition . Is missing the rear seat, and it has miss match front seats. Rear window regulator is missing as well. I lost it .
The only reason why I have to sell it is because the shop closed down and we are getting kick out. I don't have a place to park it in my house .
I have to move the car out of the shop until the end of the month otherwise it will get scrap it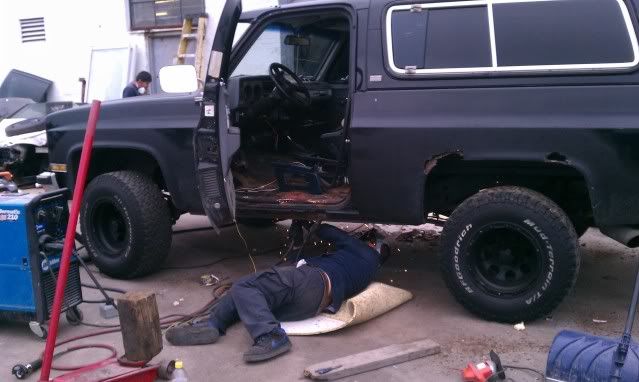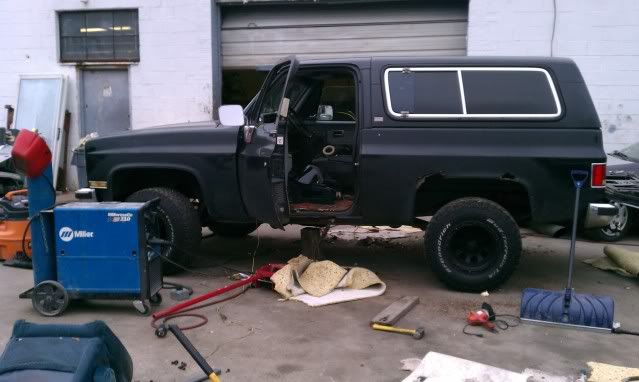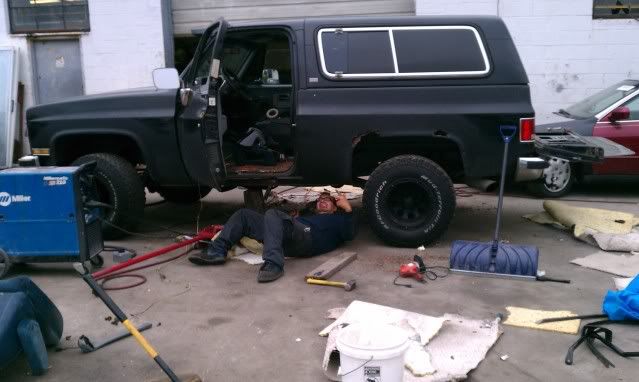 07-10-2014, 06:10 PM
Registered member
Join Date: Sep 2009
Posts: 206
Likes: 0
Received 0 Likes on 0 Posts
Re: 89 CHEVY SILVERADO BLAZER , WITH MUD-terrains
---
I will update more pictures by the weekend
07-12-2014, 04:53 PM
Registered member
Join Date: Sep 2009
Posts: 206
Likes: 0
Received 0 Likes on 0 Posts
Re: 89 CHEVY SILVERADO BLAZER , WITH MUD-terrains
---
07-14-2014, 04:31 PM
Registered member
Join Date: Sep 2009
Posts: 206
Likes: 0
Received 0 Likes on 0 Posts
Re: 89 CHEVY SILVERADO BLAZER , WITH MUD-terrains
---
Thread
Thread Starter
Forum
Replies
Last Post
Engine / Exhaust / Drivetrain