2006 Chevy Cobalt SS S/C
06-26-2014, 09:33 AM
2006 Chevy Cobalt SS S/C
---
Name:luke
Location: Williamsburg
Means of contact: PM or 980-522-4013
Price: **$6,500** obo also looking for a full size truck, luxery cars, or bikes so FEEL FREE TO SHOOT SOME OFFERS
I just recently purchased a g35 so its now time for me to sell the cobalt. It just hit 108XXX miles does not need any maintenance what so ever. Motor still pulls strong and the clutch still shifts smooth no grinding or pop outs the car has been a great and reliable but FWD got old fast. The only problem it has ever had was a timing chain tensioner but I replaced that at 90k and engine is running smooth. In no rush to sell this either cause like I said its a great car.
Motor:
*2.0 stock Supercharged lsj
*Injen cold air intake
* ZZP front mount intercooler
Exhaust:
*ZZP Down pipe
*Magnaflow Exhaust
*Also have the old exhaust it came with which is a carbon fiber exhaust i forgot the name though.
Suspension:
*Tein lowering springs
Interior:
*Spotless black leather interior no rips or tears in the seats
* Every single light has been replaced with a led inside and out on this car.
*Crown Royal shift boot
*2 Gauge A piller oil pressure and boost gauge
Brakes:
*Just recently replaced front pads with new hawk pad 8/32
*Drilled and slotted rotors front and rear
* Rear pads have about 5/32 still good
Exterior:
*Has Black housing headlights with 10k Hids bright blue that lights up the whole road.
*5% tint all windows but windshield
* Gold painted stock SC wheels
* Aftermarket radio antenna (alot better looking then the stock)
* Wingless plugged drunk (doesnt leak what so ever)
Wheels:
*Just recently replaced the front tires on the stock wheels they are about 8/32 rear are 4/32
*I also have Enkei FN-18s (17x75x110&5x114.3,42mmOffset) the tires are brand new Yokohama S- drives 195/40/17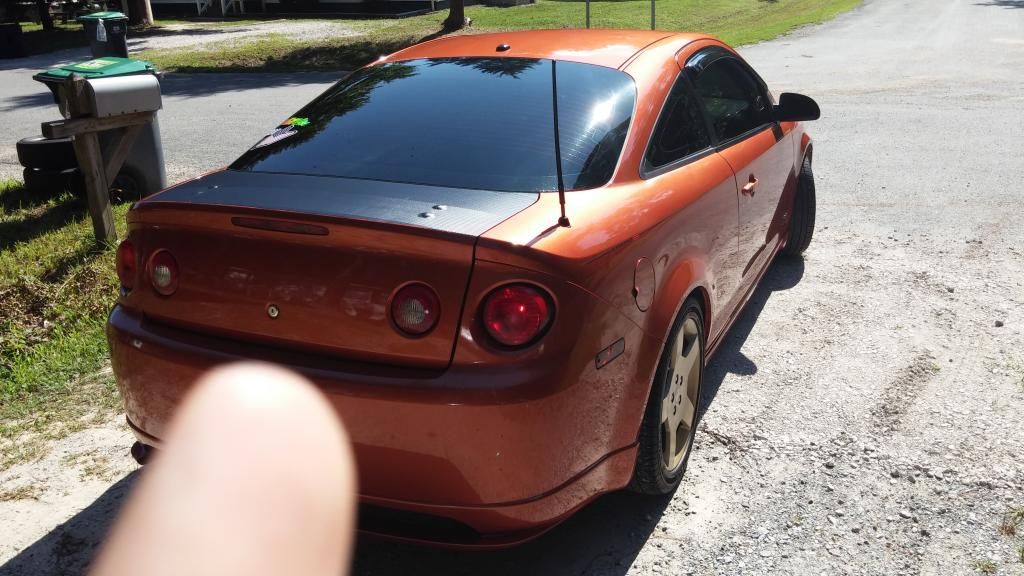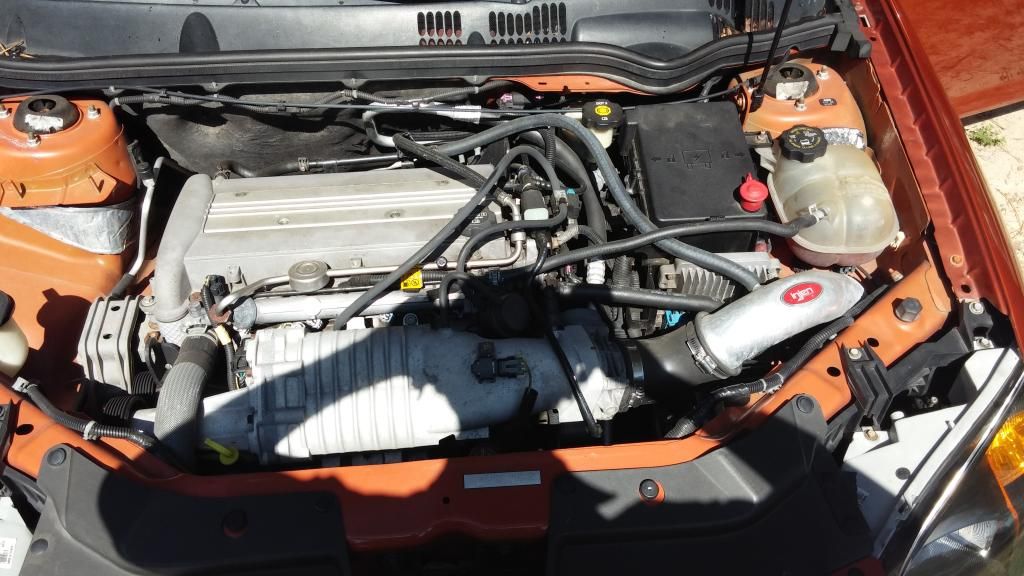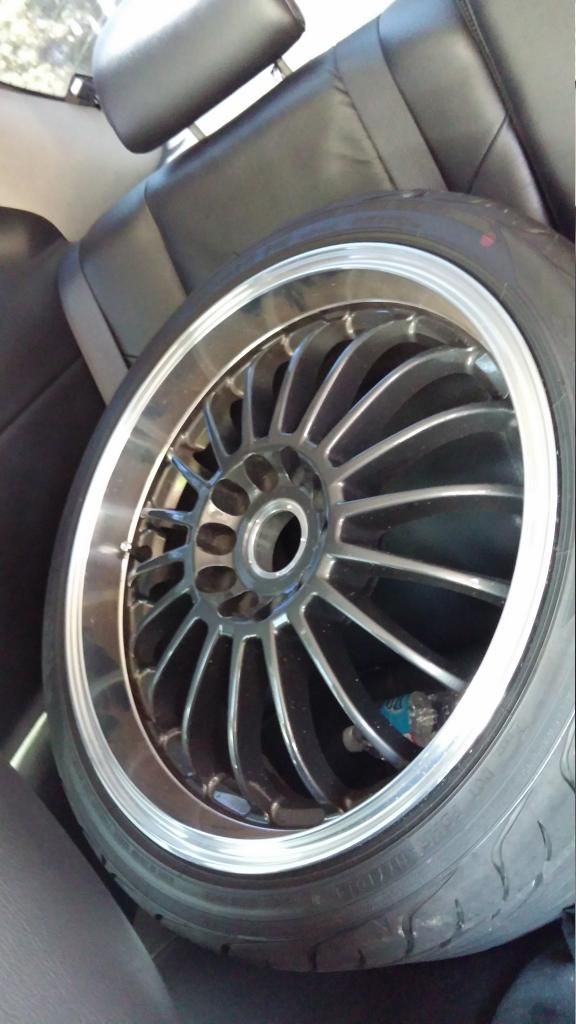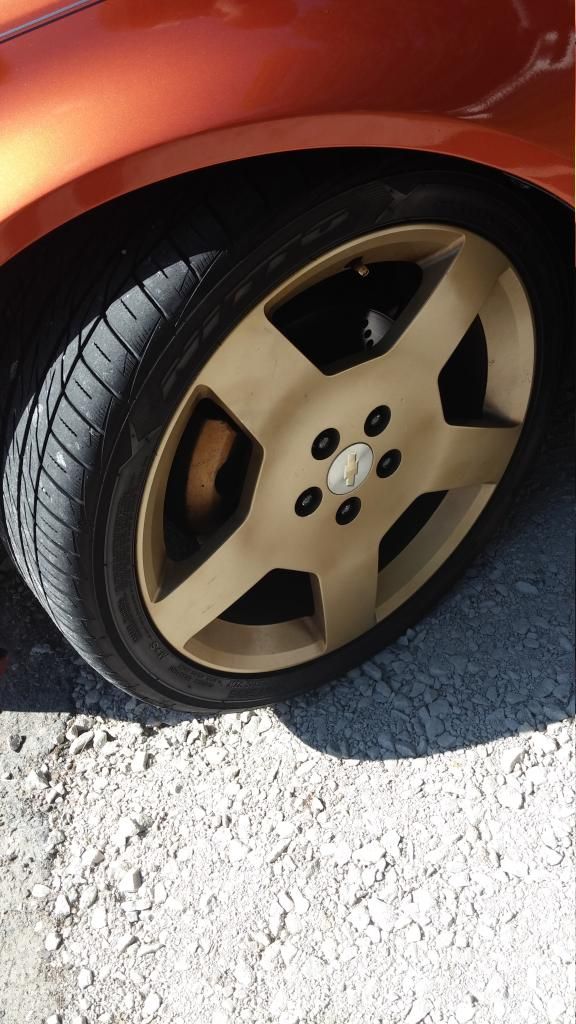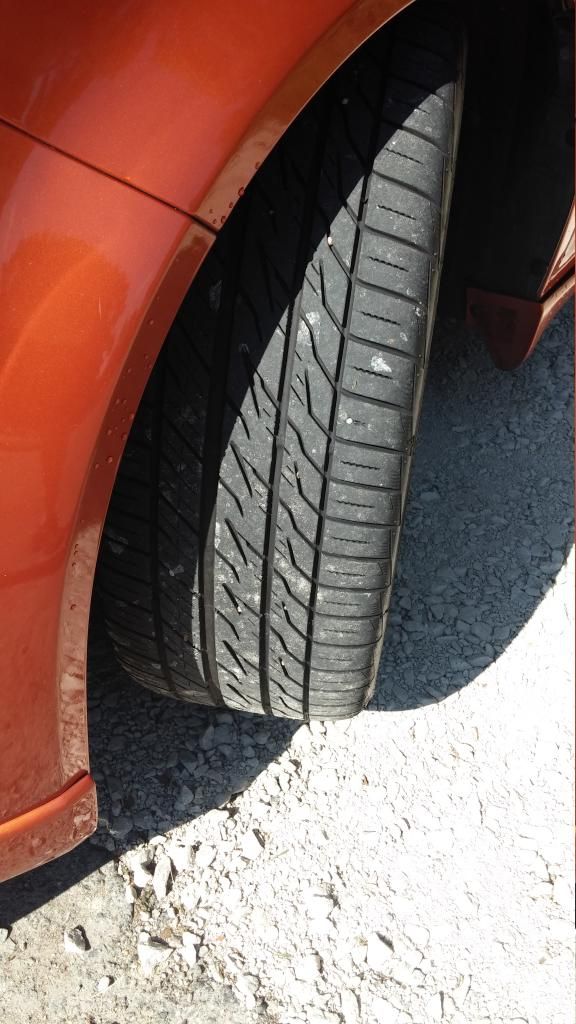 NO FORDS OR DODGES
---
Last edited by lukep; 09-02-2014 at

05:00 PM

.
06-28-2014, 06:42 AM
Re: 2006 Chevy Cobalt SS S/C
---
07-03-2014, 03:56 AM
Re: 2006 Chevy Cobalt SS S/C
---
07-09-2014, 09:46 AM
Re: 2006 Chevy Cobalt SS S/C
---
07-13-2014, 04:49 PM
Re: 2006 Chevy Cobalt SS S/C
---
07-13-2014, 05:51 PM
Re: 2006 Chevy Cobalt SS S/C
---
bump for a good seller, glws homie
07-14-2014, 01:35 AM
Re: 2006 Chevy Cobalt SS S/C
---
There's an 06' in Chesapeake for $8k with 80k on the clock.
You're overpriced drop it down a bit and it will sell.
07-14-2014, 07:53 AM
Re: 2006 Chevy Cobalt SS S/C
---
BUMP

make some offers least i could say is no
07-17-2014, 07:45 AM
Re: 2006 Chevy Cobalt SS S/C
---
BUMP FOR PRICE DROP GET THIS GONE NOW
07-19-2014, 03:33 PM
Re: 2006 Chevy Cobalt SS S/C
---