2004 Dodge Srt-4 (Blue)
04-23-2009, 08:21 AM
Registered Member
Join Date: Mar 2008
Posts: 78
Likes: 0
Received 0 Likes on 0 Posts
2004 Dodge Srt-4 (Blue)
---
Name: David
Location: Raleigh/Garner/Cary
Contact: Pm me or call/text me 919-521-1575
Price: Your car plus 14,449.23 (Take over payments)
Miles: 72,000
Whats up people, ok heres the deal, i just recently for this car back in December but i now realize that I dont want a car payment anymore haha. I currently owe $14,449.23. This car is very fun and a blast to drive. I just really miss my honda to be honest and just want another Honda again. Basically I would like someone to get a loan out to pay off my loan that way the car would be signed over to you then you could start paying off your loan. Heres a rundown of the mods done to the car.
Mods:
-Godspeed Front Mount Intercooler
-Diablo Sport Predator Chip
-19psi
-AEM 3" Intake
-3" straight pipe exhaust (side exit)
-Mopar BOV
-Mopar Short Shifter
-Eibach Sportline Lowering Springs
-Factory Wheels Painted Black
-Rolled Rear Bumper
Extras:
-4 New tires 225/45/17's (2 Pirellis and 2 Yokahamas)
-Greddy Type S BOV With Flange
-Magnaflow Muffler With Stock Tips Welded On
-2 Magnaflow Resonators
-Still Have The Stock Spoiler Also
Pics: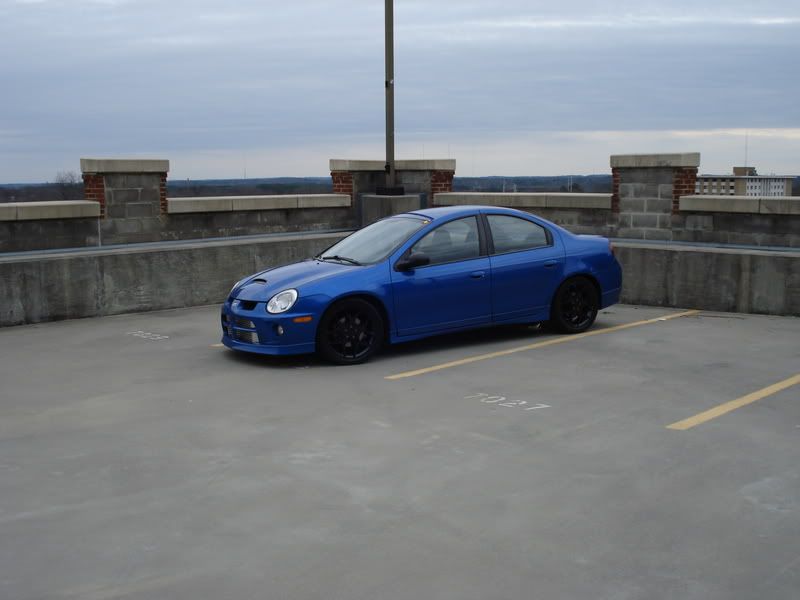 So all in all Im looking for someone to take over my payments on the car. I would like to have another Honda but LMK what you have to offer. This car would be perfect for just about anyone but I just do not want a car payment anymore. I love this car and I wish it was already payed for so i could keep it but unfortunaltely I cant so someone need to get this!
---
Last edited by jdm98coupe; 04-23-2009 at

08:23 AM

.