Official Shop List - Central
03-31-2010, 12:36 PM
Registered Member
Join Date: Oct 2009
Location: Richmond CAP City Crunk Squad
Posts: 71
Re: Official Shop List - Central
---
CUSTOM CRUISIN, INC.
3614 MECHANICSVILLE TPK.
HENRICO, VA 23223
(804) 228-2277
http://customcruisin.com/index.html
Ask for Mark tell him Rich sent you...this guy does anything. Powder coating wheels at an unbeatable price!!
03-31-2011, 02:56 PM
Registered Member
Join Date: Aug 2008
Location: chester
Posts: 291
Re: Deleted
---
just had a good body shop fix my truck after a hit and run
J&J body shop
7465 sujen court
mechanicsville, va 23111
http://www.jandjbodyshop.com/
they took my truck from this: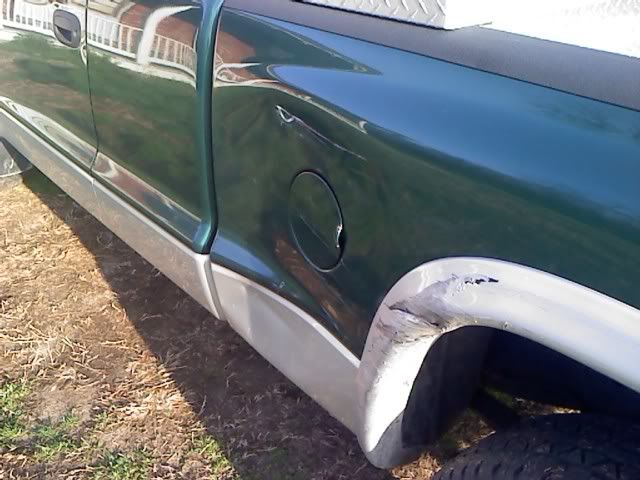 to this:
took them a week to do the work. paint matches perfectly.
06-06-2012, 11:46 AM
speed racer
Join Date: Nov 2002
Location: Glen allen va
Posts: 806
World Class Cycles
---
World Class Cycles
4730 Wister Road
Richmond Va 23228
804-308-1877
Or just PM me

Parts and Motorcycle sales..

One stop shop for all your motorcycle needs.
Paint and body
Aftermarket Parts and accessories
Performance parts

Specialize in Sports Bikes, But do work on others..

We dont stock alot of new Aftermarket Parts and accessories mostly order in, But we will install anything you bring for your bike or order it for you, And have a large selection in used parts for 1000-1300cc bikes
10-20-2013, 07:00 PM
Re: Official Shop List - Central
---
Business Name:
Detective Coating, LLC
Full Street Address(Street, City, State, Zip):
1815 Ruffin Mill Circle Suite A
Colonial Heights, VA 23834
Business Phone Number:
804-451-1850
Short Description of Services:
Powder Coating, Ceramic Coating, Media Blasting.
Optional Contact Person Name:
Justin Mohney
Optional Contact Person E-mail:
[email protected]
Optional Website Address:
www.detectivecoating.com
10-22-2013, 01:17 PM
Registered Member
Join Date: Sep 2011
Posts: 2
Re: Official Shop List - Central
---
Business Name:
Kreative Rim & Wheel, LLC
Buisness Phone Number:
(540)-623-3759
Address(not a shop mobile repairs):
10908 Courthouse Rd. Suite 102 #203
Fredericksburg, VA 22408
Description:
(Mobile) Repairs bent, cracked, corrosion or leak, and refinishes wheels. Also rim, and wheel sales.
Contact Email:
[email protected]
Website:
http://kreativerimandwheel.com/index.html
p.s. Only ACU-TRU Certified Authorized Dealer in VA.
Thread
Thread Starter
Forum
Replies
Last Post