New to the site
07-09-2012, 05:34 AM
LowerClassLove
Join Date: Jul 2012
Location: Midlothian/Richmond
Posts: 153
Likes: 0
Received 0 Likes on 0 Posts
New to the site
---
Hey what's up my names Alan. I'm new to the site have known about VAdriven for sometime now though. Decided to sign up since I'm now living out here in the richmond area and have been wanting to find a local forum, been out in RVA for about 1.5 months. Went to ECHM and loved it. I'm not new to forums, as I'm a member on azht.net, g2ic.com, and honda-tech, on them with the same screen name just spelled differently "jdmjunkie". With that said I am a Honda/import guy, but I respectively love all cars. Am in school to be an auto/diesel technician was at UTI in AZ but am now at JSR and will eventually switch over to Tidewater for their Honda PACT program. Cars have been my life for sometime now.
last car I had before I moved out here...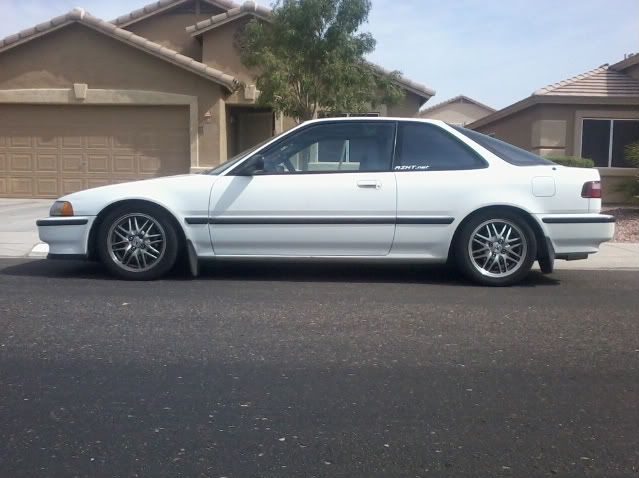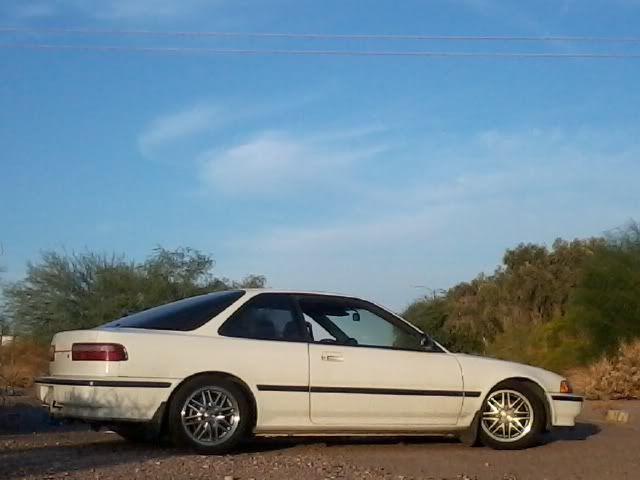 loved it to death and hope to have an even nicer one while out here
07-09-2012, 10:48 AM
WEEEEEEEEEEE
Re: New to the site
---
07-09-2012, 11:54 AM
LowerClassLove
Join Date: Jul 2012
Location: Midlothian/Richmond
Posts: 153
Likes: 0
Received 0 Likes on 0 Posts
Re: New to the site
---
Originally Posted by
TATTRAT
LMAO that was great, thanks for the laugh.
Did someone say my name? lol
Thread
Thread Starter
Forum
Replies
Last Post