NEW Shop in Richmond VA - Come get the best prices on the best service & parts NOW!
09-17-2013, 08:28 AM
Auto Pro Shop
Join Date: Nov 2004
Location: Richmond Va
Posts: 68
Likes: 0
Received 0 Likes on 0 Posts
NEW Shop in Richmond VA - Come get the best prices on the best service & parts NOW!
---
Roscoe's Auto Pro Shop opened up earlier this year offering high quality repair services done quick and at a fair price. We have quickly expanded our services to include Computer diagnostics, Detailing, Fabrication, Engine building, All forms of engine swaps / upgrades, Custom exhaust work, and much more. Roscoe's also offers a full line of aftermarket performance parts for domestics as well as imports. We also have stock replacement parts both new & used for all makes and models.
Our shop is located at 4404 Castlewood Rd, Richmond, VA, 23234 (not far from bells rd in south Richmond) You are welcome to stop by Monday - Friday between 8:30 - 6:00 weekdays and we are also available on weekends by appointment.
If you need service, repairs, etc and want to speak directly with the shop call Dan Driskill @ (804) 475 7004
Is it parts you need? Contact Bayne Anderson @ (804) 247 9684
Find us on facebook!
https://www.facebook.com/roscoesautoproshop
Here are a few pics of our facility.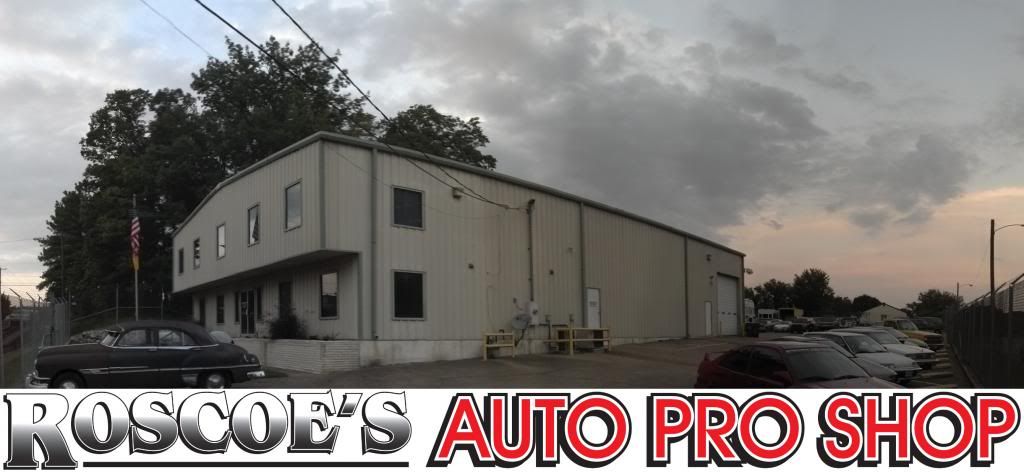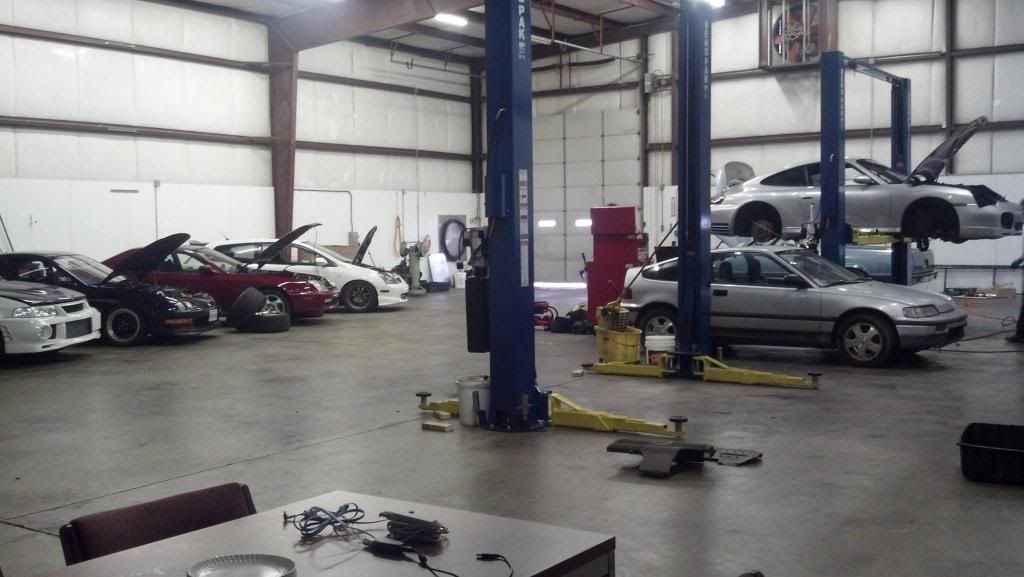 Climate controlled "clean room" for building engines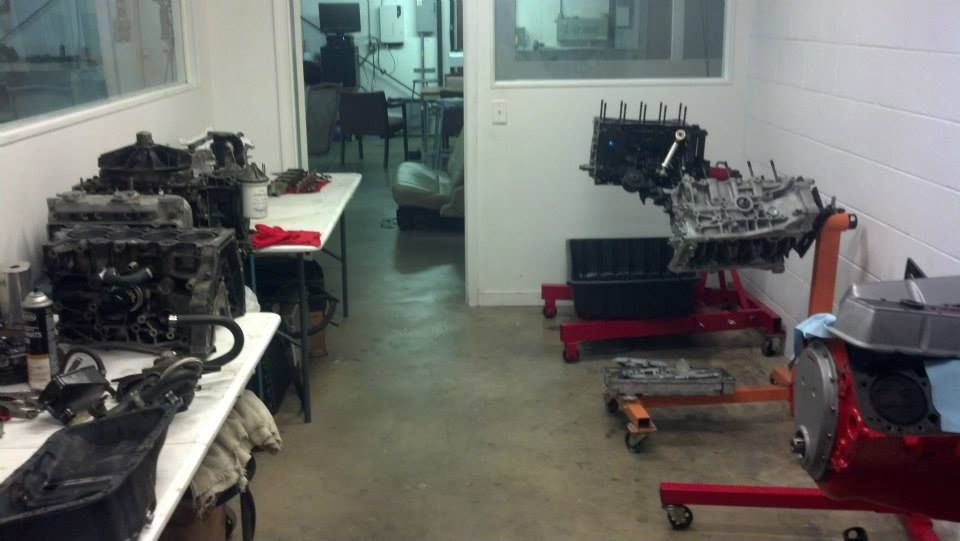 Detailing services are also offered here, not just your average "in and out" either. Call the shop for more info.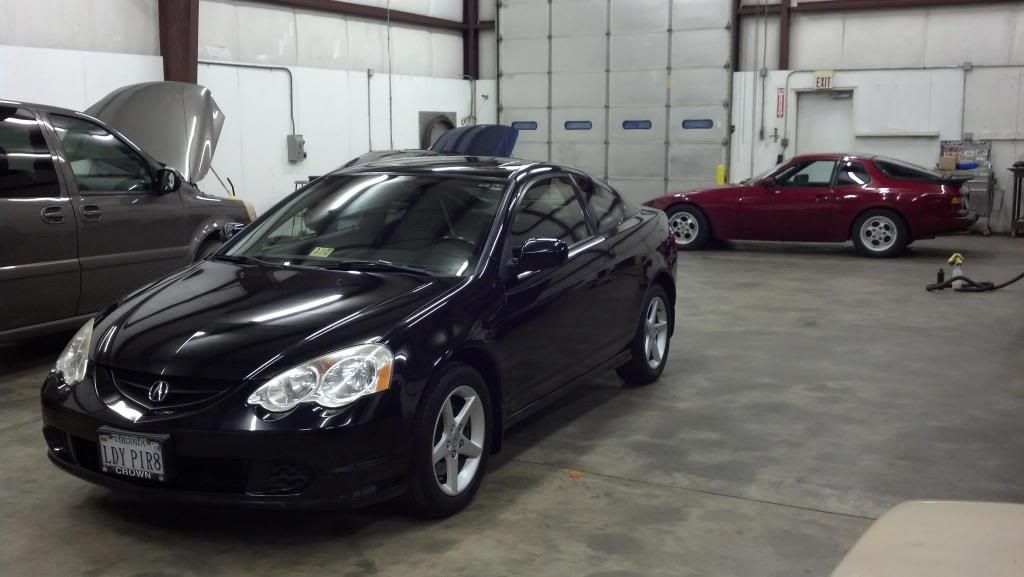 Roscoe's is not just another "import" shop. We work on all years makes and models here, even european models
Need computer diagnostics? Factory PCM or Aftermarket we have you covered. This service is not just limited to the engine either, we can troubleshoot abs systems, air bags, chassis controls and much more on all years makes and models, even European cars.
Thread
Thread Starter
Forum
Replies
Last Post