My M5 and my friends 650i Gran Coupe
02-02-2013, 03:00 PM
Registered member
Join Date: Feb 2010
Location: MD
Posts: 68
Likes: 0
Received 0 Likes on 0 Posts
My M5 and my friends 650i Gran Coupe
---
Whats going on guys! Just wanted to share some photos I took today after grabbing dinner with one of my best friends in Annapolis. It was about 20 degrees out so don't mind the frozen water on my car (tried to power wash it to get all of the salt off). His car is a 2013 Imola Red 650i Gran Coupe. He actually traded in his 2011 SL550 Silver Arrow Edition for the car. He also has a 2010 Alpine White 550Xi, 2013 Alpine White X5 and 2012 Silver C63 AMG Sitting in his driveway.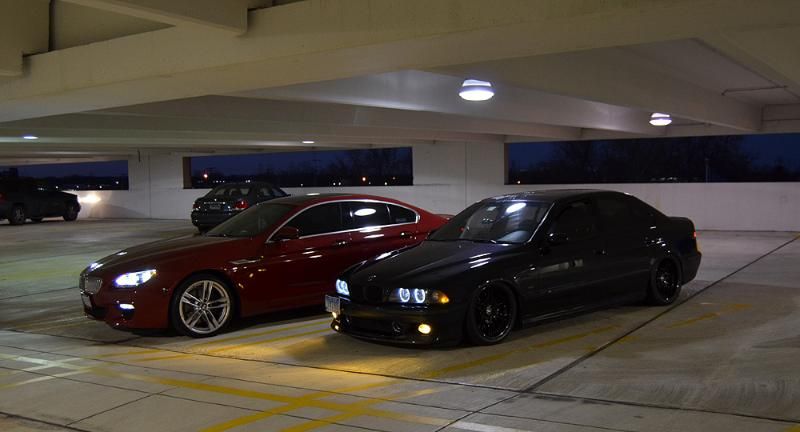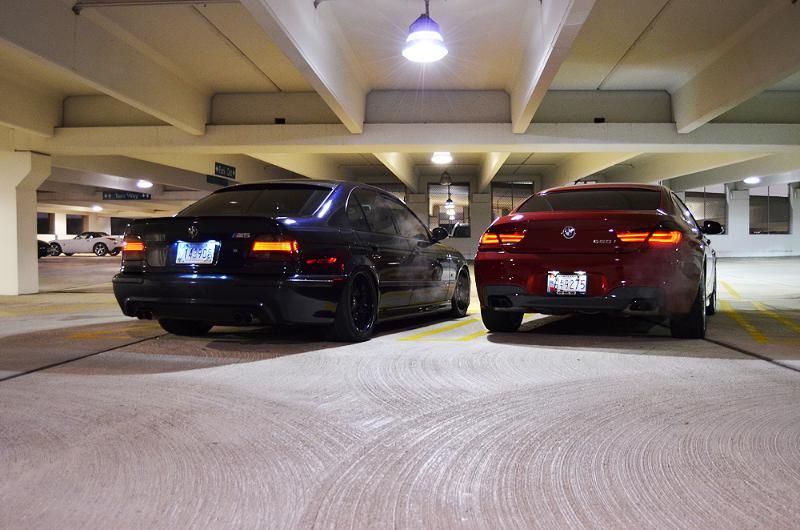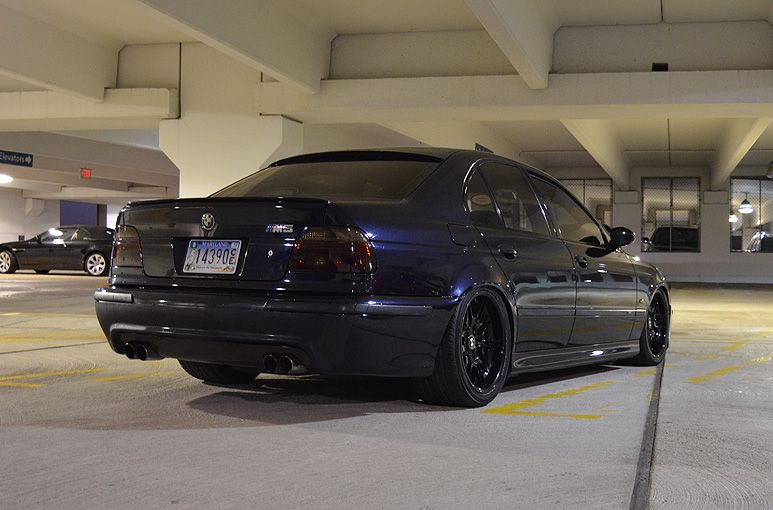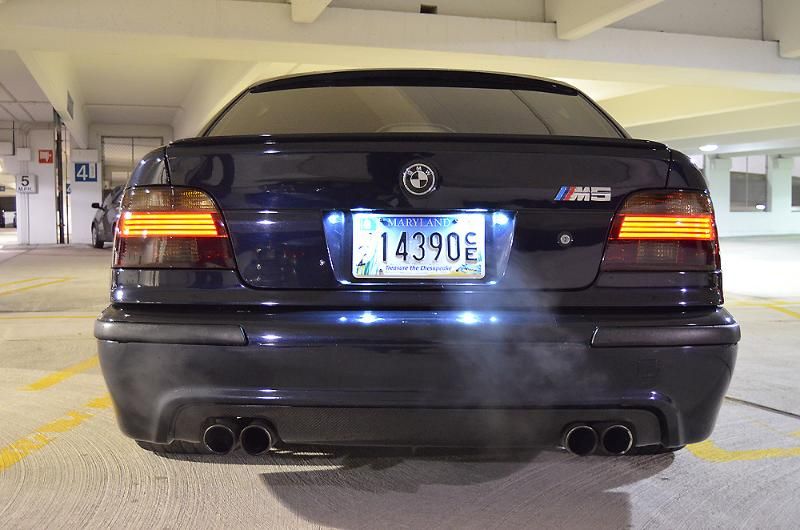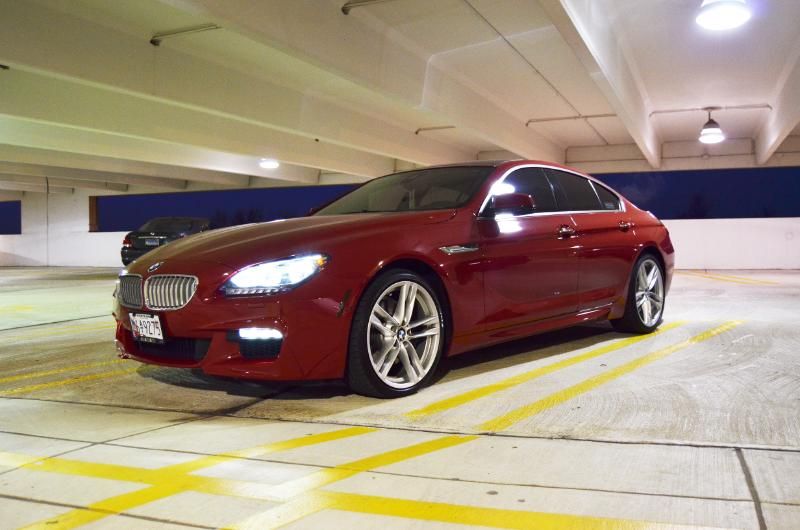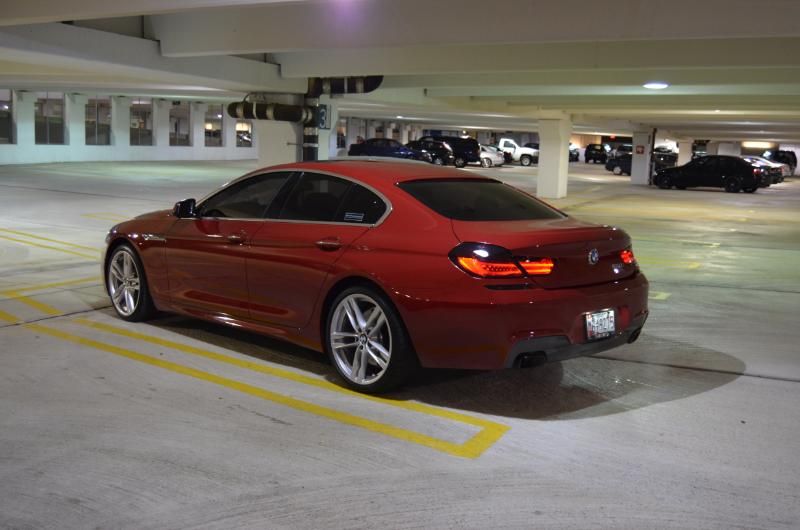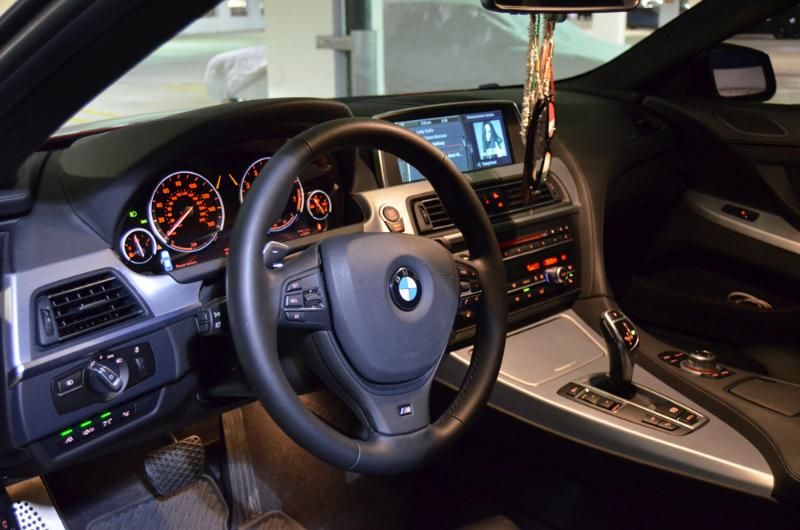 02-02-2013, 03:47 PM
Registered User
Join Date: Aug 2003
Location: River City
Posts: 646
Likes: 0
Received 0 Likes on 0 Posts
02-04-2013, 07:42 AM
Registered member
Join Date: Jun 2008
Location: Aylett
Posts: 1,160
Likes: 0
Received 0 Likes on 0 Posts
Re: My M5 and my friends 650i Gran Coupe
---
Your M looks pretty good. Could do without the blacked out tails though. The 650 is rather meh. Just looks too long and too stock.
02-04-2013, 09:25 AM
Registered User
Join Date: Aug 2003
Location: River City
Posts: 646
Likes: 0
Received 0 Likes on 0 Posts