LOL DUMP TRUCK
10-28-2012, 12:38 PM
NAZI mod
Join Date: Oct 2008
Location: Virginia Beach
Posts: 1,218,294
Likes: 0
Received 0 Likes on 0 Posts
LOL DUMP TRUCK
---
So long story short, my wife picked this up for me for our anniversary. She's fuckin awesome. 78 f150, with a 79 front end, long bed 4x4. Its got a 9000 pound superwinch, and a fuckin dump bed. I mean, come on, I got a fuckin dump truck. How rad is that shit?
351 modified (piece of shit garbage ass engine) with a C4 backing it. skyjacker suspension lift, 38X15.5X15 "big fucking mud tires", straight pipe exhaust. Havent really had time to tear into it yet, but here are some pictures. more to come.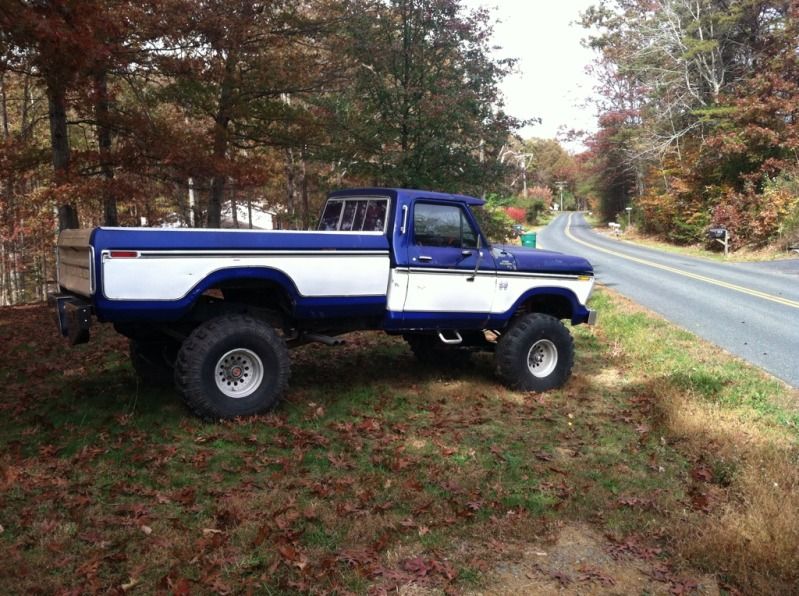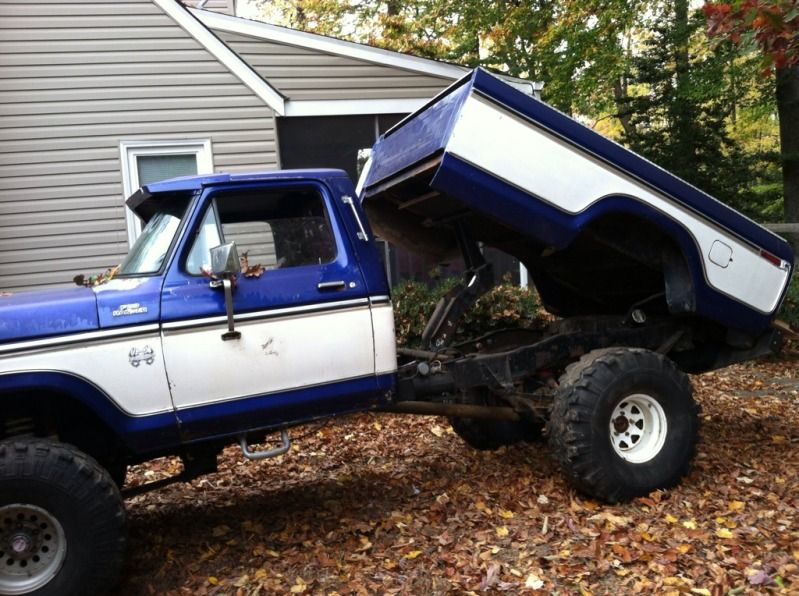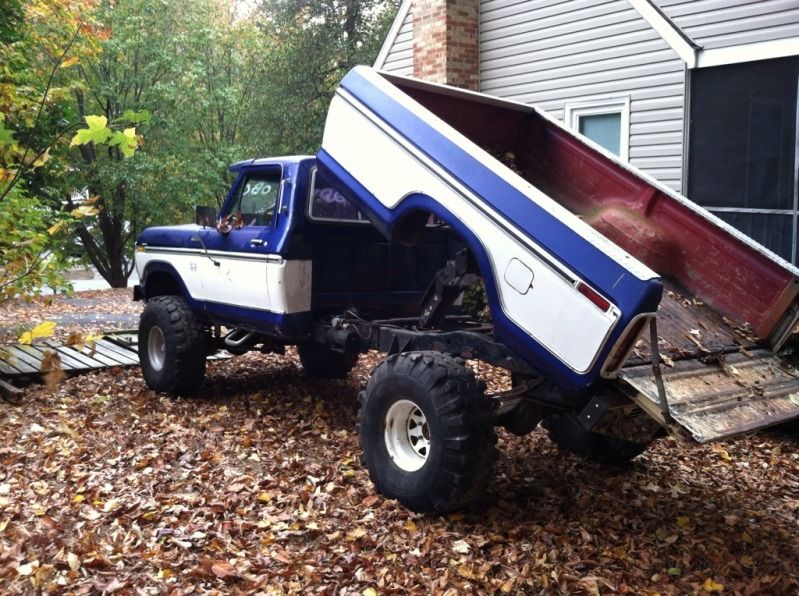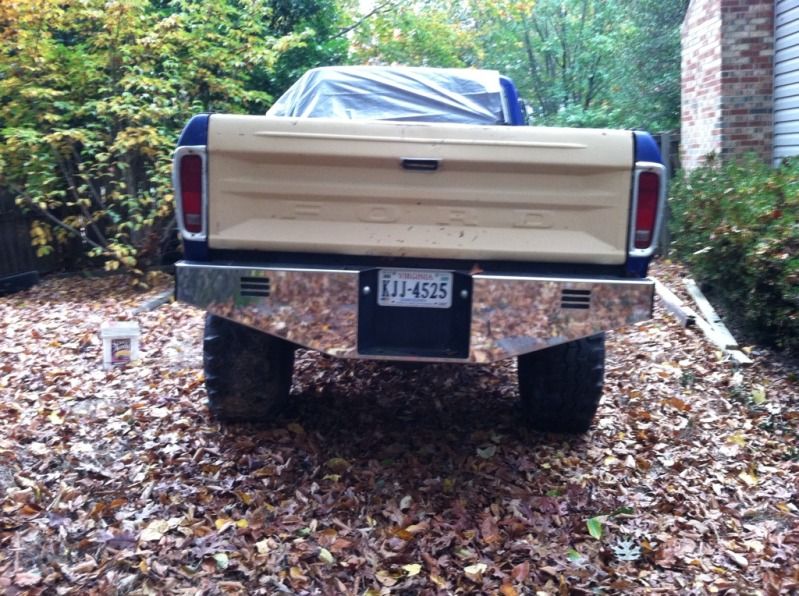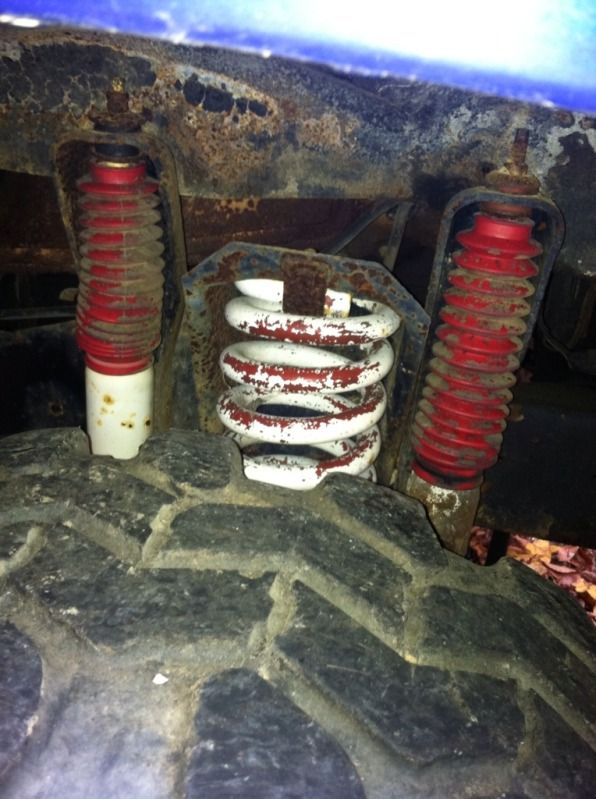 ---
Last edited by BAN HAMMER; 10-29-2012 at

01:51 PM

.
10-28-2012, 12:52 PM
Racetracks
Join Date: Nov 2002
Location: How long is a piece of string?
Posts: 15,671
Likes: 0
Received 0 Likes on 0 Posts
Re: LOL DUMP TRUCK
---
It would take some serious effort to top that for redneck-ness. Needs more redneck flag. I mean rebel flag, oops.

My favorite part is the truck visor.