DDomenechDrift FD3s 2013 build
12-28-2012, 03:52 PM
Join Date: Aug 2005
Location: www.respecgarage.com
Posts: 4,471
Likes: 0
Received 0 Likes on 0 Posts
DDomenechDrift FD3s 2013 build
---
Many of you already know me as REspecGarage but my real name is Danny. I am basically addicted to sliding cars and shredding tires. In 2013 I plan to compete in local pro am drifting events (Local meaning driving no more than 8 hrs away) and be successful doing it. I am active duty Coast Guard and for the past three years I was attached to CGC Legare out of Portsmouth, VA which didn't really allow me to attend pro am events. I am no longer attached to said cutter and now I can begin to try out this drifting addiction for reals.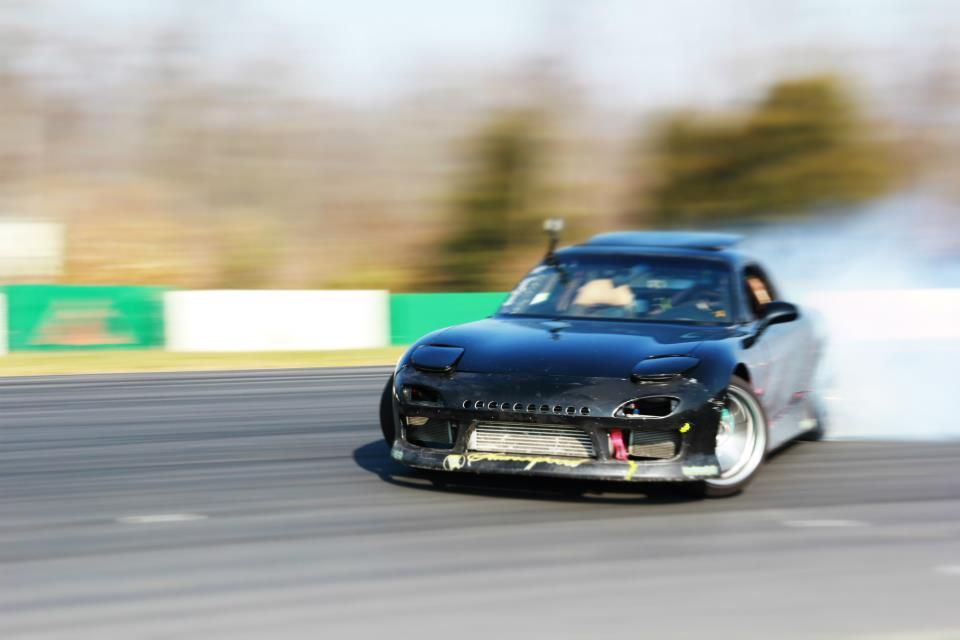 Car/auto-x/drifting background:


I have been a motor head all my life. It all started at the ripe age of 15 (Im 34 now) when I first bought my first car…a 1972 VW super beetle. Ever since building that car I was hooked on wrenching on any car. I started becoming interested in racing/autox when I bought my 1997 240sx. I bought all the expensive part that would make a well balanced autocross car and I was hooked. I attended a bunch of events in Miami and VA. One Sunday at the amphibious base we had an auto-x event and the announcer saw my car sliding a little bit and called me out as a drifter. At this point in my racing experienced I was thought simple car control. I hated drifting and thought it was stupid. Like everyone that has never experienced drifting as a driver or passenger, I was quick to judge and the thought of burning brand new tires to "show off" was enough for me to say "them guys are fools". Well fast forward to 2007 when Daniel Summer "pirate dan" held the first pungo drift event. I decided to check things out just so happened that Pirate Dan was the local drift hero and could pretty much drift any car that day. This was my first event and I had no clue what I was doing. He came over and we chatted and I asked him if he would drive my car and I would ride along to see what I was doing wrong. He agreed and the schooling began. Pirate Dan impressed me so much that day with his skills that it automatically got me hooked. Fast forward 5 years later I know the car/skills/time to give pro am competition a shot.



The car


It's a 1994 rx7 fd3s making 400hp+ with a rotary still. I am fortunate to have a few friends that will be helping me out next year. SAGE autosports and Fortune Auto will be onboard next season helping me along the way to pro am events. I have known gary and brian at sage for a long time now. Great guys and awesome customer service. Give them a call for parts, installs, and powdercoating. I will also be communicating with Terry @ fortune Auto to maximize their coilovers to my driving style. The car performed awesome all year for the few events I was able to attent. I managed to destroy two rx7 fd3s transmissions and this is why I have decided to tear the car down and install a tex racing dogbox and a fuel cell. The completion date is set for March 1st. I dont have too much time to fully rebuild a competition ready car. I guess is on to the pictures of the build. Video... http://vimeo.com/54746630 Week 1 list
Tex Racing T101 Sequential Straight cut geared Dogbox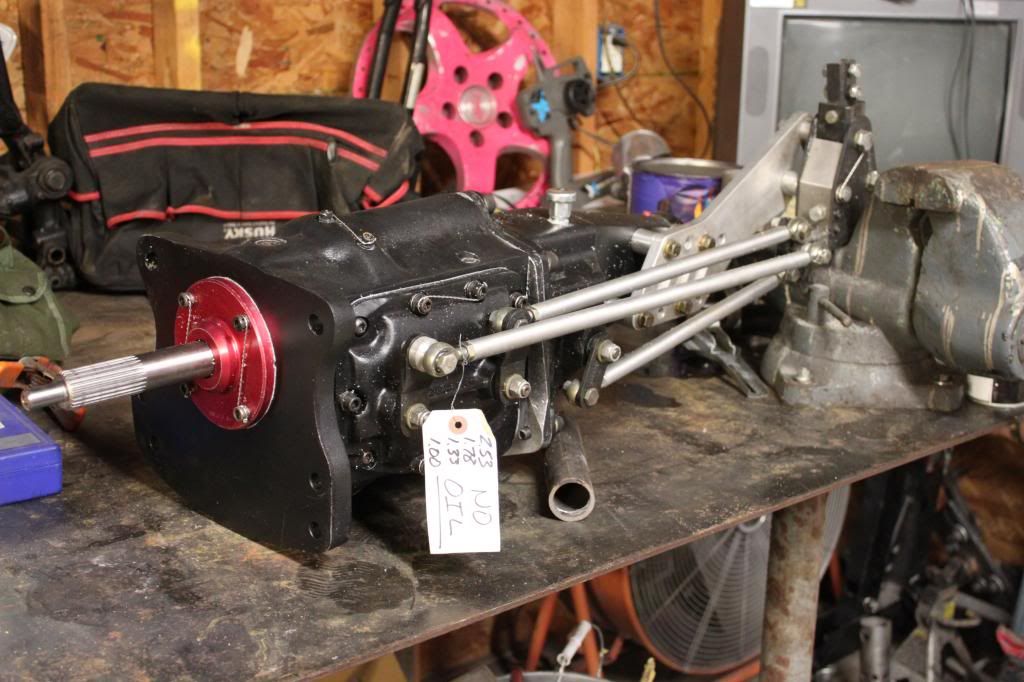 SummitRacing 8gal fuelcell with foam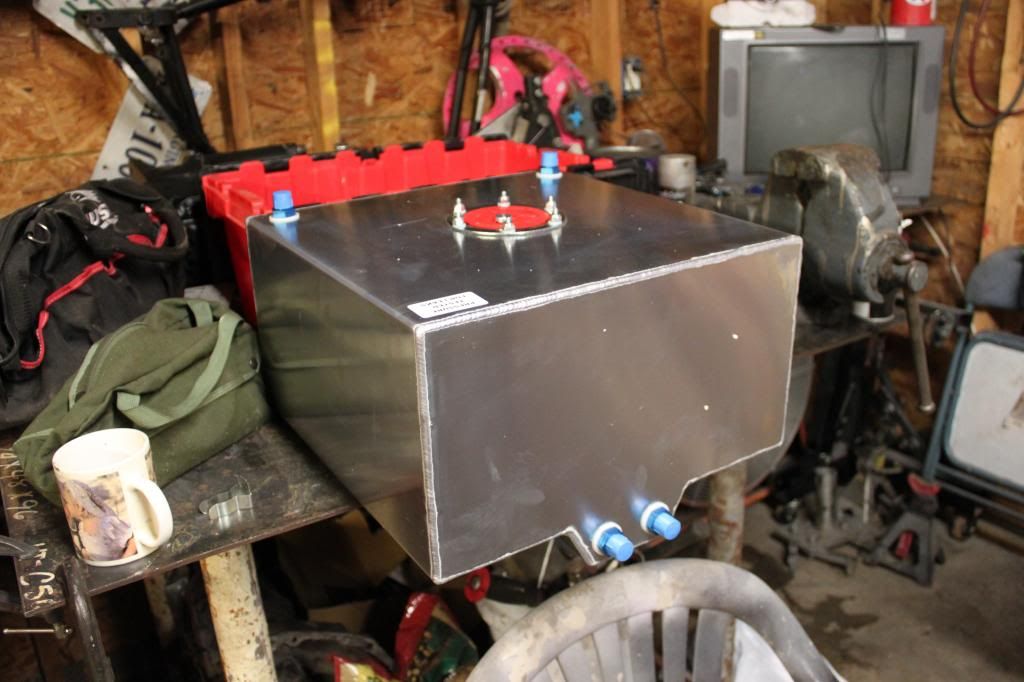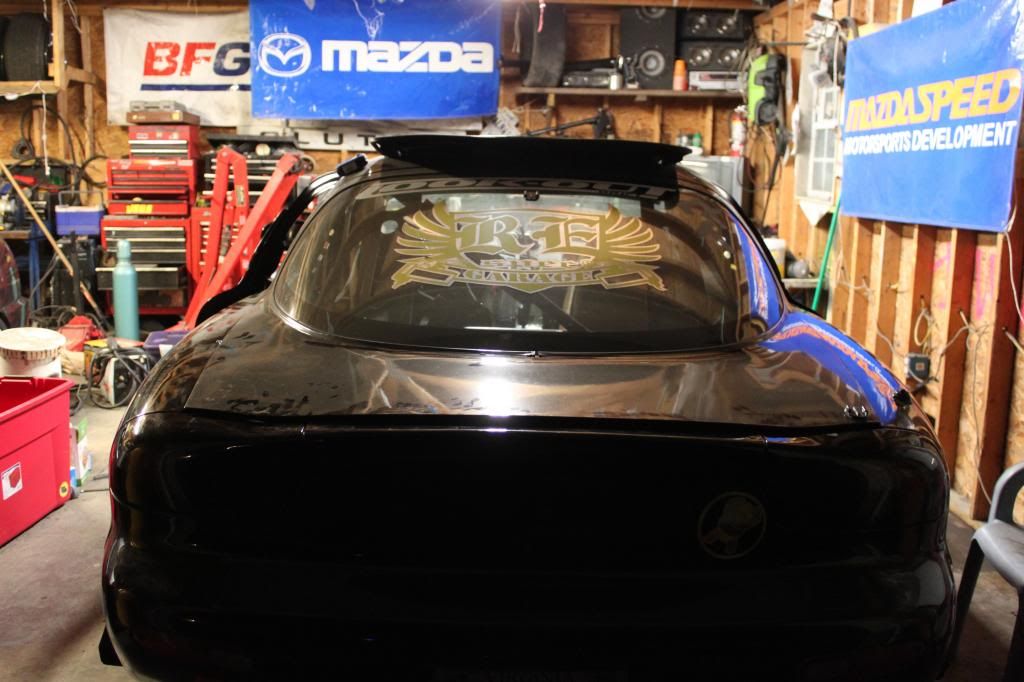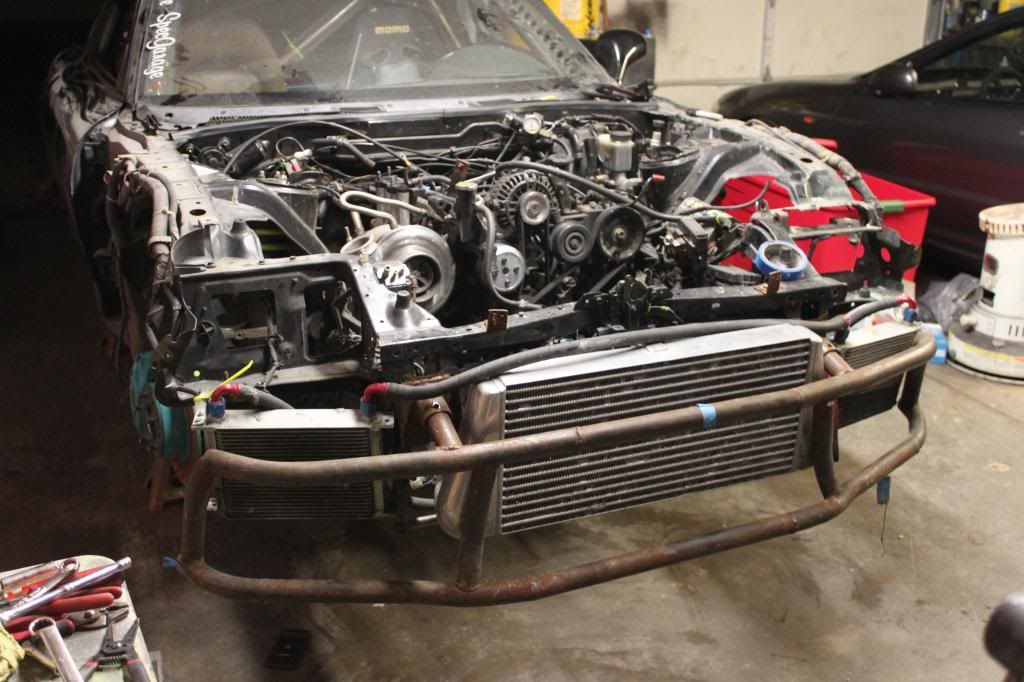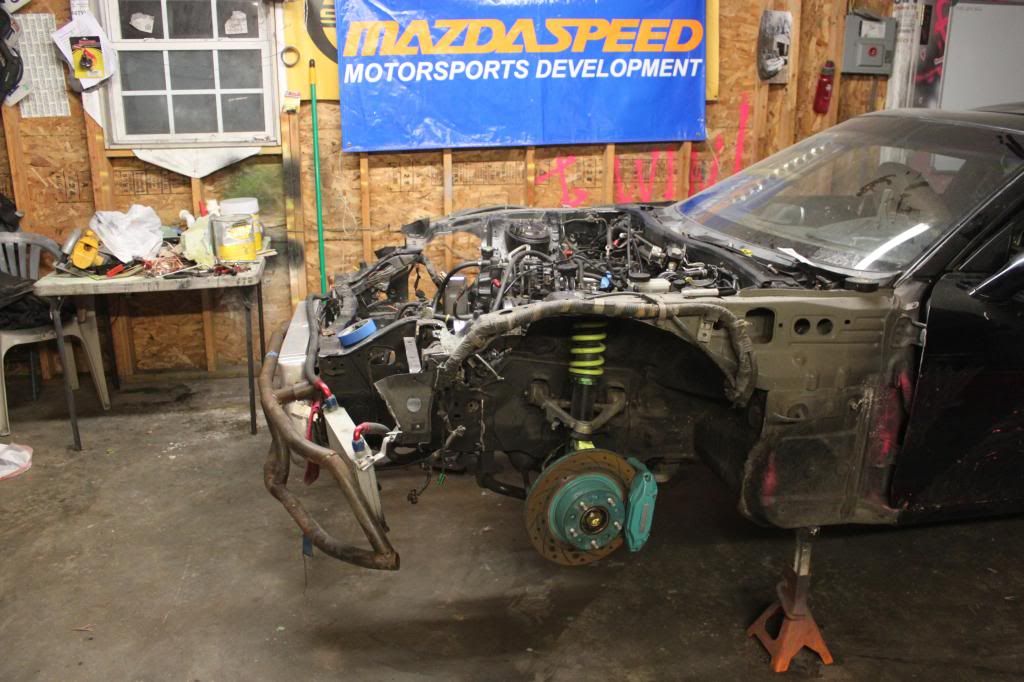 I am still looking to add supporters to my current list for the 2013 season. If you have a company and would like to participate please email me

[email protected]

. Any support is welcomed.
---
Last edited by RE-SPECGARAGE; 05-05-2013 at

04:33 AM

.
12-29-2012, 12:32 AM
Join Date: Aug 2005
Location: www.respecgarage.com
Posts: 4,471
Likes: 0
Received 0 Likes on 0 Posts
Re: DDomenechDrift FD3s 2013 build
---
Well it started friday since I got bored. Plan is to have the car completely stripped by Saturday afternoon. I want to paint the car for next year and mod a few things , so its easier for me to just strip it down
12-29-2012, 04:06 PM
Join Date: Aug 2005
Location: www.respecgarage.com
Posts: 4,471
Likes: 0
Received 0 Likes on 0 Posts
Re: DDomenechDrift FD3s 2013 build
---
Got busy with a few bros and took the whole car apart. AAAAHHH man those that feel good!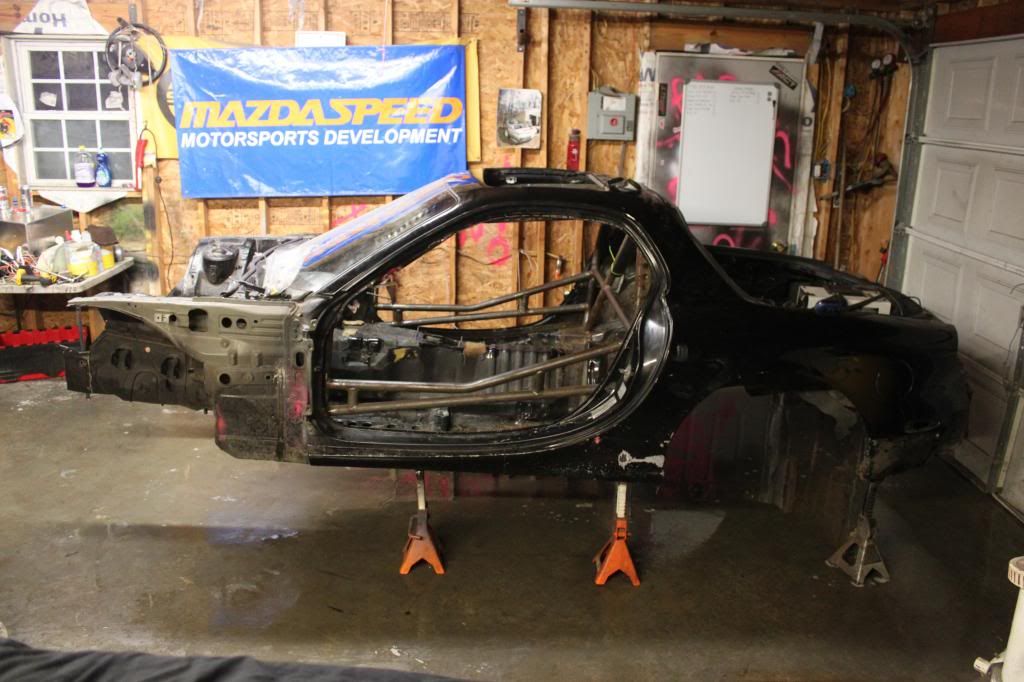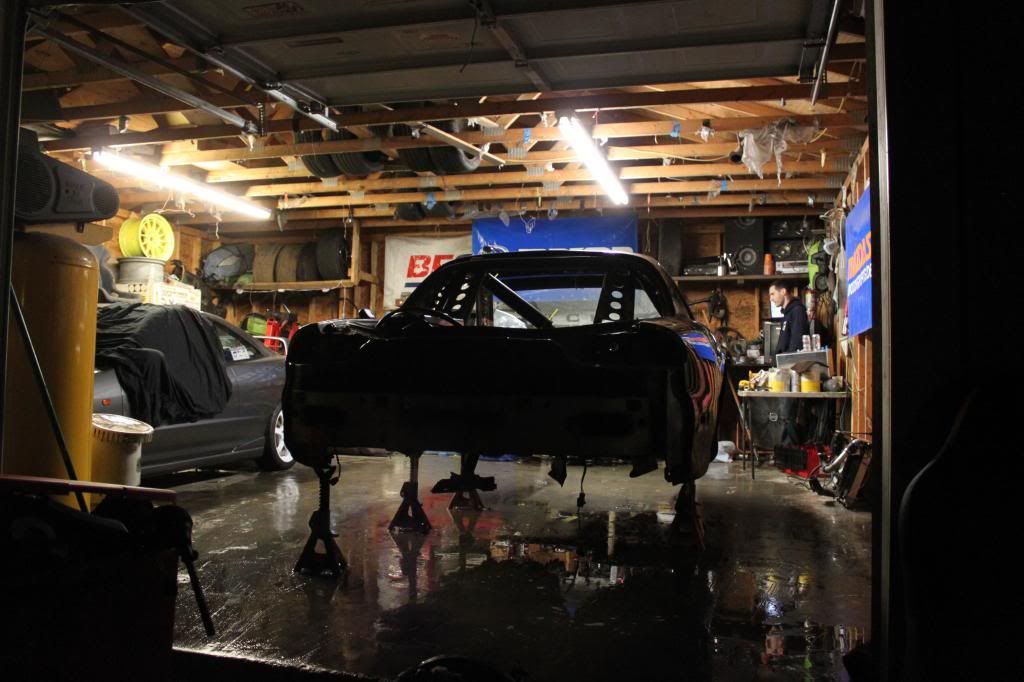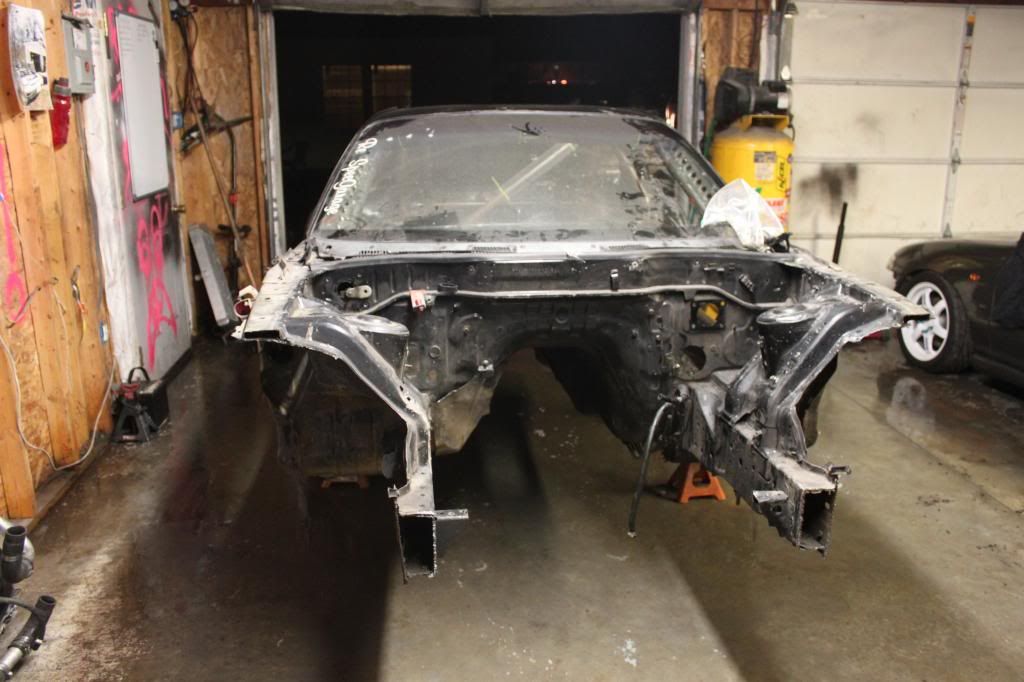 ---
Last edited by RE-SPECGARAGE; 05-05-2013 at

04:33 AM

.
12-29-2012, 04:57 PM
Join Date: Aug 2005
Location: www.respecgarage.com
Posts: 4,471
Likes: 0
Received 0 Likes on 0 Posts
Re: DDomenechDrift FD3s 2013 build
---