Because RaceCar (new power adders and tune)
10-20-2012, 02:41 PM
Going Nowhere Fast
Join Date: Jan 2009
Location: NC
Posts: 897
Likes: 0
Received 0 Likes on 0 Posts
Because RaceCar (New Wheels are on)
---
Finally got around to putting my New SOS 3.2" Pulley and ID 1000's in Wed.
Took the S up to RameyBuilt after work an got Tuned By Shawn. After fighting w/ the Map Sensor forever and regaping the plugs 100x finally started getting the numbers we were looking for. I couldn't be happier w/ how it drives now.
Car made
435.72whp
266.45tq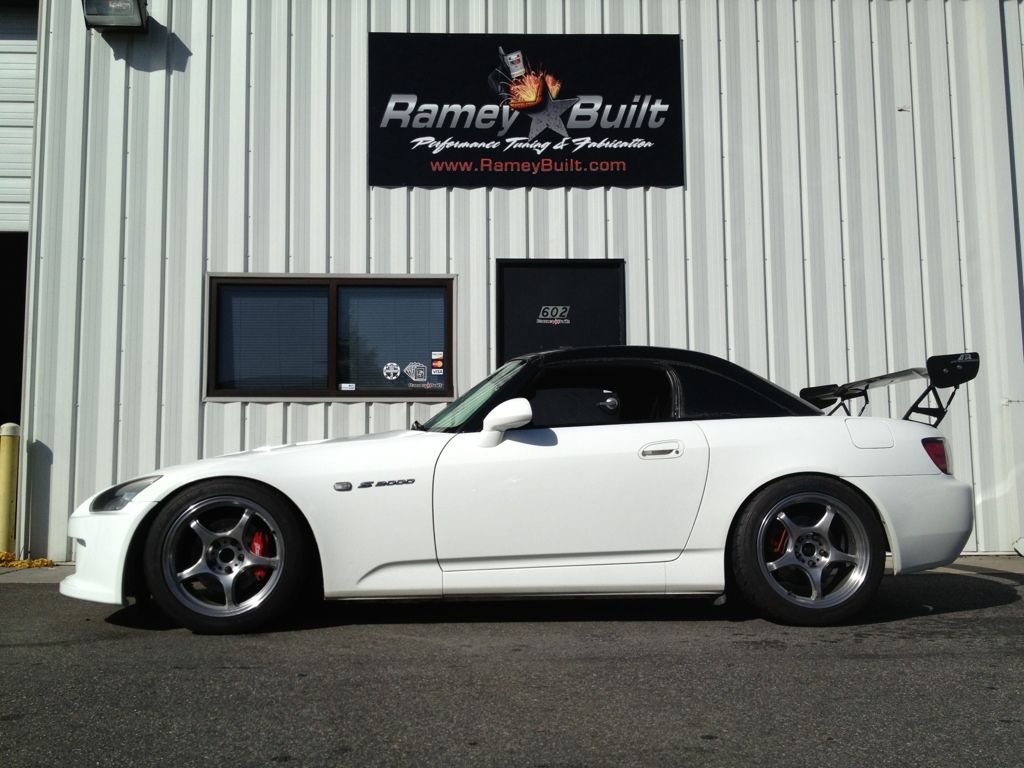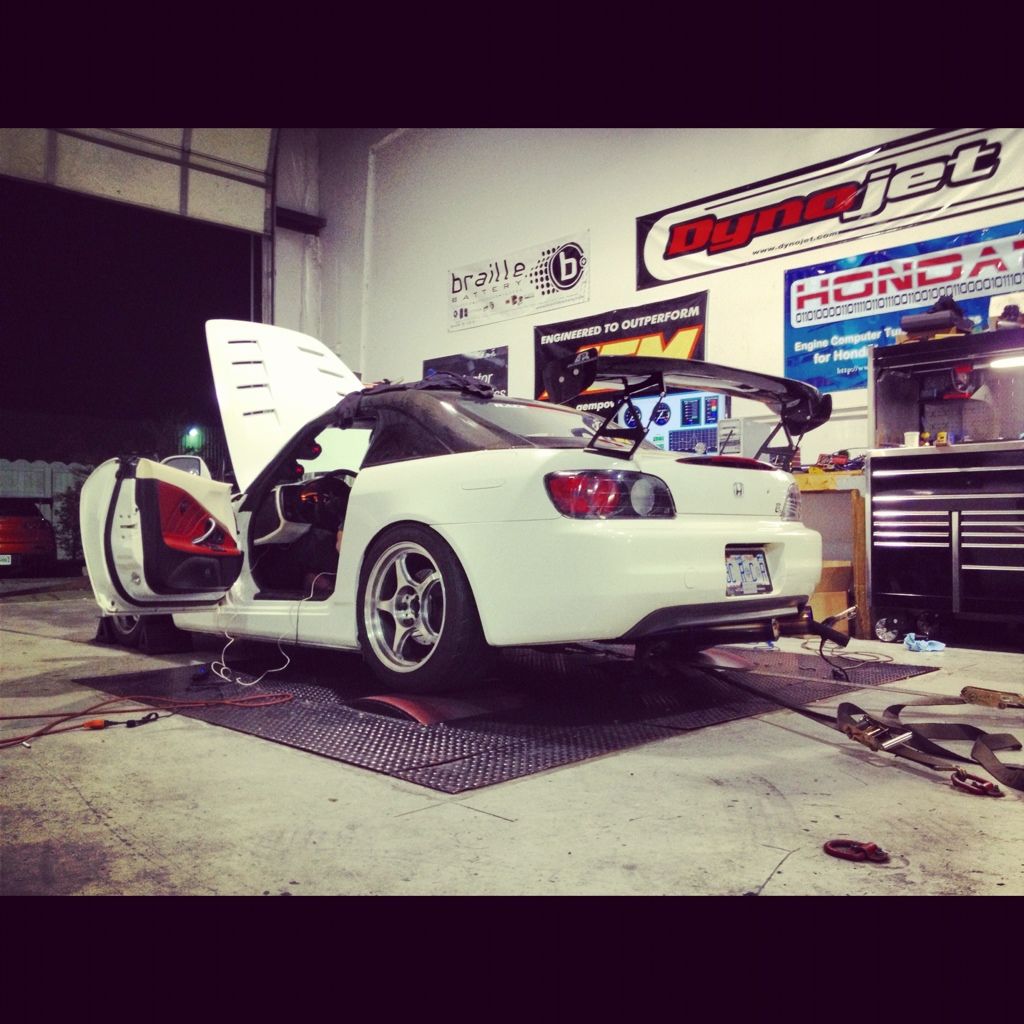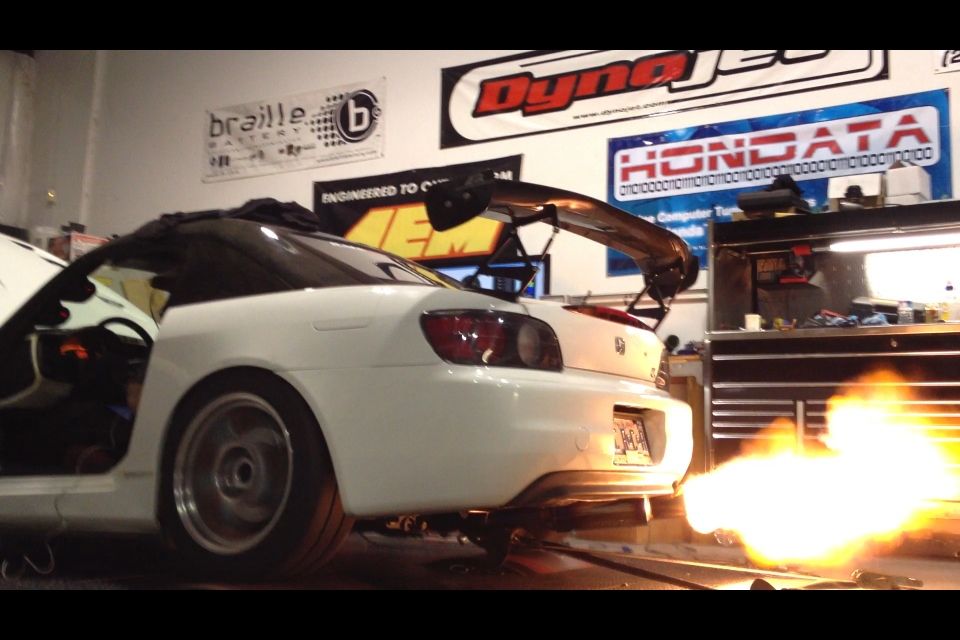 Videos
http://youtu.be/wGCEIU3bq2g?hd=1
http://youtu.be/c6ISC-Mhokc?hd=1
---
Last edited by S2Kitt; 04-21-2013 at

04:09 PM

.
10-20-2012, 05:08 PM
Re: Because RaceCar (new power adders and tune)
---
10-21-2012, 07:37 AM
Going Nowhere Fast
Join Date: Jan 2009
Location: NC
Posts: 897
Likes: 0
Received 0 Likes on 0 Posts
Re: Because RaceCar (new power adders and tune)
---
I have a PuddyMod Stage 2 Diff w/ 4.44 gear, AP2 housing, PuddyMod Crush Collar, full Cryo treatment on internals, an Micro-polished gear. On the 4.0" pulley I made 368.95whp 224.5tq