73 F100
10-22-2012, 07:11 AM
Broke Dick
Join Date: Dec 2009
Location: Chantilly
Posts: 568
Likes: 0
Received 0 Likes on 0 Posts
73 F100
---
Well i figured I would turn this thread into a build thread since I have been doing some things to the truck. Just little things here and there and keeping her well maintained.

Well not really eatin dodges or shittin chevys, but got my buddy to shoot some pics of my truck this weekend, 73 f100. Some of you know I had a real shitty 5 liter truck last year, i wanted to do a big block swap and a bunch of other shit but i ended up scraping the project. Then a couple months ago I came across this truck, the dude said he blew the motor up and once I dug into it it looked like he blew the head gaskets, but he let it sit and the heads were all fucked and I had a couple stuck valves to deal with. But I got it all sorted out now and shes runnin good, I just need to figure out my gearing since my gears are unknown, the last owner thought it had a 2.70 gear in the rear but it definitely does not have that, and for some reason he took the carrier out in the dana in the front. Luckily I have most of the spare parts I need from my last build. Shes not really anything special but a lot nicer than my last truck.
Here are some details on the truck
390 big block
40 over flat top pistons
unknown cam
edelbrock Performer intake
MSD ajustable ignition
Holley 600 carb
Unknown headers into some flowmasters
9 inch rear end
dana 44 up front
4 on the floor without overdrive
Most of the pics came out pretty good but it was hard fighting the light with our shadows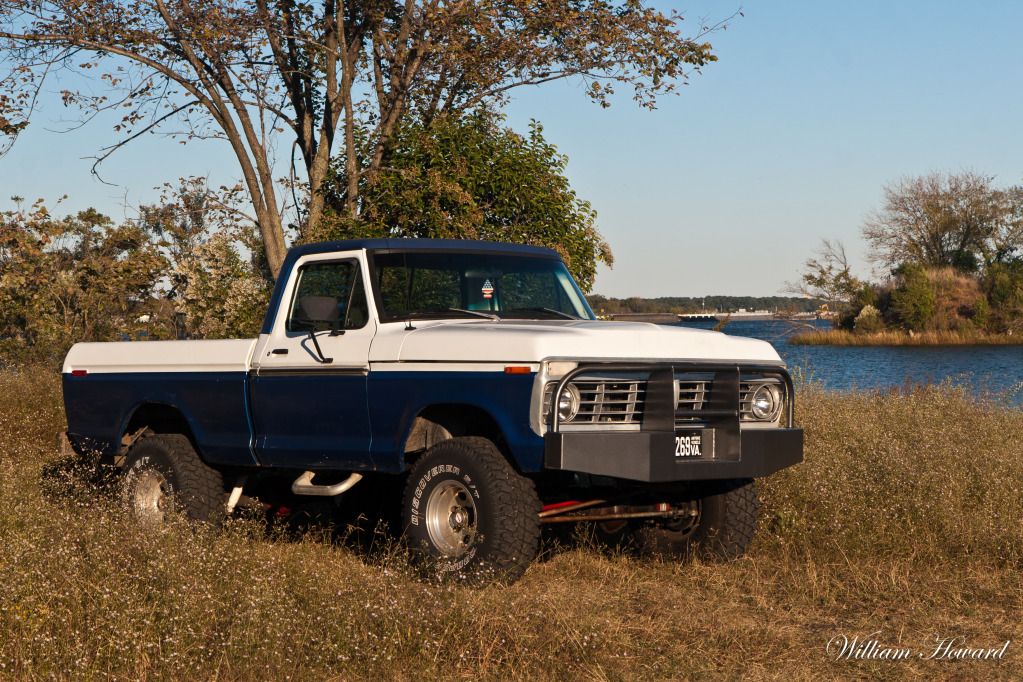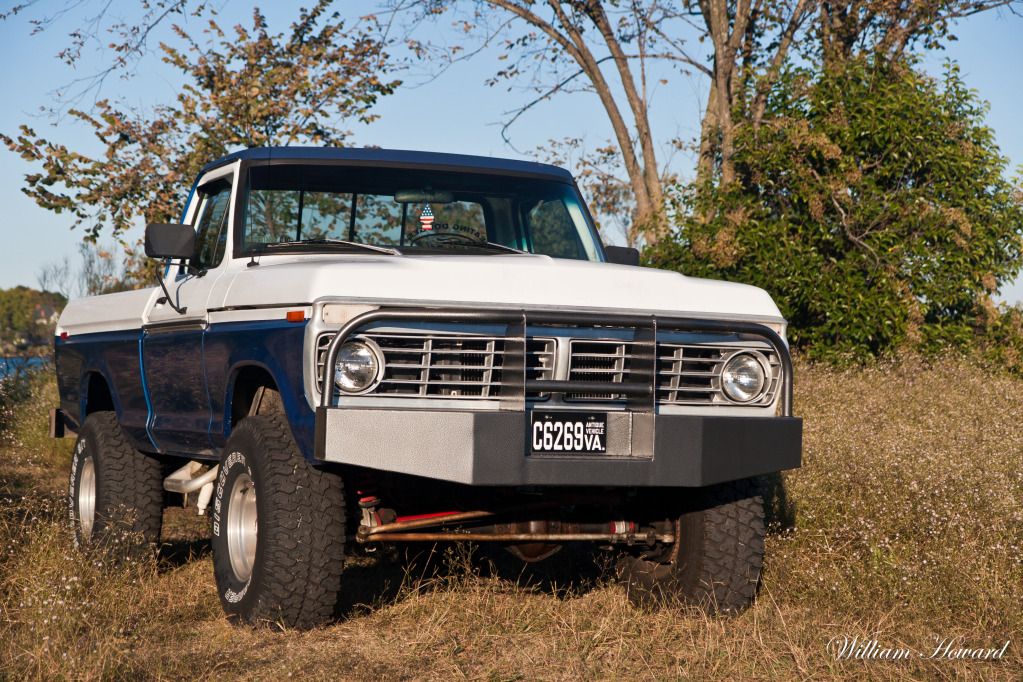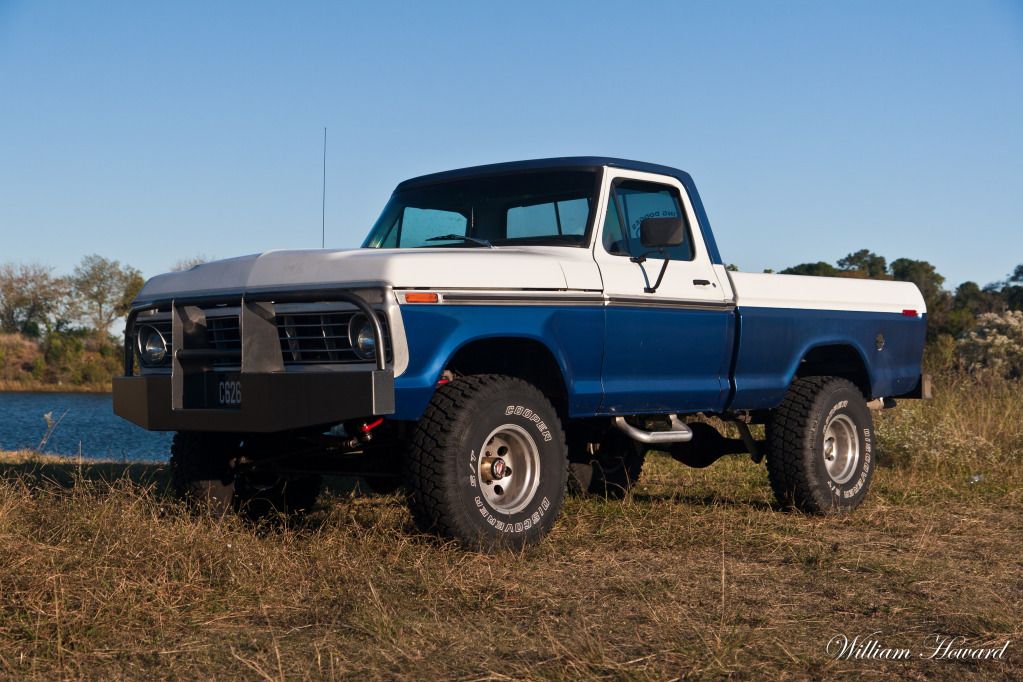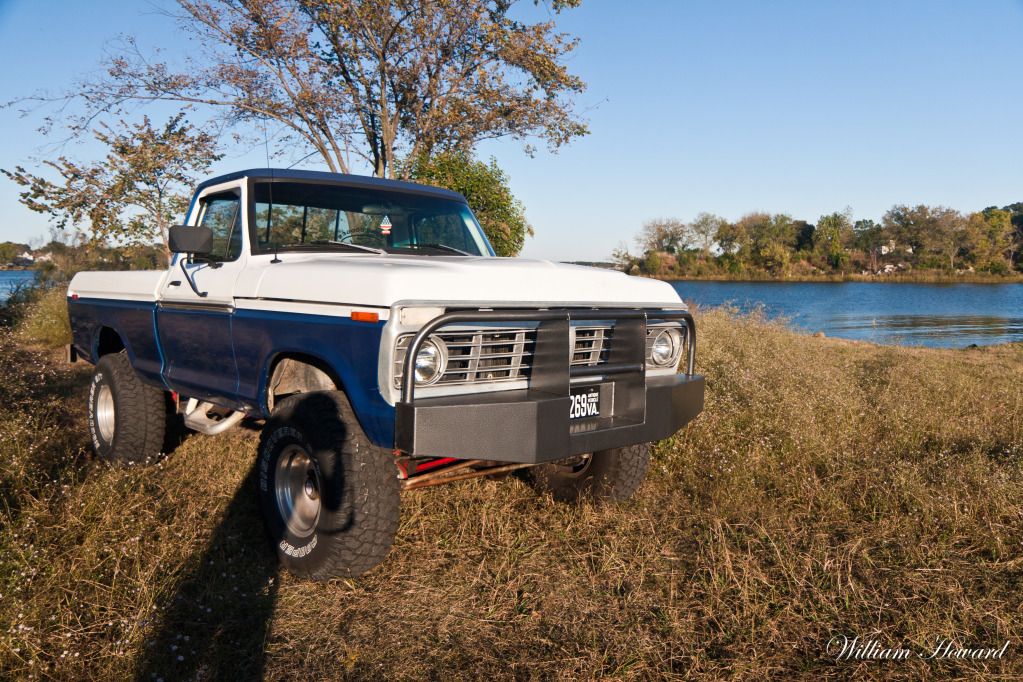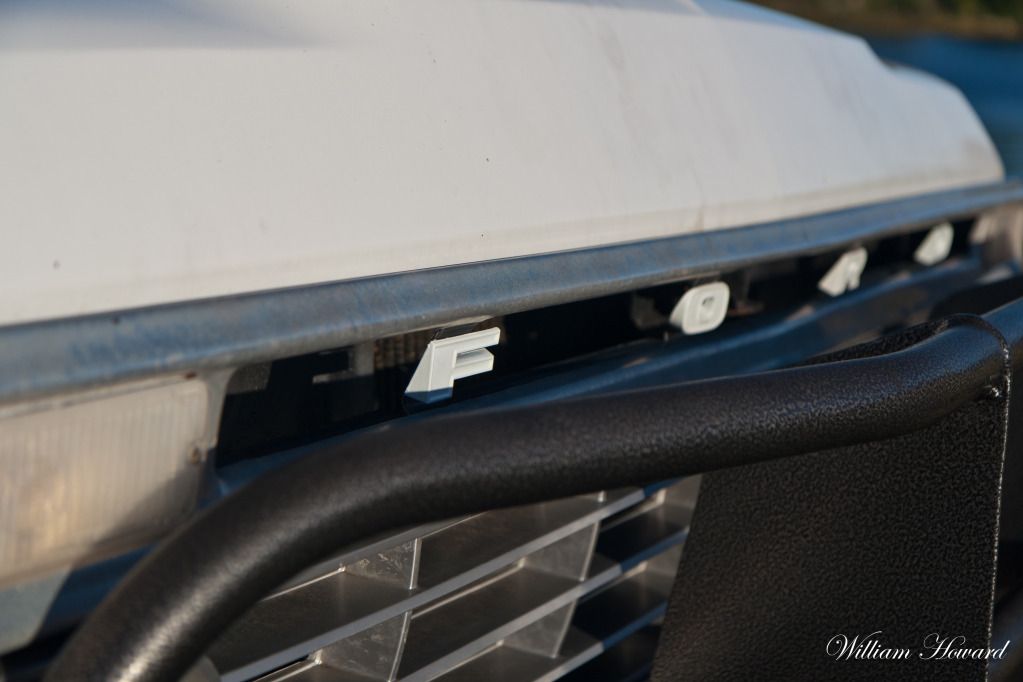 ---
Last edited by 1mean2g; 01-24-2013 at

03:38 PM

.