2012 ALMS at VIR
09-19-2012, 05:32 PM
Re: 2012 ALMS at VIR
---
Me and a few friends camped for the race for my sorta-bachelor party.On Friday night,after having been drinking since 8AM,we ended up right down the road at the Pittsylvania County Fair(non-drinking friend drove us,BTW).I'm fully convinced we were the only people with complete sets of teeth.
The P1 cars look so much faster than the Grand Am Prototypes.They are,of course,but they look
so much
faster!
Spotted a white TL and S2K camped down near Hogpen- anybody on here?
Couple pics I found on my phone after the fact.Me and Cory at the fair with our winnings,and the pink dolphin riding bitch on my pitbike.Some sumbitch stole the dolphin later that night.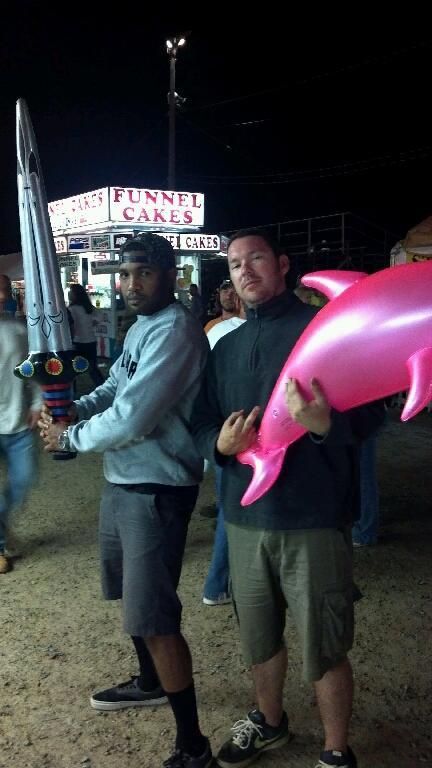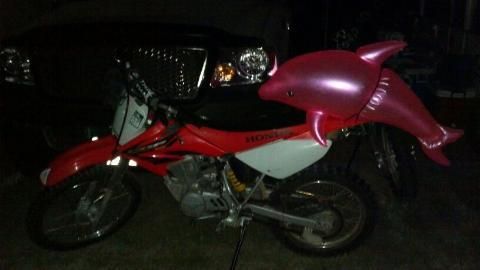 Thread
Thread Starter
Forum
Replies
Last Post