I'm now an elitist prick.
01-16-2013, 08:26 AM
I'm now an elitist prick.
---
On January 2nd, 2013 I traded my precious JDM Sti swapped bugeye for a 2000 BMW M Coupe. Fuck your couch. Since then I've done a few small things, and the car is currently with Duane at Affordable Automotive Repair to take care of this cars' common issue of the rear diff carrier ripping out. The car has 82k miles, and is in pretty great shape. So far I dearly miss my Subaru (Especially if it decides to snow), but for now I'm enjoying the elite rich folk class. Heated leather, carpet that feels like baby pubes, and a moonroof that tilts just enough to let others smell the fine leather inside. All kidding aside, I like the car sofar- even though it's a bit slower. It's much more pleasant to drive around town with a straight six versus a low comp two liter four cylinder. Also, there is no confusion of my sexuality- driving a silver dick around town really gets the point across. Ever since I first saw one of these 'rare' cars I knew I had to have one. I'm sure somewhere down the line I'll be driving another boxer-powered car, but for now I think I'm set. Plans in the future are to fix the awkward reverse rake with some top-tier suspension, re-do the exhaust, and add a few cosmetic touches. The car currently has blown bilsteins, and for some reason oem springs up front, and H&R springs out back, an intake, and a Hamann exhaust. Stay tuned.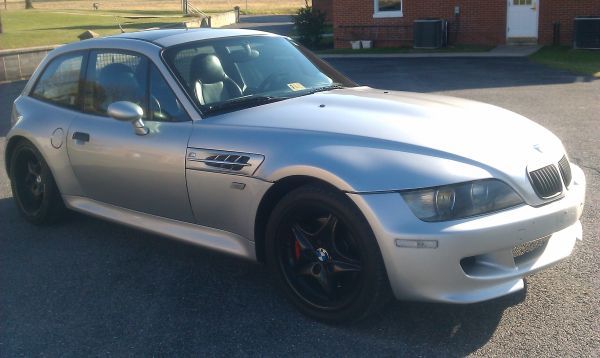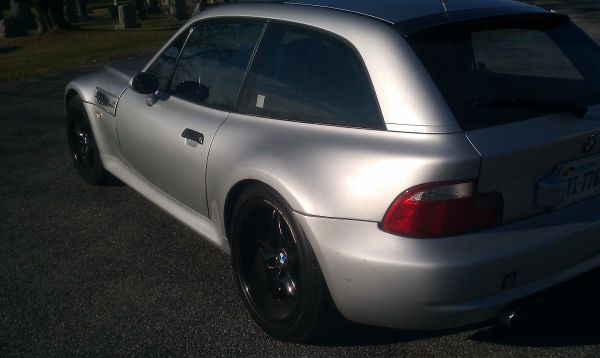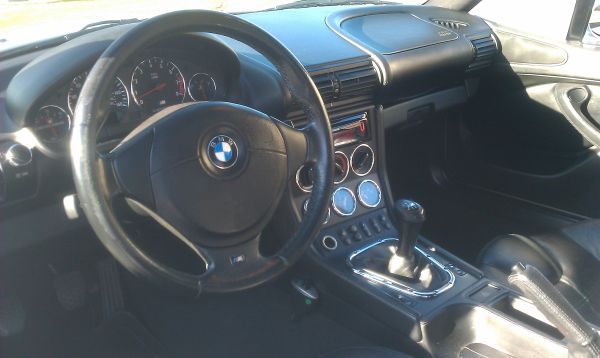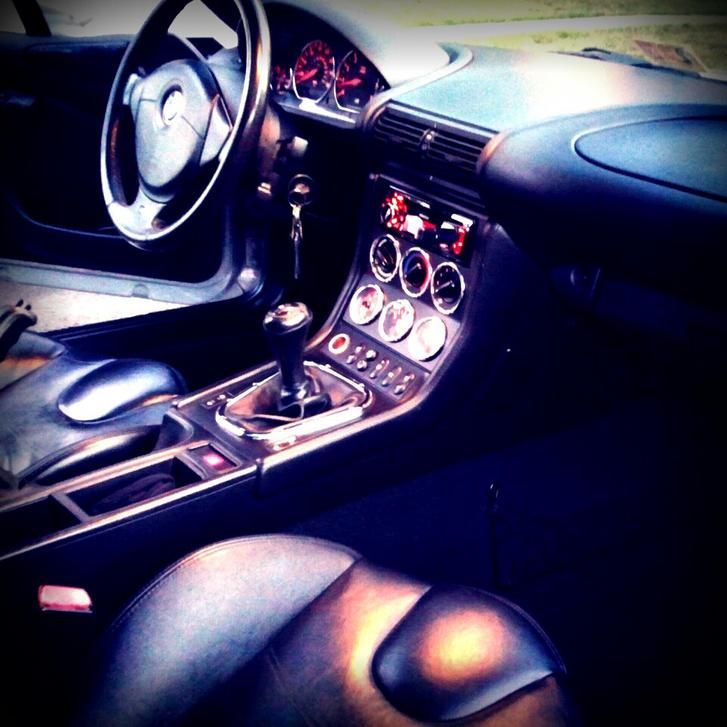 01-16-2013, 10:00 AM
01-16-2013, 10:23 AM
Re: I'm now an elitist prick.
---
Its hard to be an elitist when driving a car that's 13 model years old and was bought used. Sorry, someone had to be the first to say it.
I really like those though, good choice. I love how quirky they look and the strange proportions. I really want a Z4 M Coupe.
---
Last edited by Fabrik8; 01-16-2013 at

10:25 AM

.