2015 Subaru WRX STI
01-19-2014, 04:23 PM
nortaP
Join Date: Feb 2009
Posts: 13,273
Likes: 0
Received 0 Likes on 0 Posts
2015 Subaru WRX STI
---
I dunno, I think I liked it more when it was called the EVO...
http://ca.autoblog.com/2014/01/08/20...i-photos-leak/
01-22-2014, 12:29 PM
2015 Subaru WRX STI
---
Do not like. Getting fatter and fatter and still on the same plat form.

Good for fat faggots that don't actually drive their cars. Just jerk off to them and take HDR photos for other faggots to jerk off to on the internet.
03-12-2014, 02:53 AM
Re: 2015 Subaru WRX STI
---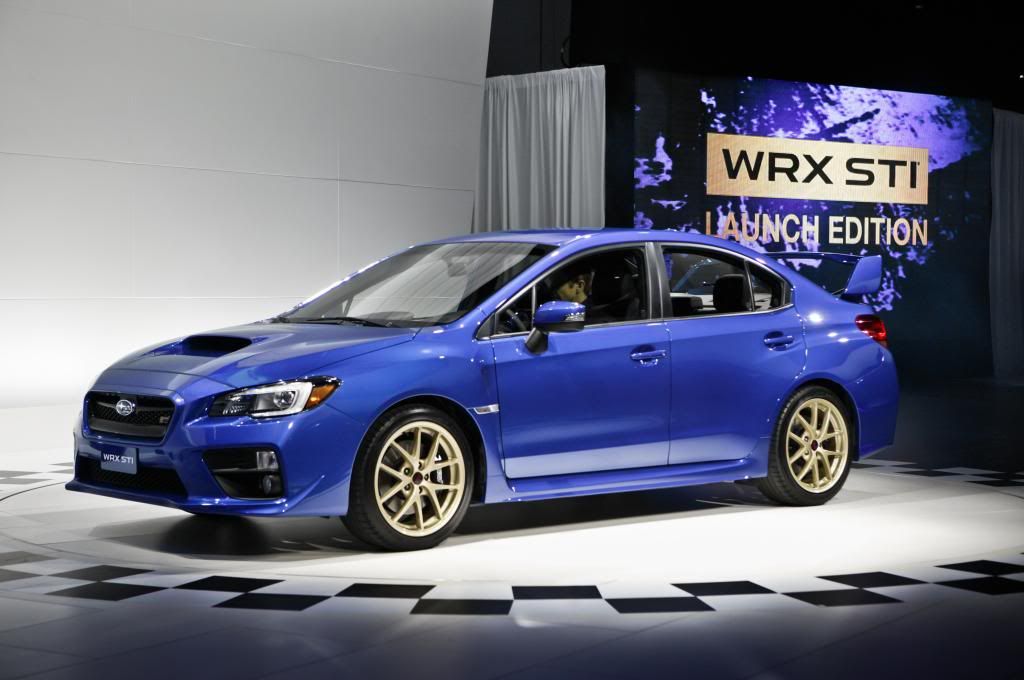 anyway it doesn't have to be the best looking car on the road. if i wanted that i'd buy an f type. for the price, i'm not sure there's a better driver's car on the market... and to me it finally looks good enough to justify actually owning one.
03-12-2014, 04:07 AM
Friendly Jackboot
Join Date: Oct 2005
Location: NoVA
Posts: 4,288
Likes: 0
Received 0 Likes on 0 Posts
Re: 2015 Subaru WRX STI
---