Stolen Thread ... read before posting
04-13-2012, 05:53 AM
Re: Stolen Thread ... read before posting
---
for the guy
Originally Posted by
GETitZ
Name: Ryan
Location: Chesapeake/Hampton
Means of contact: 757-927-1564 email or pm
I understand this isnt a sale but its what im hoping will get as many people aware as possible
Description: My Red 1990 Nissan 300zx was stolen from me
the last time it was seen was march 18th
believed to have been missing for about 2 weeks now
there is a stolen vehicle report out as well as arrest warrants.
This individual is well aware of what they have done and may have tried to sell it for parts or scrap
It is legally still titled and registered in MY name
The car is a bright red 2+2,
Some noticeable features are as such;
loud dual exhaust tips, has a dent underneath the drivers side door, and a Dark blue, chipped clear coat drivers side T-top.
This car may have been attempted to have been sold on craigslist on april 2nd.
IF you knowingly bought this car stolen you will be arrested as well and charged,
if you bought it unknowingly you have a chance to return it and walk away clean.
The individual who stole this is known and WILL have very serious charges prosecuted upon his arrest.
If you see this car please notify me IMMEDIATELY or call the police, they are all well aware of this situation
These are pictures of when i had the car for sale before the repairs were done( the car will be for sale upon return and detailed certified inspection and checkover)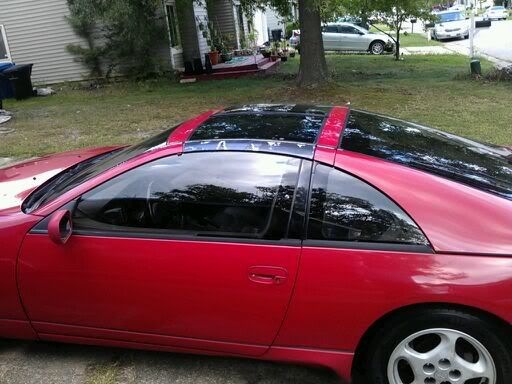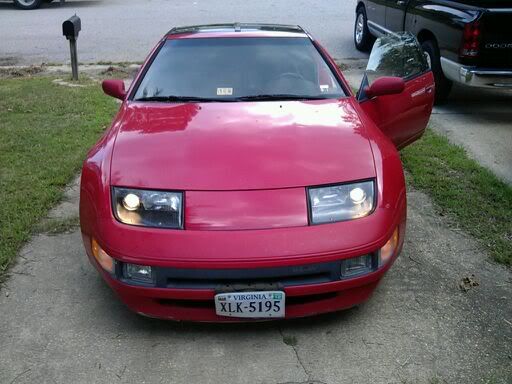 Have a great day and thank you
05-18-2012, 11:05 AM
Registered User
Join Date: Jul 2003
Posts: 7
Re: Stolen Thread ... read before posting
---
skateboards (lol)

seriously though, vintage blue Powell Peralta blue longboard. LIFE skateboard with sector 9 yellow wheels, a few decks i cant recall. they were stolen a few months ago, most likely by my neighbors climbing our fence, but I'm just now seeing this thread so I'm posting.

I have pics at home and will post them later.
05-23-2012, 04:46 AM
I <3 757
Join Date: Apr 2007
Posts: 317
Re: Stolen Thread ... read before posting
---
Stolen last night

2000 Civic Si from the Ocean View area

The car is blue and has a 5 lug conversion on ctr wheels.

Full ctr interior
ctr cluster
ctr motor built by abacus
full skunk 2 exhaust

I'm working on pulling up a few pictures
05-23-2012, 05:14 AM
RIP DRAGVA-2016
Join Date: Sep 2008
Location: super secret
Posts: 17,404
Re: Stolen Thread ... read before posting
---
05-23-2012, 05:32 AM
Re: Stolen Thread ... read before posting
---